April 26th . 2020
Secret Place and Taking Stock
During this quarantine, it's been almost impossible to find a place of your own. A weird conflict of ideas if ever there was one. So, how delightful the day to just walk around a lovely and desolate place behind our new property and dream of the future for a bit.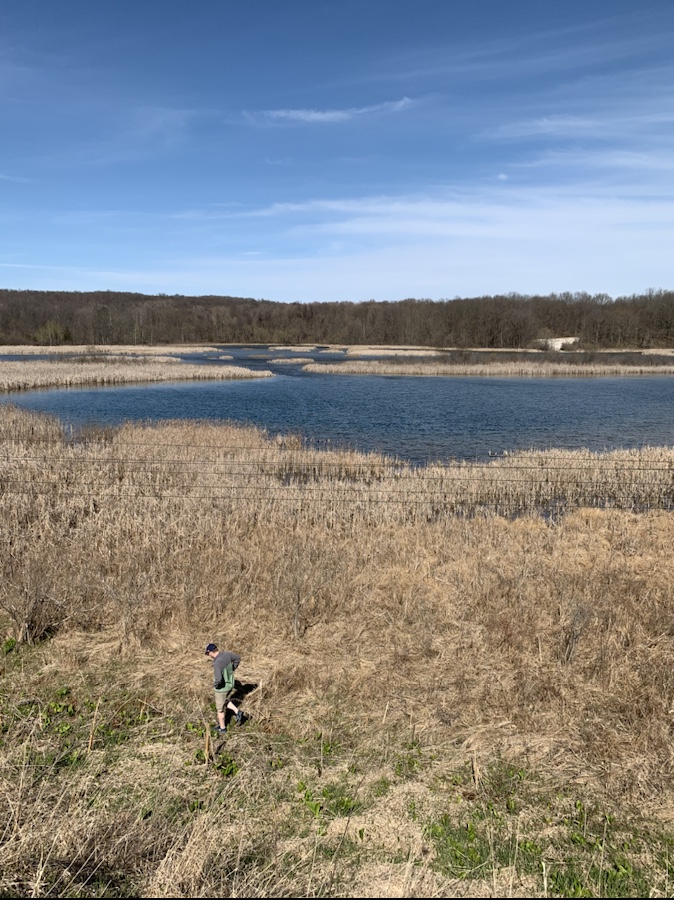 I've also been astounded as I've taken a minute to review the last six weeks to recognize: our kids have done MANY admirably creative things. Just today Hadley decided to create a slideshow of vacation spots with interesting facts (and even airplane ride intermission slides complete with tickets. AND props for each destination like shell necklaces, sunglasses and winter coats!)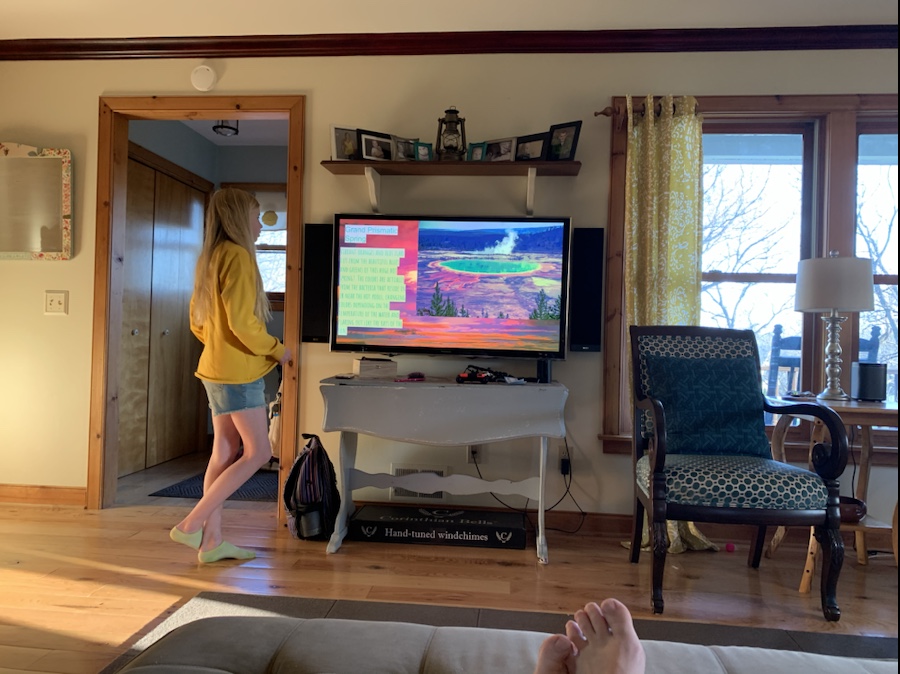 Bastien has cultivated friendships with three new school friends with whom he spends hours every day planning, Minecrafting, and talking on his headset. I never thought this kind of thing would make me happy, but honestly at this moment it makes me ecstatic. He is connecting daily with like-minded kids for the first time in his life.
Lastly, Jim and I were taking stock of our groceries and realized it's been two weeks again since his last shopping trip. We couldn't believe two weeks have already flown by. I am completely grateful for our contented state of hearts.