October 30th . 2019
Major Award
To finish out his amazing first cross country season, Bastien was presented the sole 6th grade boy's award: Future Star. He was selected by his upper class teammates for his fastest times, very hard working ethic, and overall passion for the sport and team. He gets to keep this trophy all year long (which he was so proud of, he carried into our next stop (CVS) like the Stanley Cup). I was no better… I rearranged it on his shelf a dozen times into the most prominent position possible exactly like the dad with the leg lamp in A Christmas Story.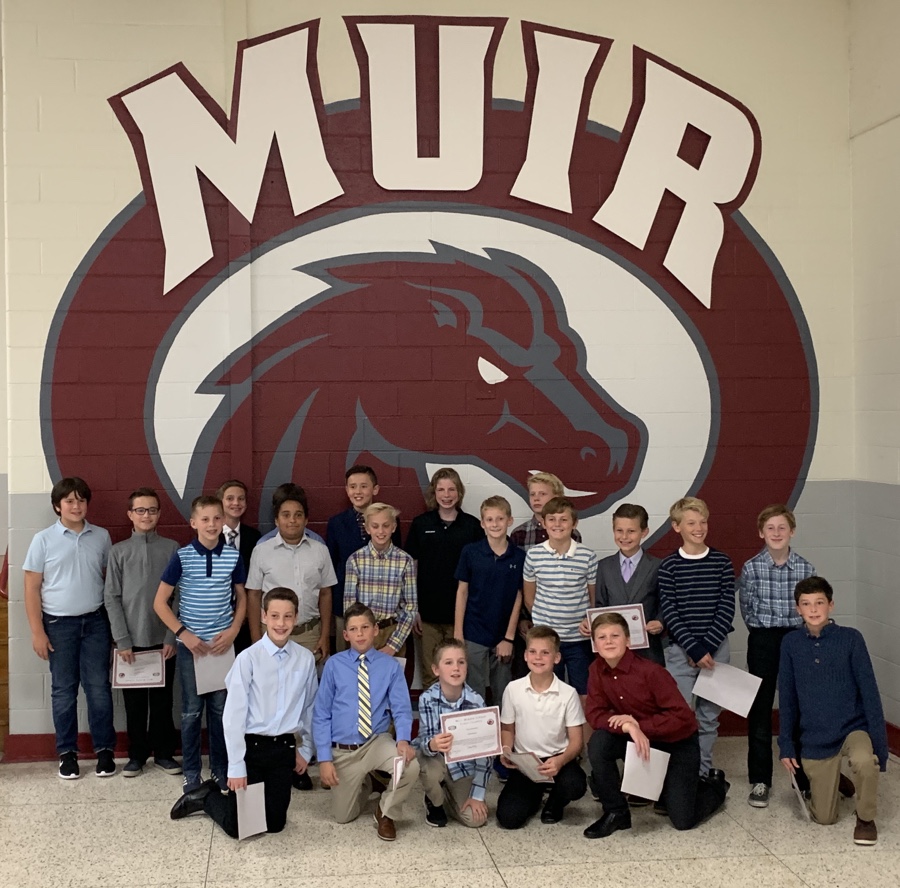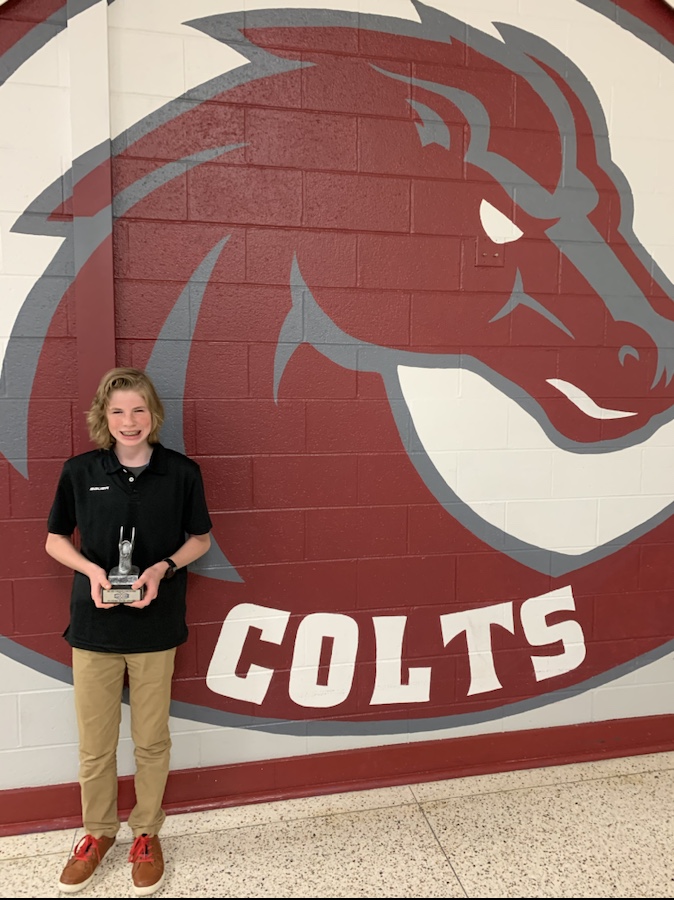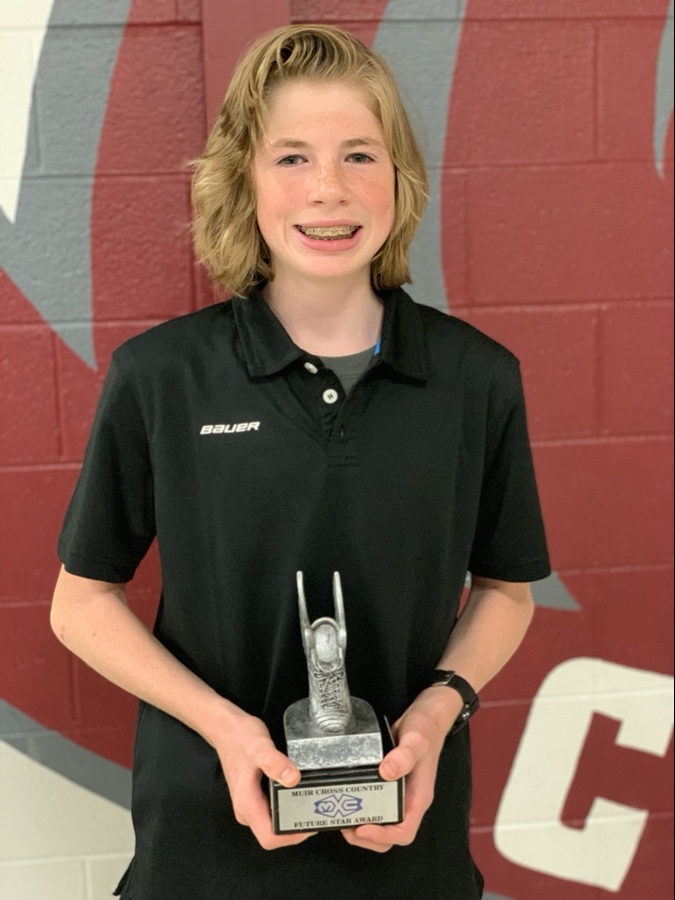 Reflecting on his accomplishment, Bastien claimed it cost him gallons of sweat. And it was so worth it.
Pictured above is his huge sixth grade boy's team, which is also really quite impressive isn't it? This middle school and this experience were two very fulfilling experiences for which we will always be grateful.