October 29th . 2019
Carving Party 2019
It got epic this year. People arrived with solid game plans. Friends came. The awards were hand-selected by Bastien and the party decor was set up by Hadley. And I'm just so pleased to show you how it went!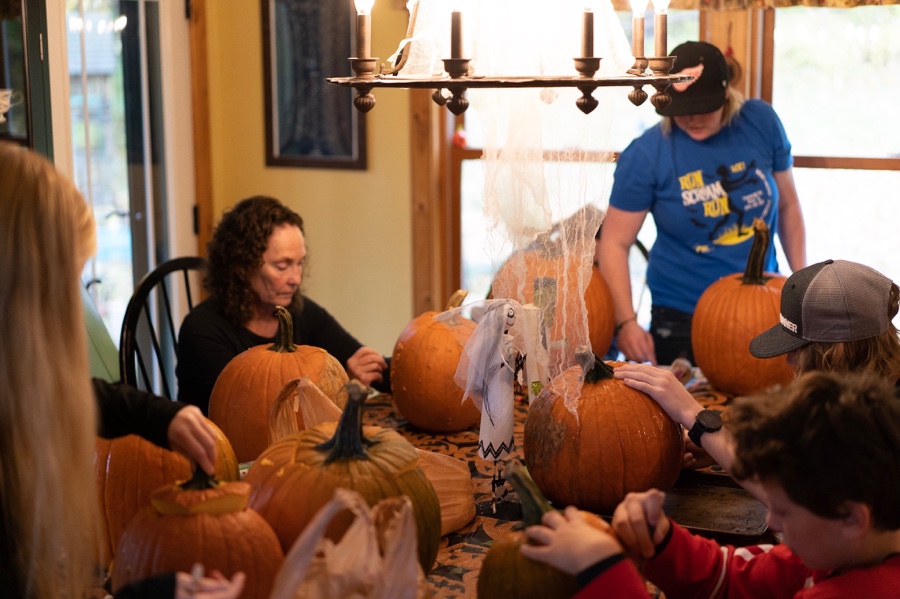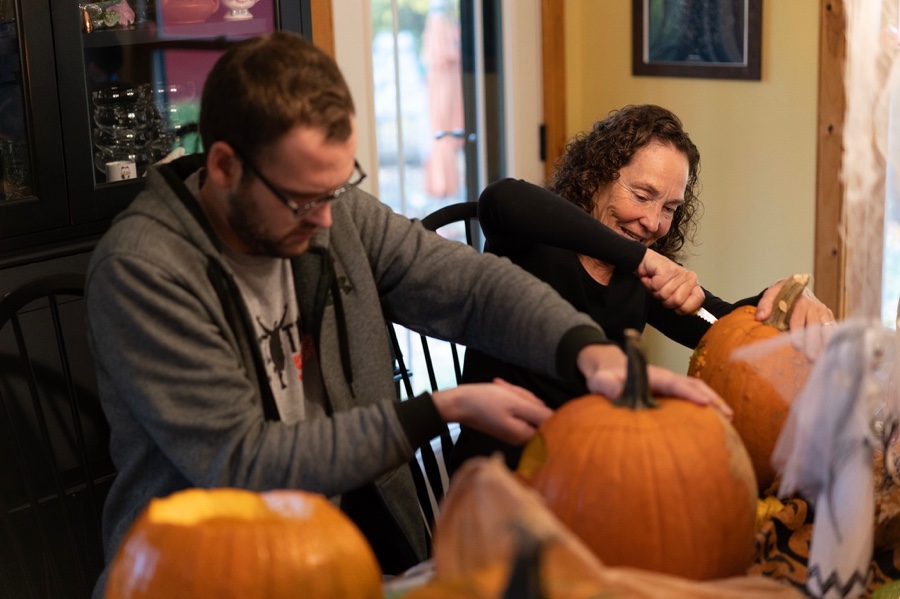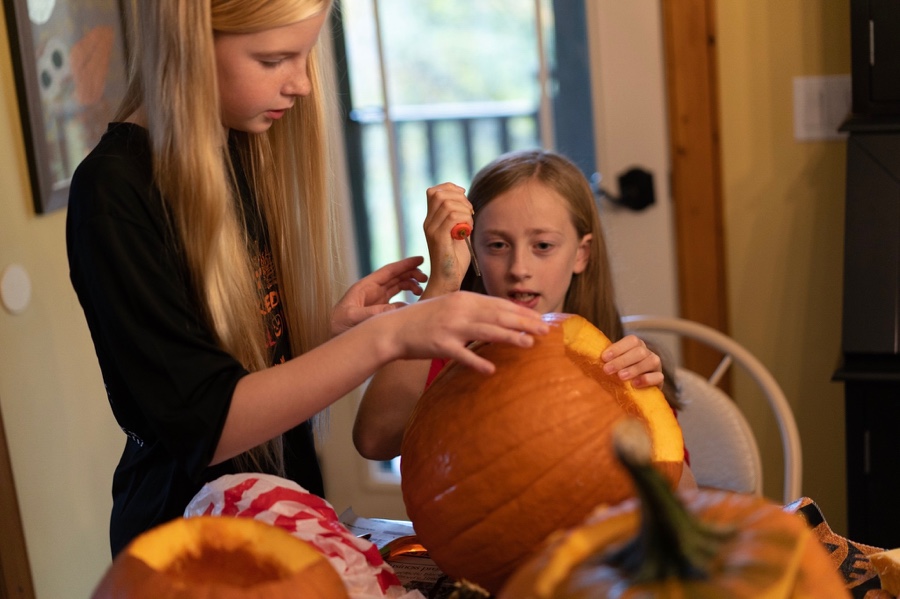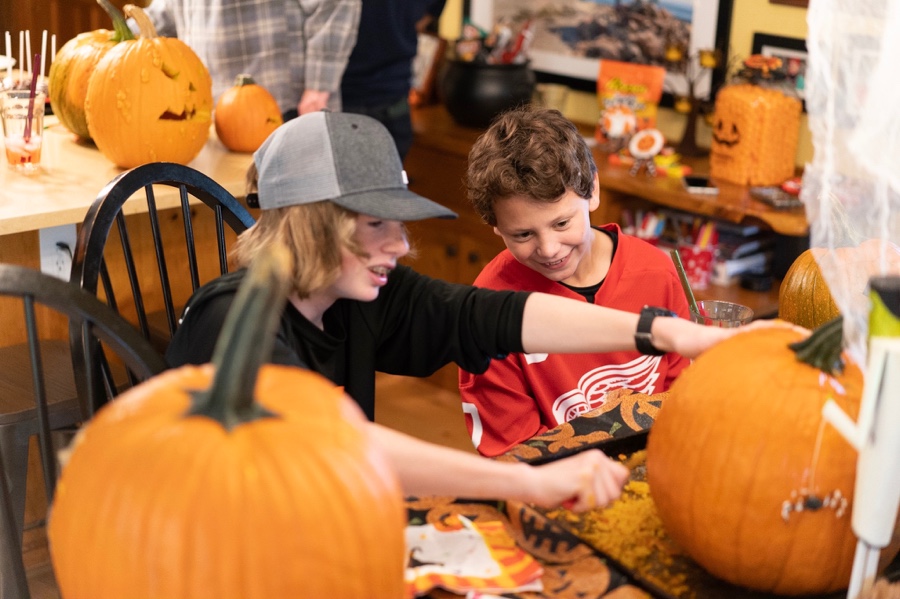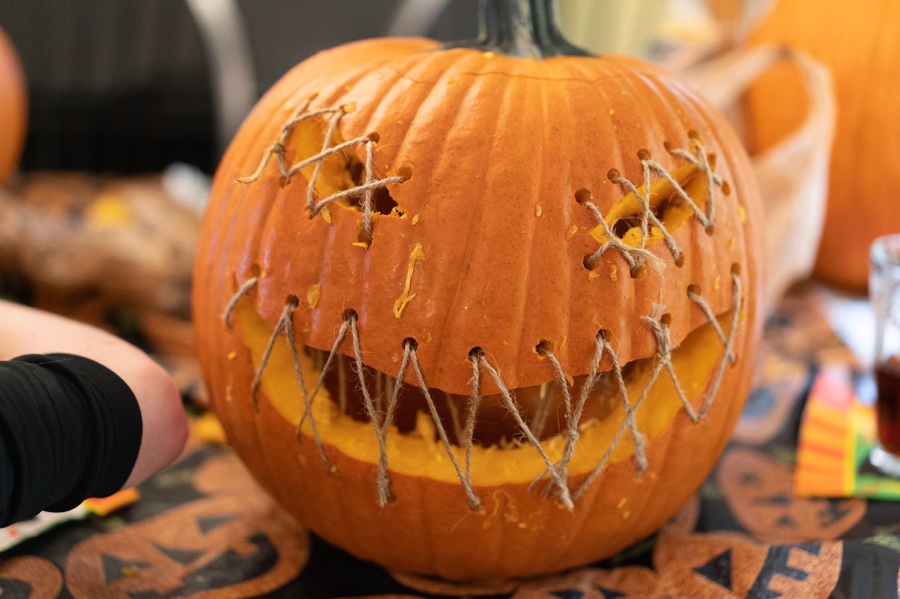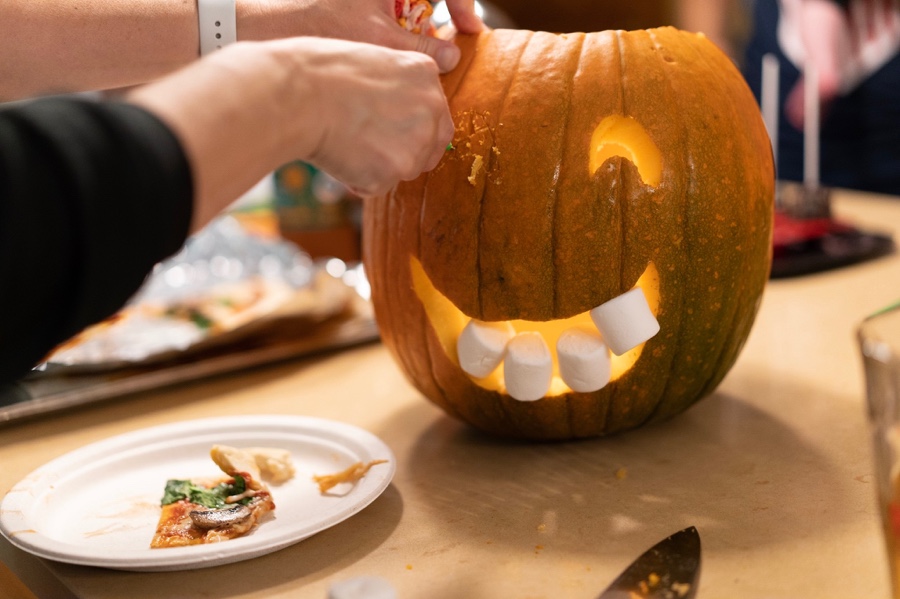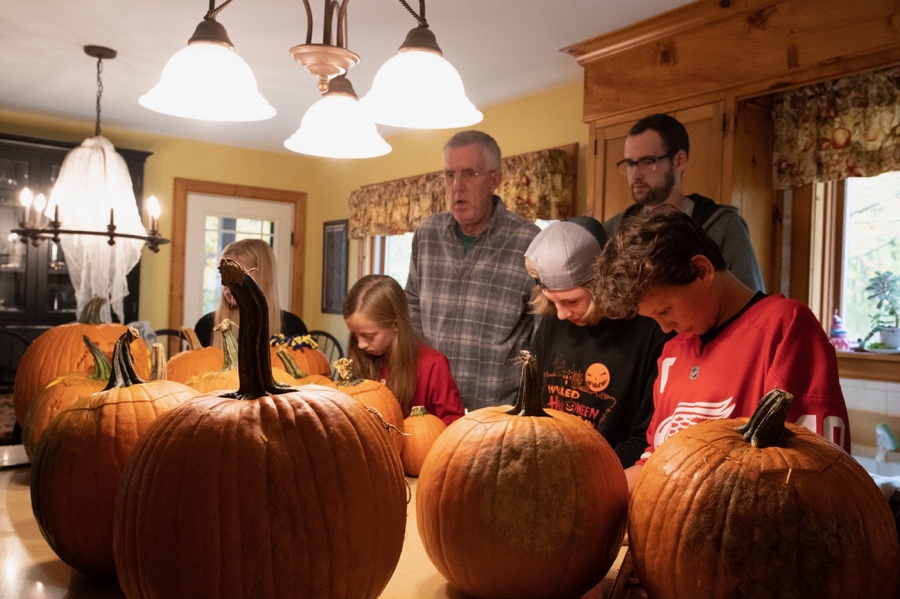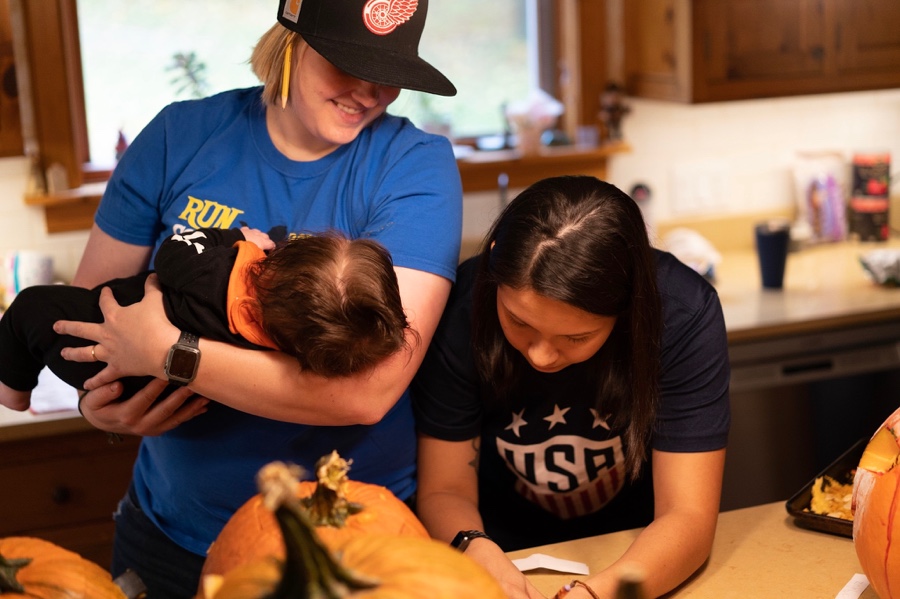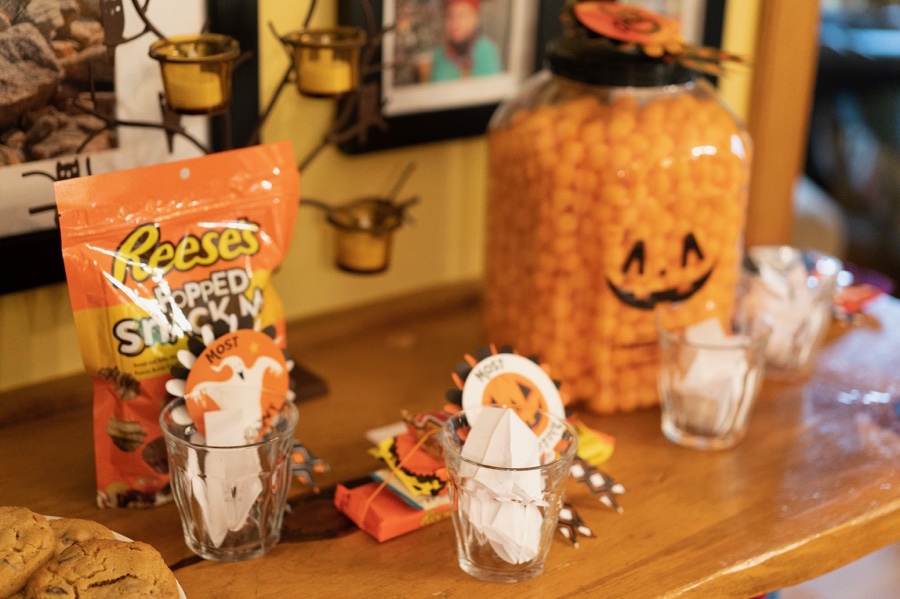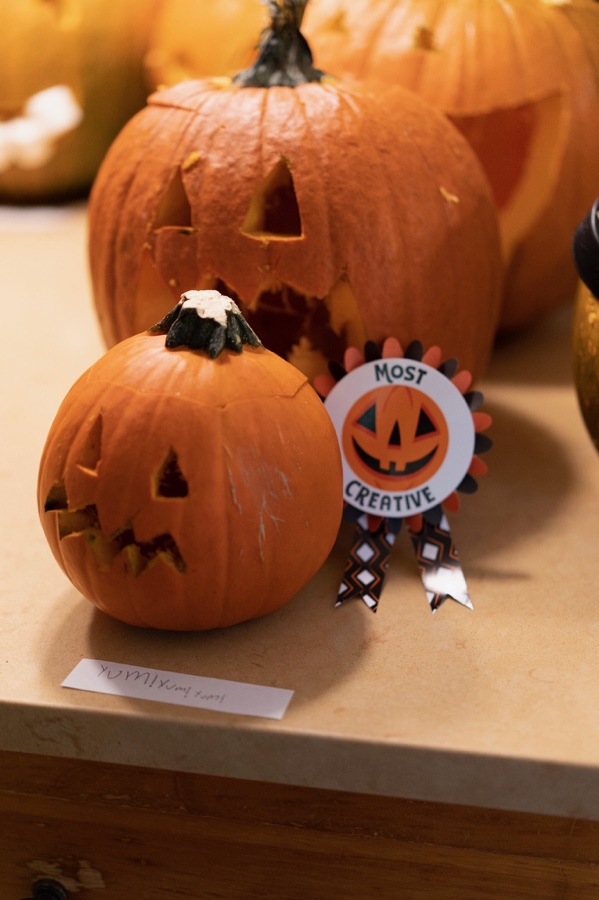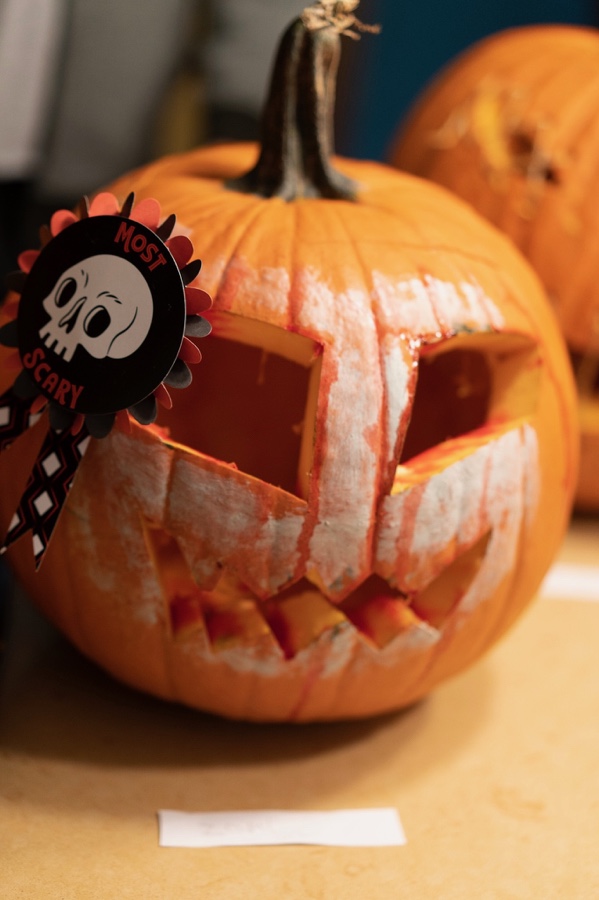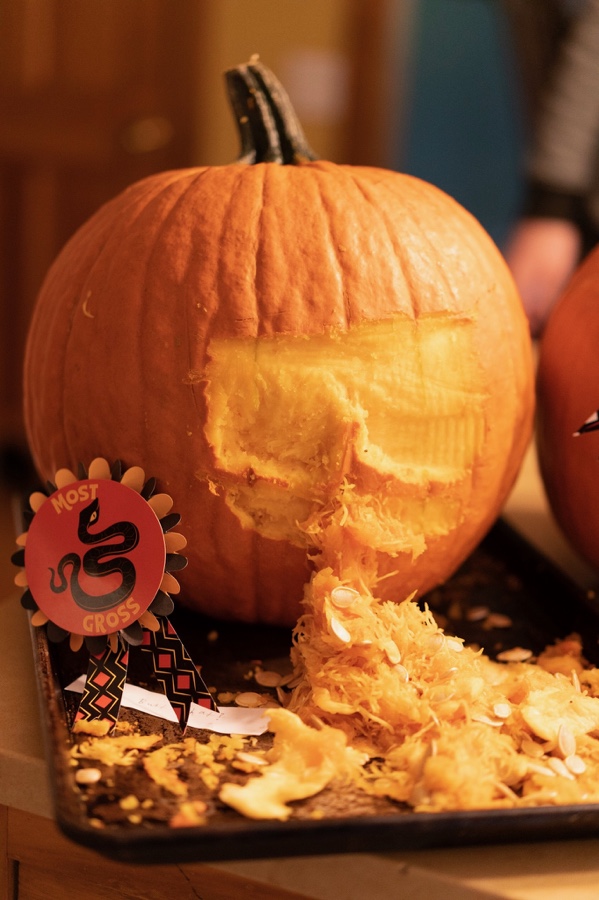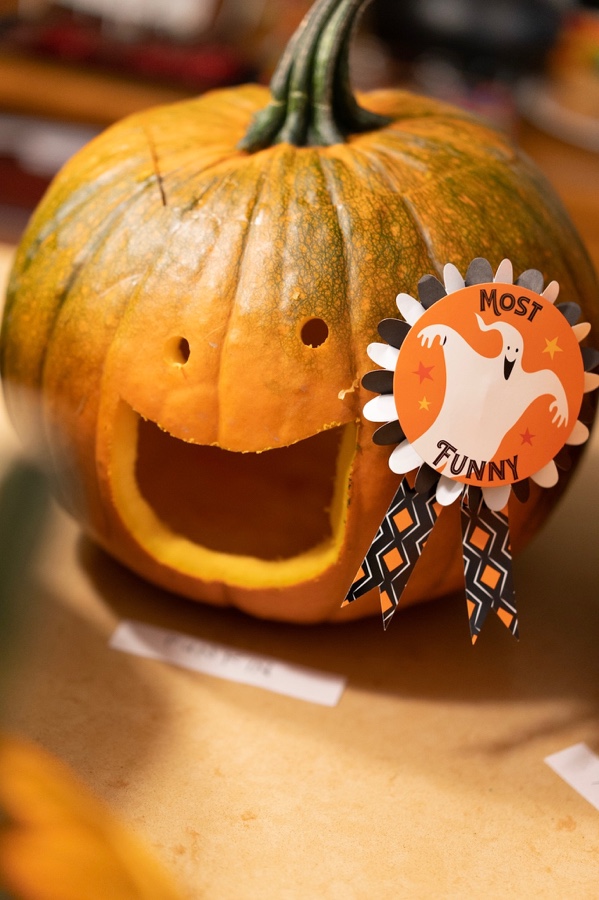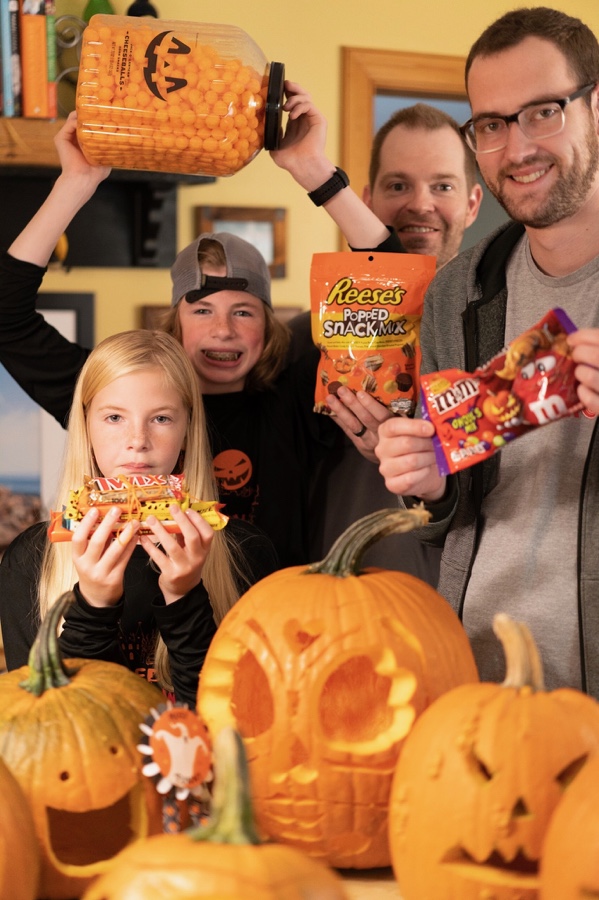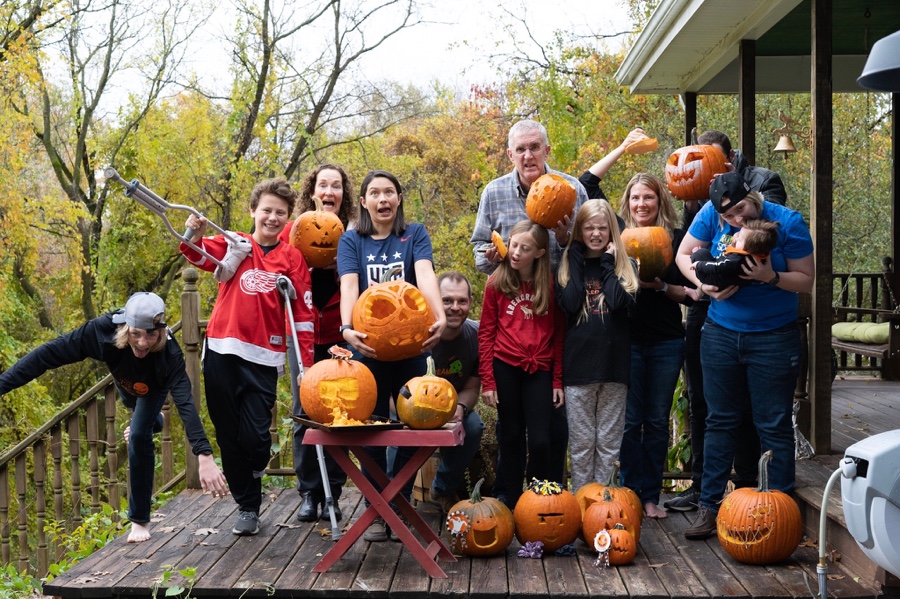 PS. Bastien's pumpkin (which won the "most gross" category) is a pooping butt. I am sorry.
PPS. He's a 12 year old boy.