September 29th . 2019
Coffee Classic Remix
Shout out to this dude who made me giggle when he won this same race last year and said he could now start earning money for the family. Because now the laugh's on me with his second winning under his belt and $75 in gift cards to show for it. One of them is for Rottermond so I'm sensing something beautiful in my near birthday future.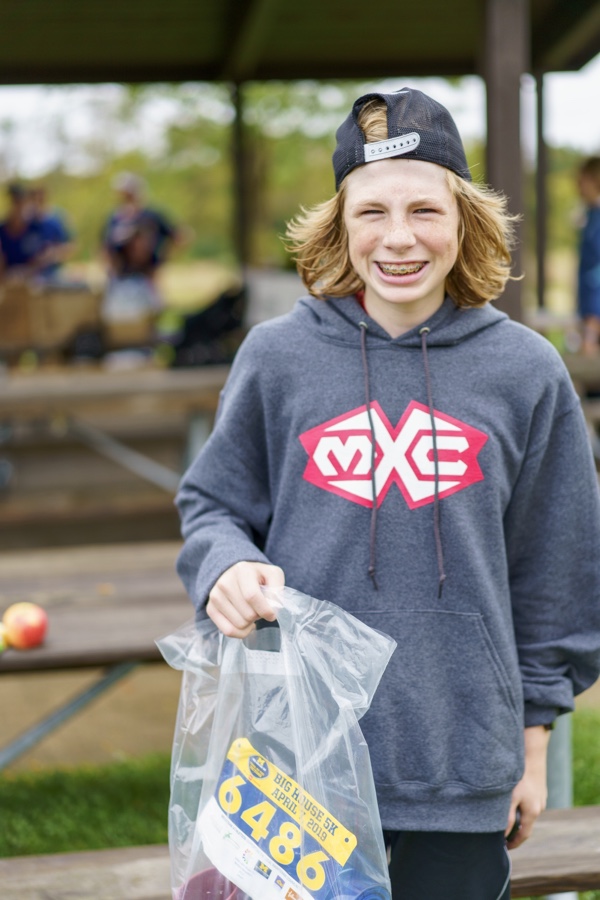 Shout out to this girl who ran the Espresso Dash with enthusiasm this year. Spurred on by her fan/brother/pacer/coach who promised to buy her a scrunchie from the school VSCO store if she won.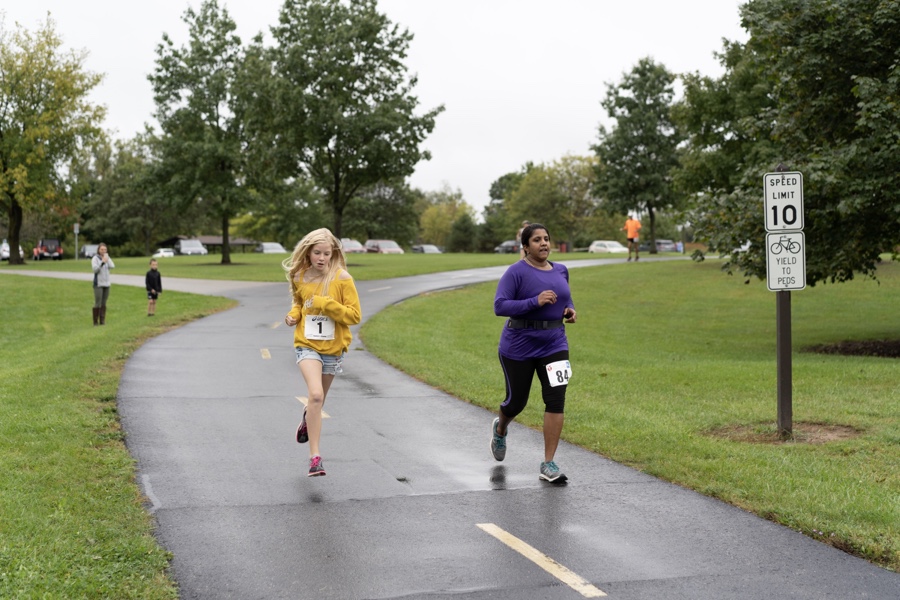 And all the love for this family who keeps showing up and gettin'er done.