September 11th . 2019
The Fastest Cross Country Meet That Never Was
Bastien had his first middle school XC meet Wednesday and it was much more climactic than I'd imagined. Postponed 30 minutes due to lightning, but then randomly started 15 minutes into that 30 minute postponement. Bastien ran .95 miles of his 1 mile race before they blew the air horn and canceled it all due to new lighting. That seems like it would have been the most frustrating thing ever, but Bastien thought it was hilarious.
There are 105 kids on his team! I'm still trying to figure out how many of those are 6th graders, but a good majority. So that makes it spectacular that he led the entire race, but he did have one kid right on his heels. He also had his shoe untied for the entire race darnit. And he finished his .95 miles in 6:23. So yeah, this is going to be one fast, amazing season.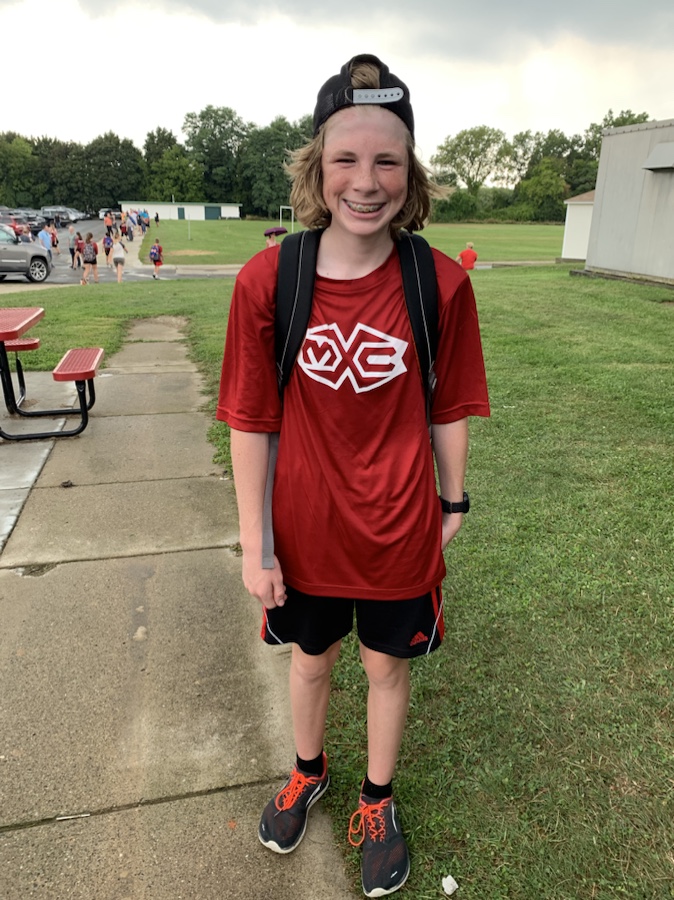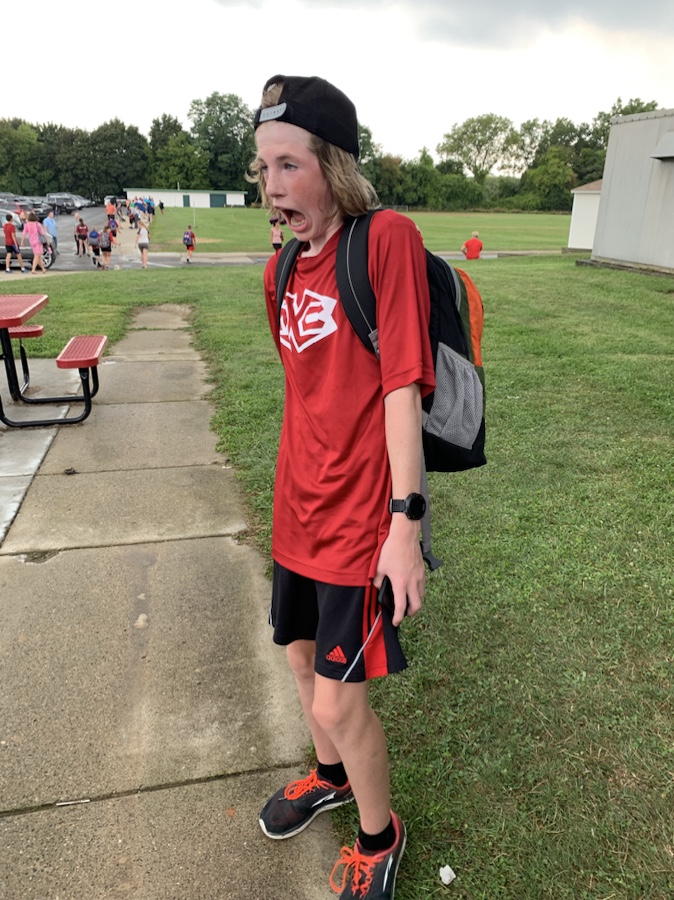 This last one is per his request, entitled: "getting struck by lightning".