August 13th . 2019
Shout Outs to My Epic Racers
Shout out to Bastien for crushing his first MTB race of the season. We loved that it was actually called an "Epic" btw, the Ore to Shore MTB Epic to be precise. It was 28 miles with 1,119 other racers, so not getting crushed was an impressive feat in itself. To place in age group was just icing on the cake.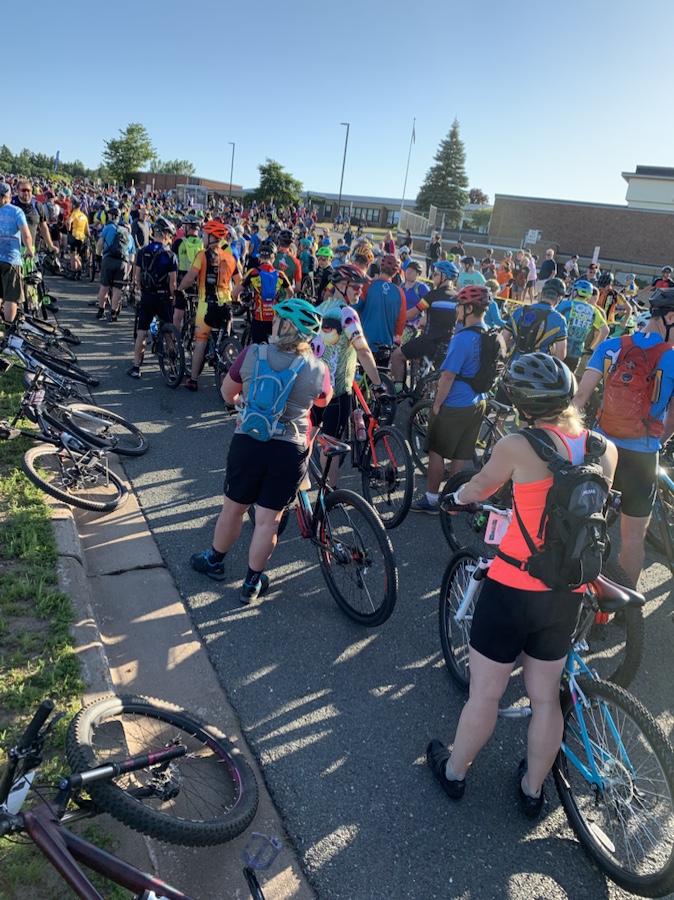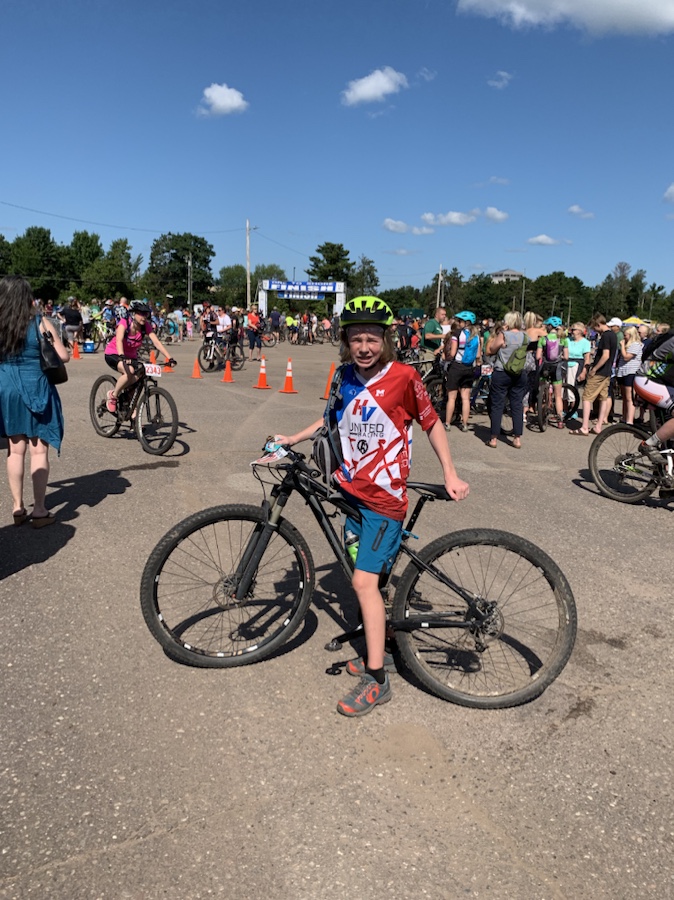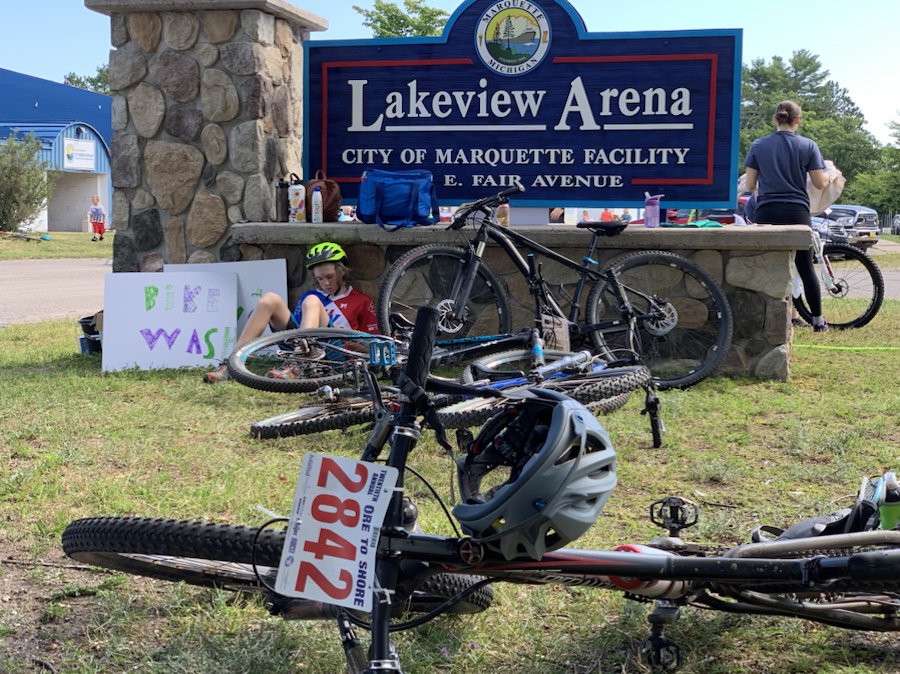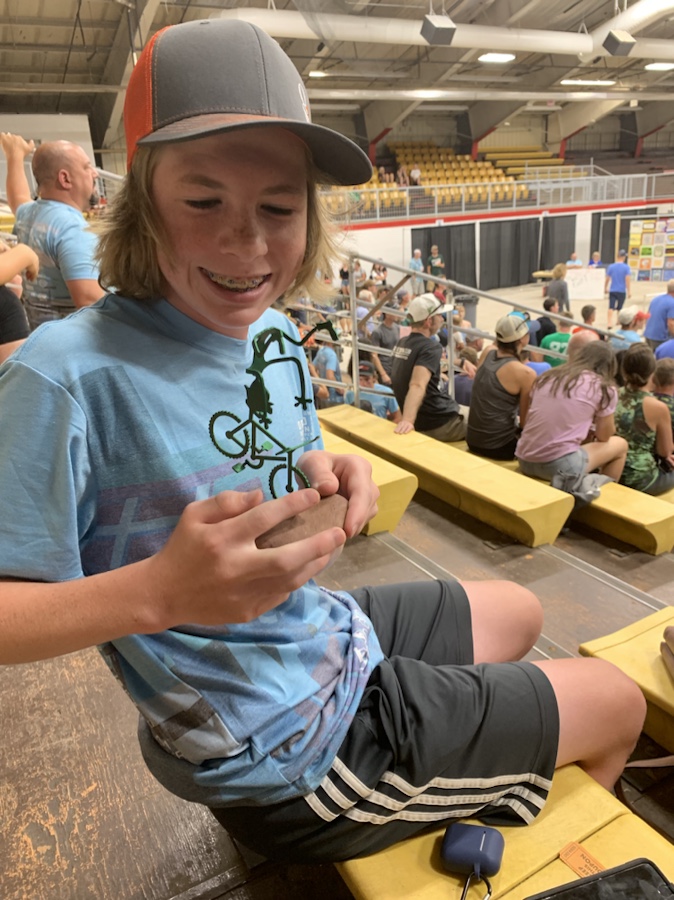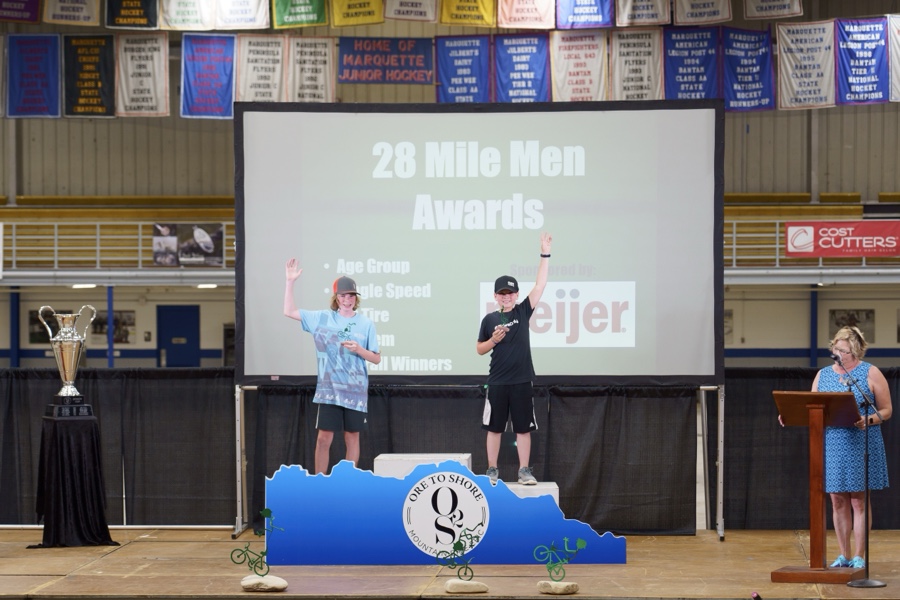 Shout out to Jim for completing this race even though it was "really hard". He crushed his goals of 1. Finishing and 2. Averaging over 10mph. I'm really super duper proud of him, even if he's not sure he'd do it again.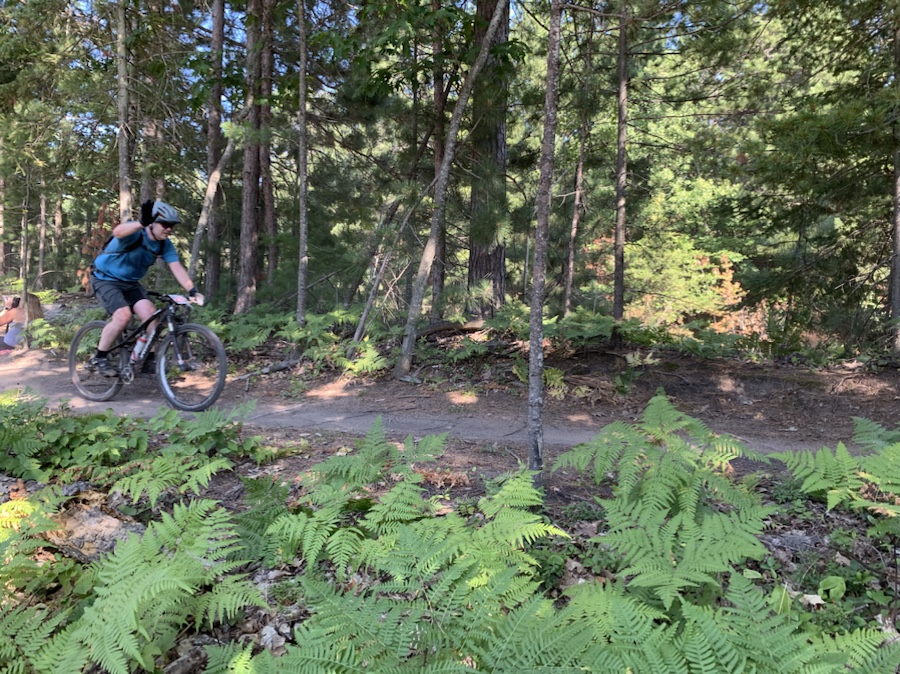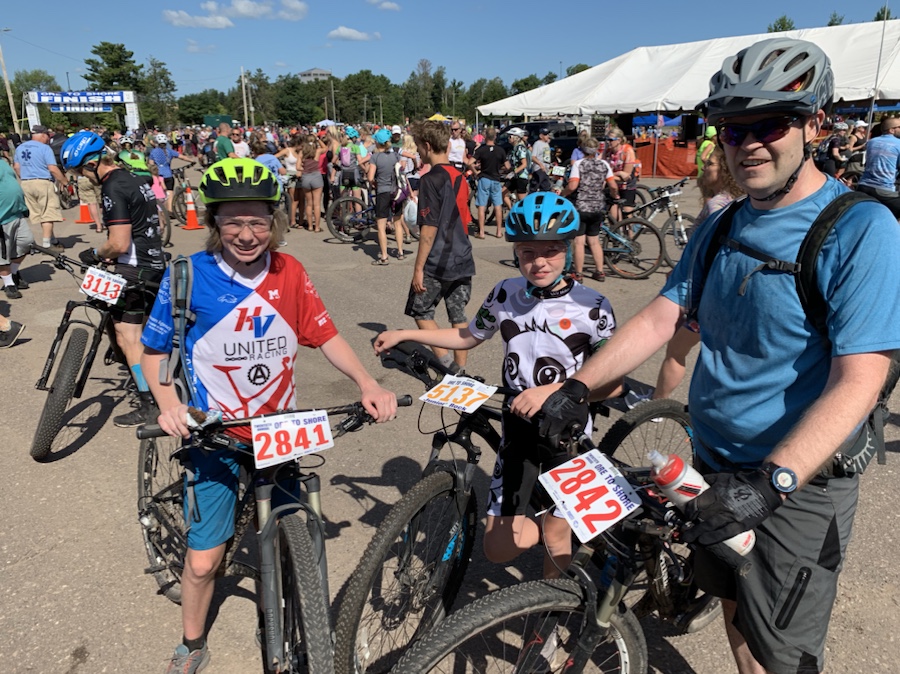 And HUGE shout out to Hadley who jumped right into the 4 mile race as if she's been doing this her whole life. I'll actually never be done being equally proud and mystified about this.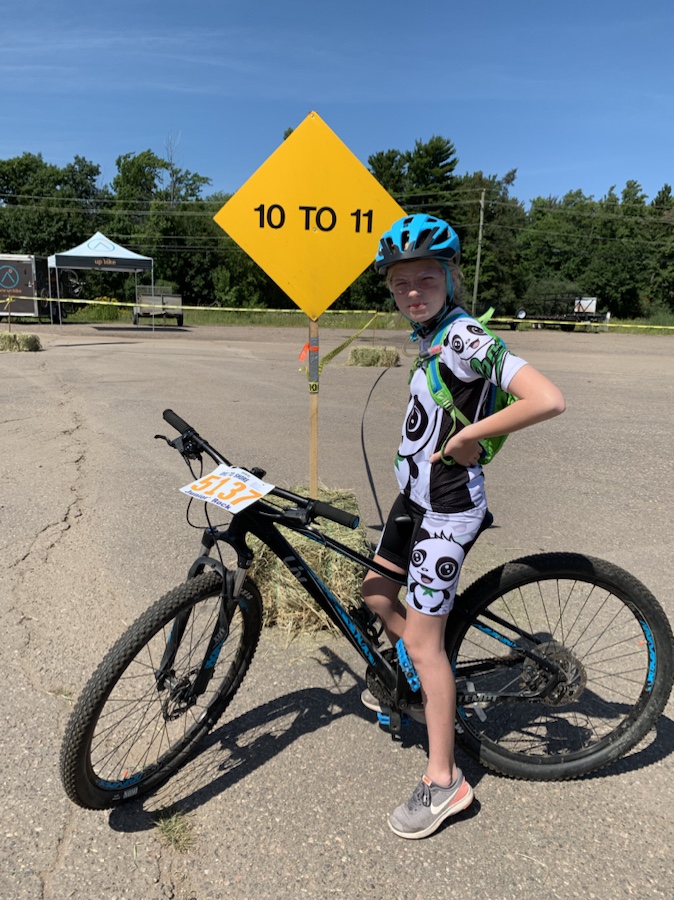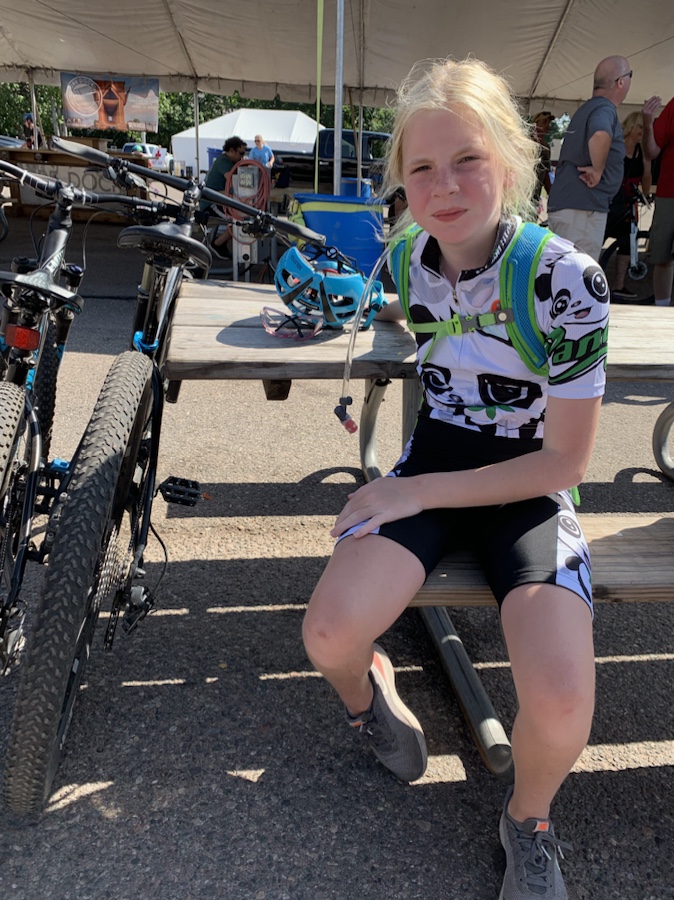 She also agreed it was "really hard" and thus immensely enjoyed an hour of cliff diving into Lake Superior, followed by a Culver's Cement Mixer after.