June 6th . 2019
Vegan
One time a friend declared this month "Healthy Spoon June" and that has stuck with me for many years. Recently all kinds of signs pointed to me trying vegan eating for a month. Since this month is HSJ I figured it's now or never. Or at least not until next June. And I'm proud to say I've passed cleanly through a week with no troubles over this decision at all. In fact, I've been amazed at how:
Guilt-free it is
Filling it is
Every other vegan around wants to help you out with recipes, meal planners and tips
Many many restaurants and coffee shops have solid vegan options
How much of the food feels like a treat!
I only planned on doing this for a month to see if my pain and inflammation would subside. But I can easily see how it could be a long-time pursuit.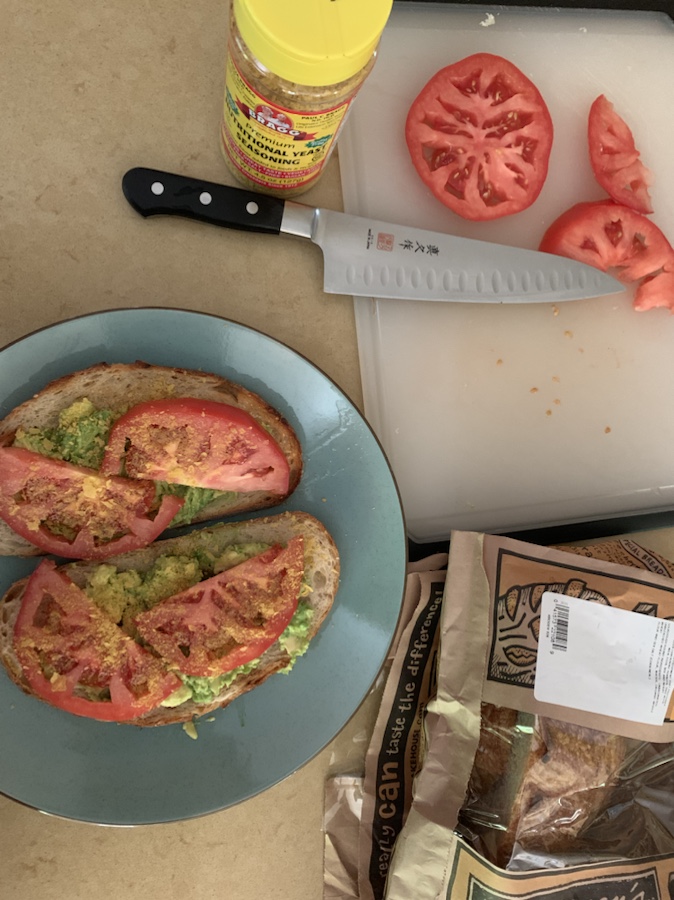 After this month ends I I'll report back on at least how vegan eating has affected me to that point.