May 8th . 2019
The Talk
I don't really know if I'm late to the game, or average, but I decided on this night when I attended middle school orientation for Bastien, and when Hadley's just about to turn 10, that we should get all our facts straight. I've been dreading this for a while.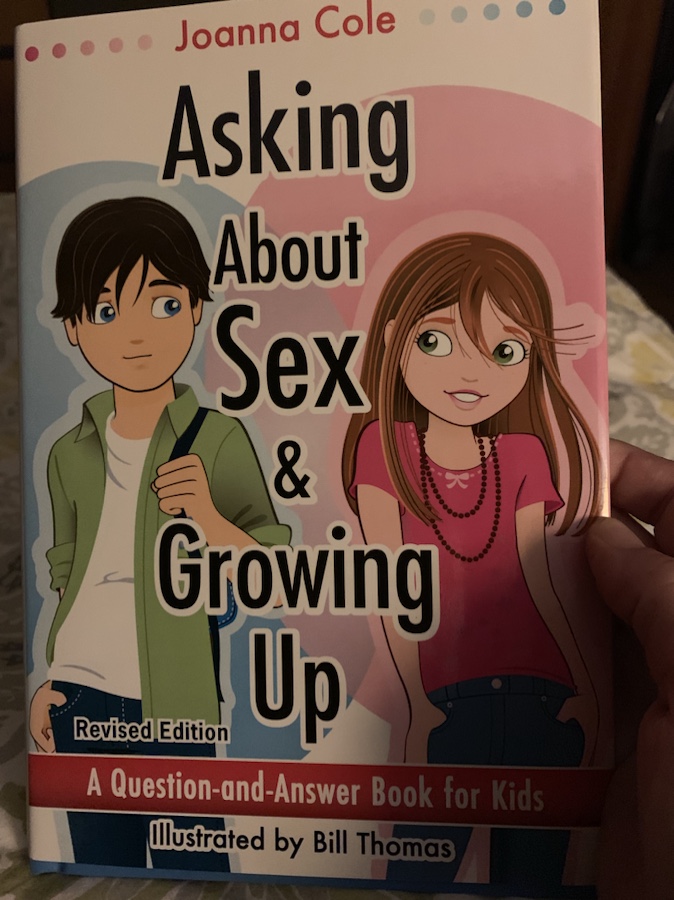 I read to Bastien over half the content in one sitting and he was such a gracious listener – absolutely zero uncomfortableness at all, and he even cracked a funny joke. Oh thank God for this boy. Hadley will begin Monday probably. But since she gags at the words "uterus" and "womb" it might be a different story.
PS. This book is authored by The Magic School Bus author, and it is perfect.