April 14th . 2019
Spring Break 2019!
Yes! I'm finally ready to share this journey with you. Spring Breakin' in Miller Beach (really Gary) Indiana. Who even knew such a thing could be so swanky and fun?
As soon as we parked from our easy 3 hour drive, we convinced Mazzy to get out of her comfy bed in the car and join us on a hike. It took a lot of convincing. But I think she was glad in the end. We picked a short and punchy hike in the National Park to begin with, called Dune Ridge Trail.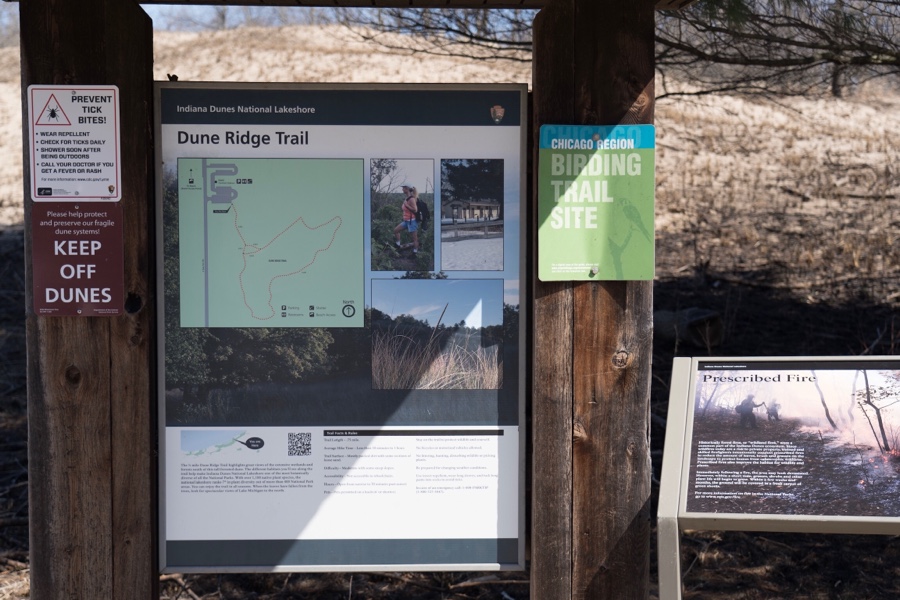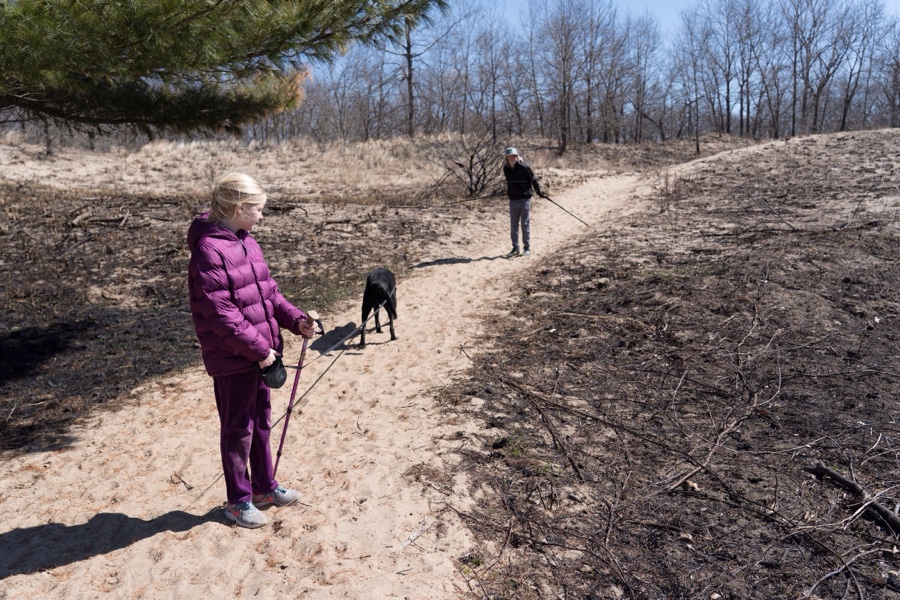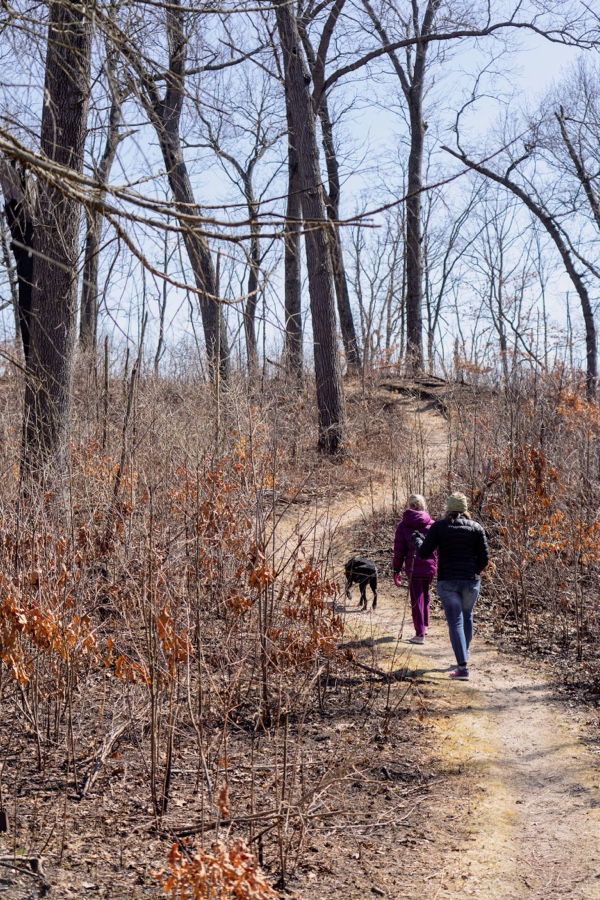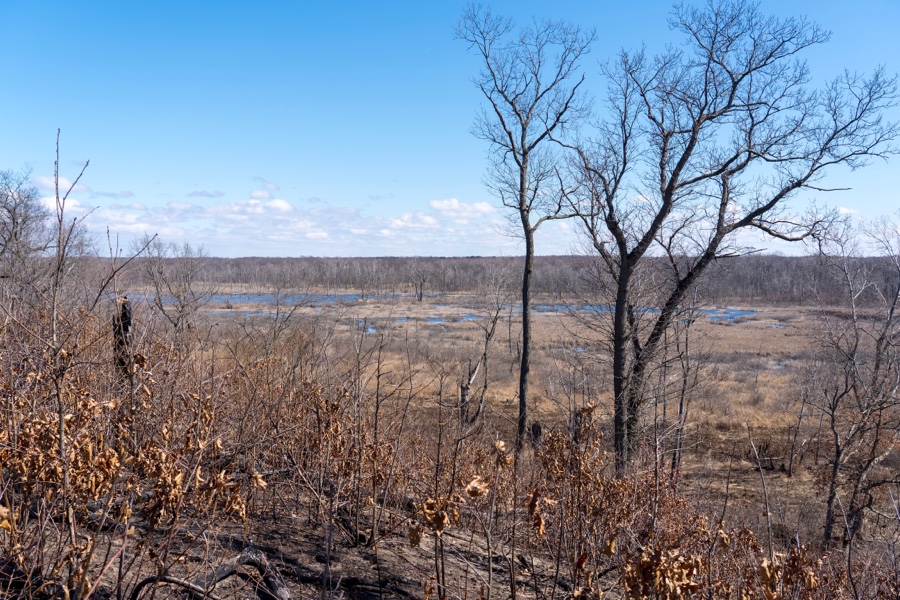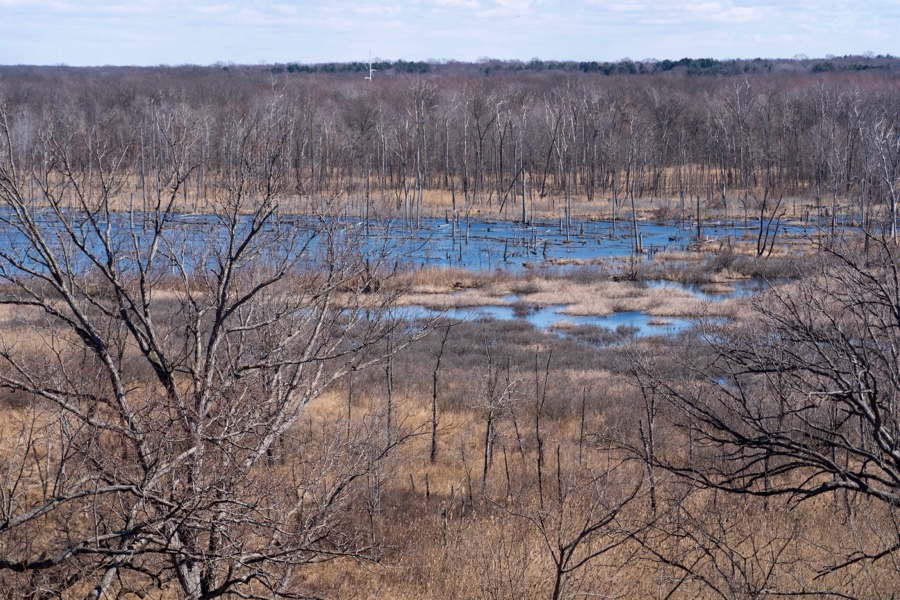 It gave us a good lay of the land. It also gave us a tired dog, who was happy to stay at the rental house after that so we could grab some delicious pizza!