February 13th . 2019
Dates!
Besides the knits for the kids, my Valentine theme of '19 is Dates!
I've picked out an event for each of my loves and bought tickets. I'm so excited for so much great together-time coming soon. I won't share Jim's and spoil his surprise, but the kids don't read this blog so here's where we're going: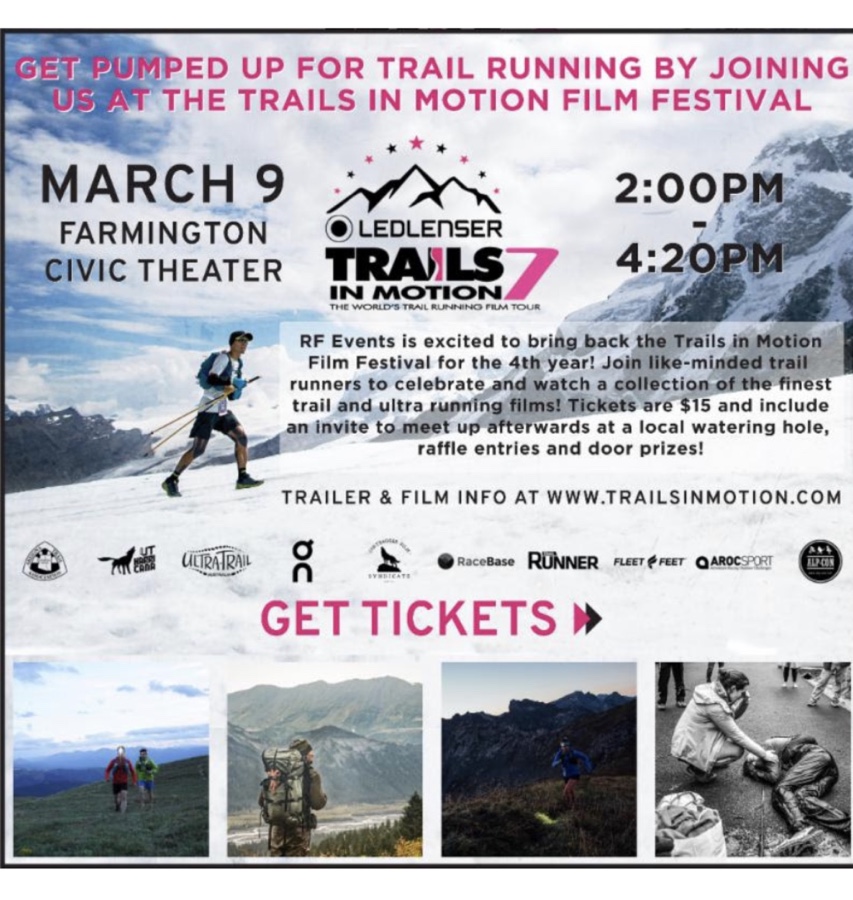 I'll let you guess who's going where.
Happy hearts day to YOU with love!