January 27th . 2019
Jim Was Gone All Weekend And We Totally Survived. But He Almost Didn't.
It was dealer conference weekend yet again in our life. For theJLBs in Michigan that meant watching the NHL All Stars on our big screen, walking tacos, running on the indoor track, hockey team lunch (with bonus skating time at our sponsor's outdoor rink!), wood stove s'mores, sleeping in the same bed, starting the new Scott Jurek book together, church, sledding, and HEY MORE HOCKEY FOR THE TENTH CONSECUTIVE DAY!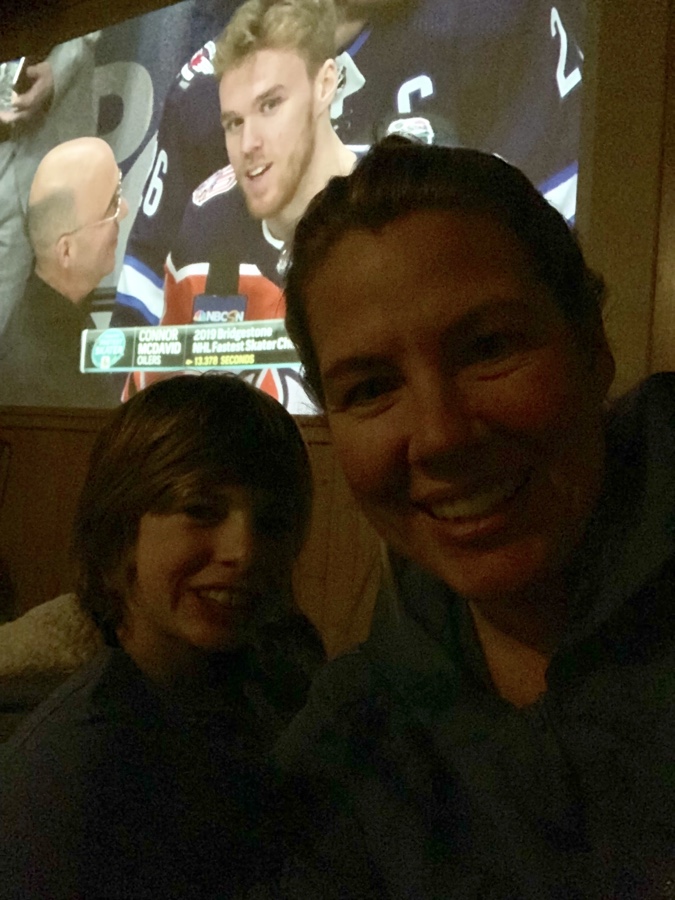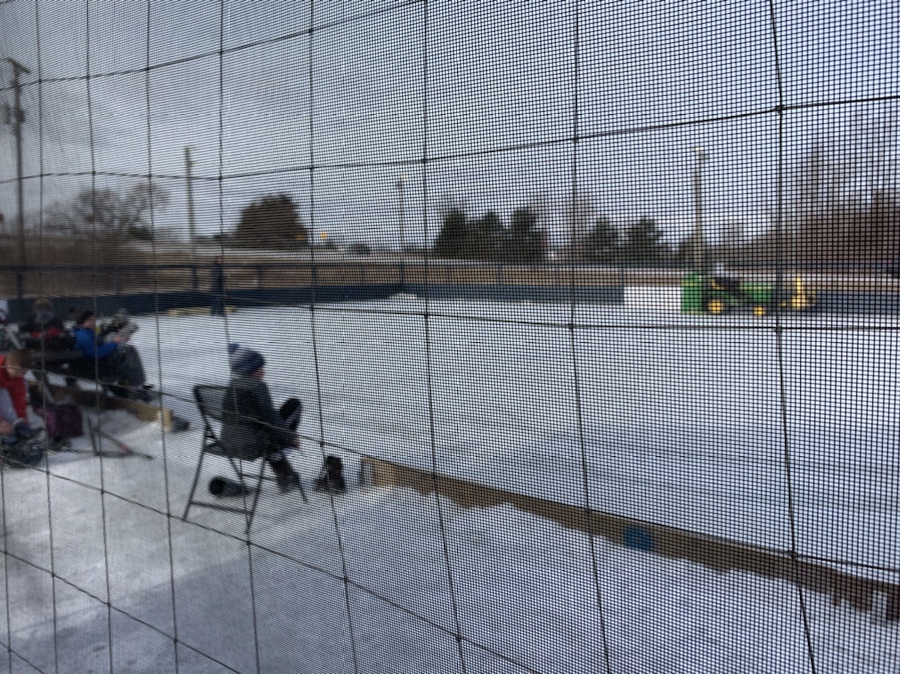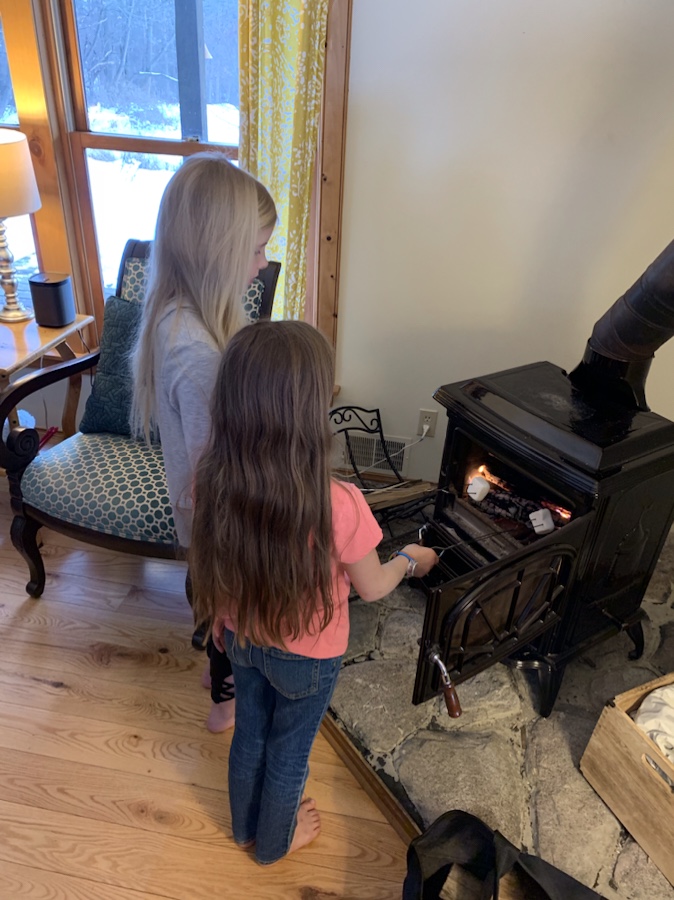 For Jim it meant food poisoning for the plane ride home, followed up by no tram in the airport and HEY A DEAD CAR BATTERY TOO! Poor Jim. When will he ever learn to just stay home and eat s'mores with us?