September 4th . 2018
Already
Well back to school has happened. I'll be truthful, I struggled with it. We had about the best summer we possibly could. Still, there was a lot of lack of purpose and over-tiredness there at the end. Even though I didn't want to admit it, I guessed it was time.
The kids grew tremendously over those short three months (Hadley 1/4″ and Bastien 3/4″!!) We had to do some major closet overhauls before showing up on the first day. I do think it's funny to look at the contrast of boys vs girls back to school shopping. (Note, Bastien is still waiting on an order of sweatpants which is his daily uniform. He had zero interest in looking at any clothes and was quite content with what I picked out. Hadley however was 100% hands on and spent about an hour in the fitting room).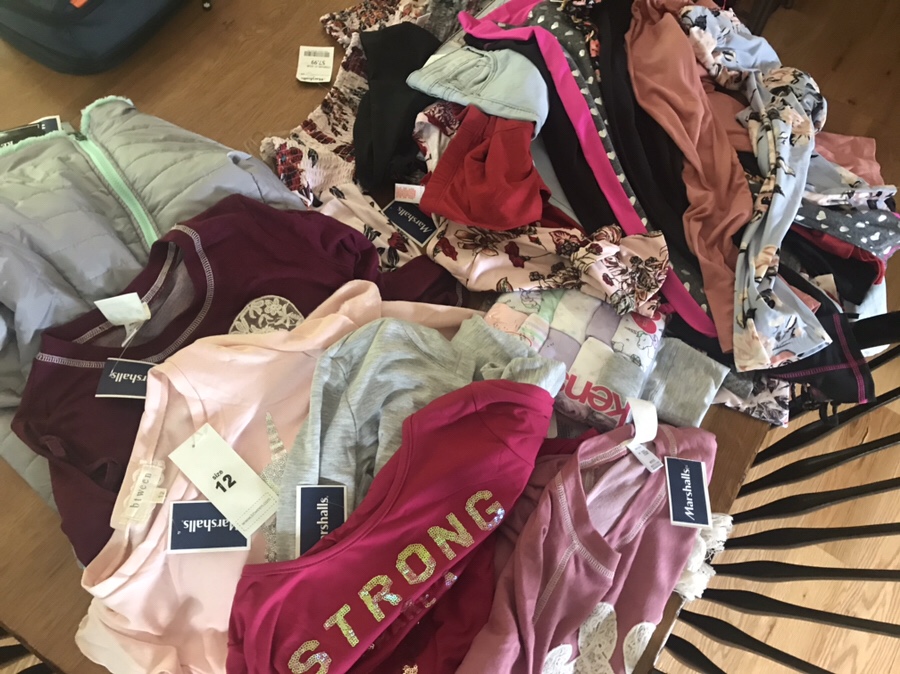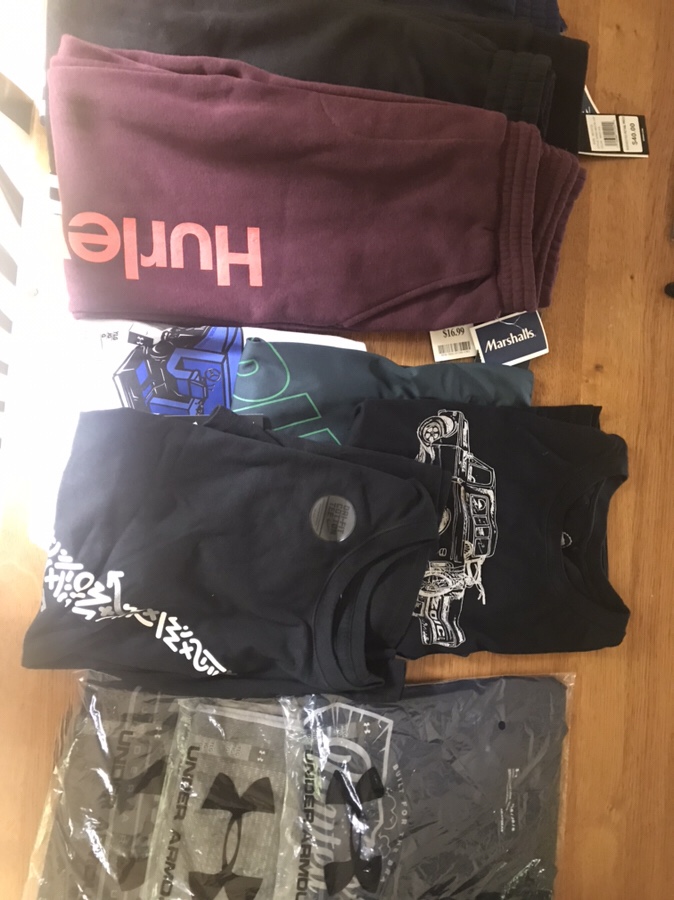 Some other everyday things before school started were a haircut for Hadley and a hockey season opener lake bash for Bastien.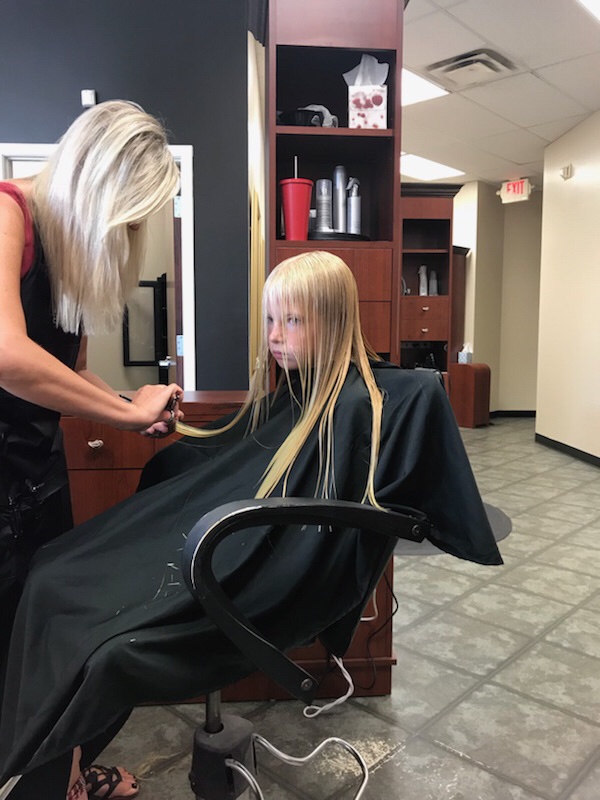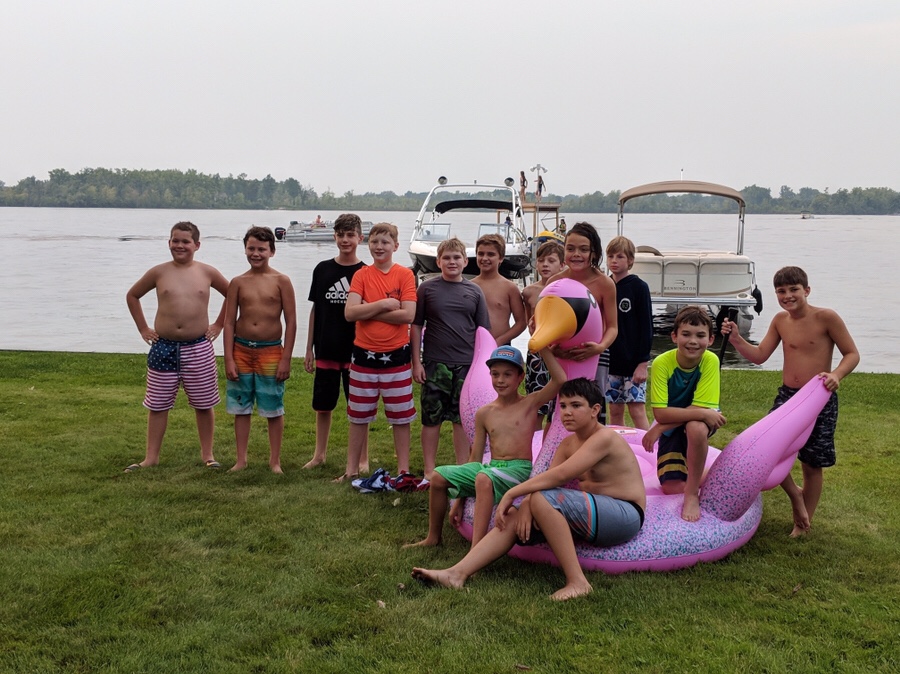 I guess even our ordinary was pretty epic. It's really no wonder it's hard to let go of summer.