July 29th . 2018
Farewell to Our Beloved Running Camp
I remember when I went to cross country running camp as a 15 year old. The owner was old and mean and crotchety. He would not let us wear deodorant. He made us run in the hot morning sun and the hot evening sun. I simultaneously loved and hated that place. Passionately. While I was there I snagged a serious boyfriend. And my baby brother was born!
It's quite fair to say that experience was completely the opposite of our Just Run camp.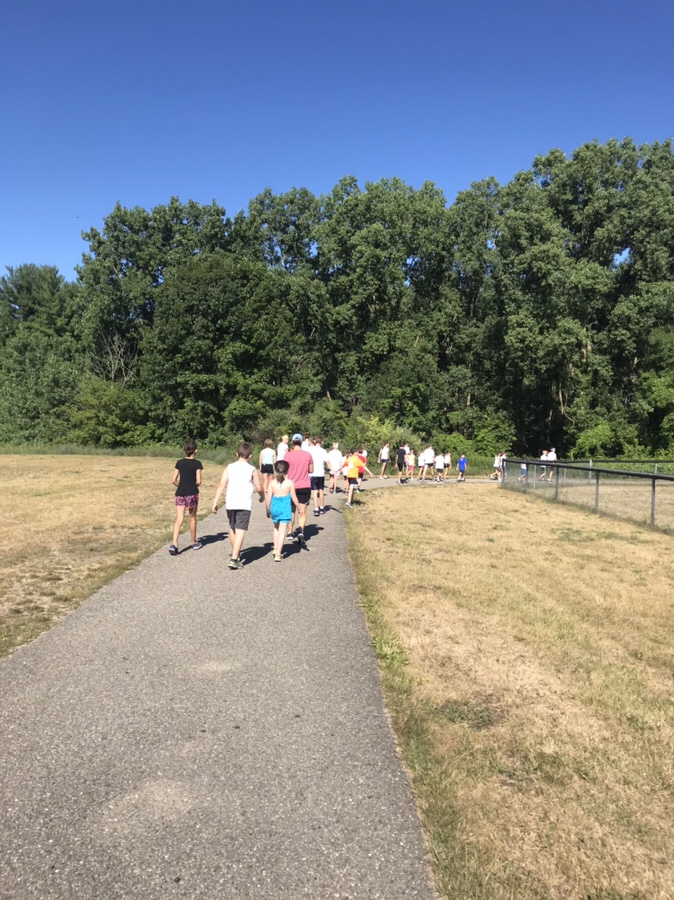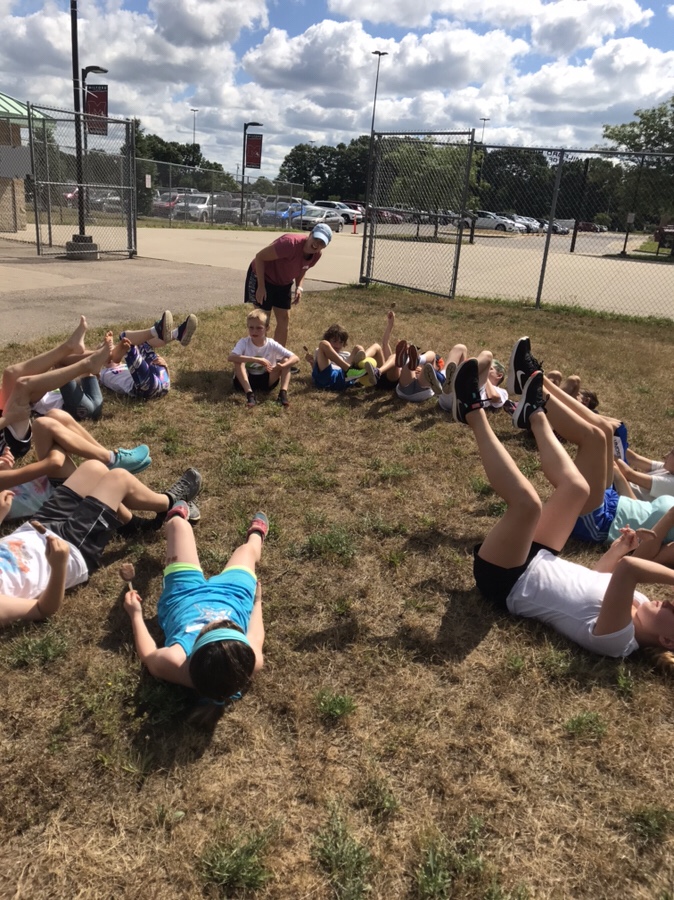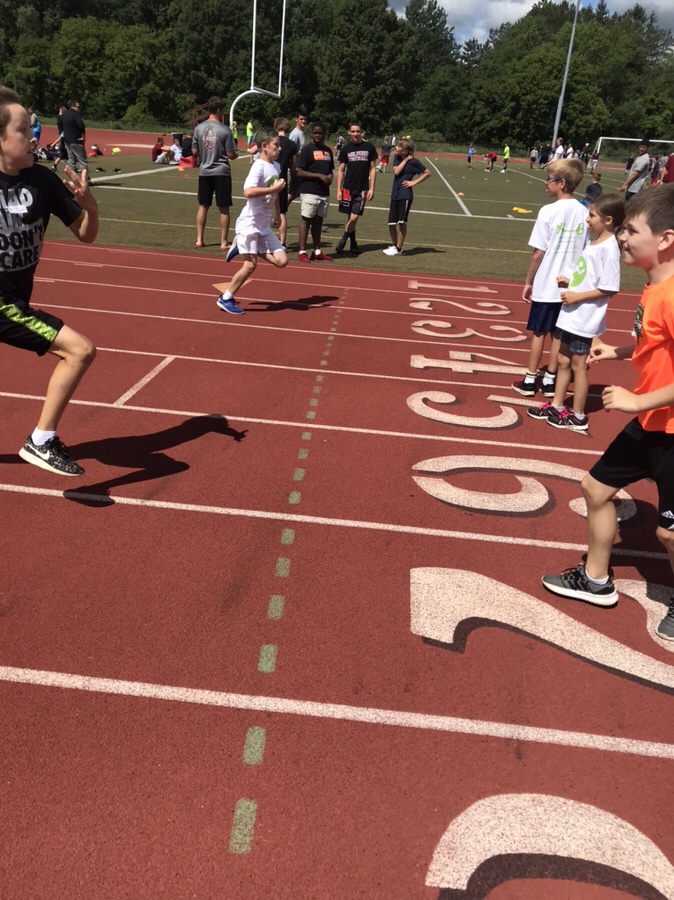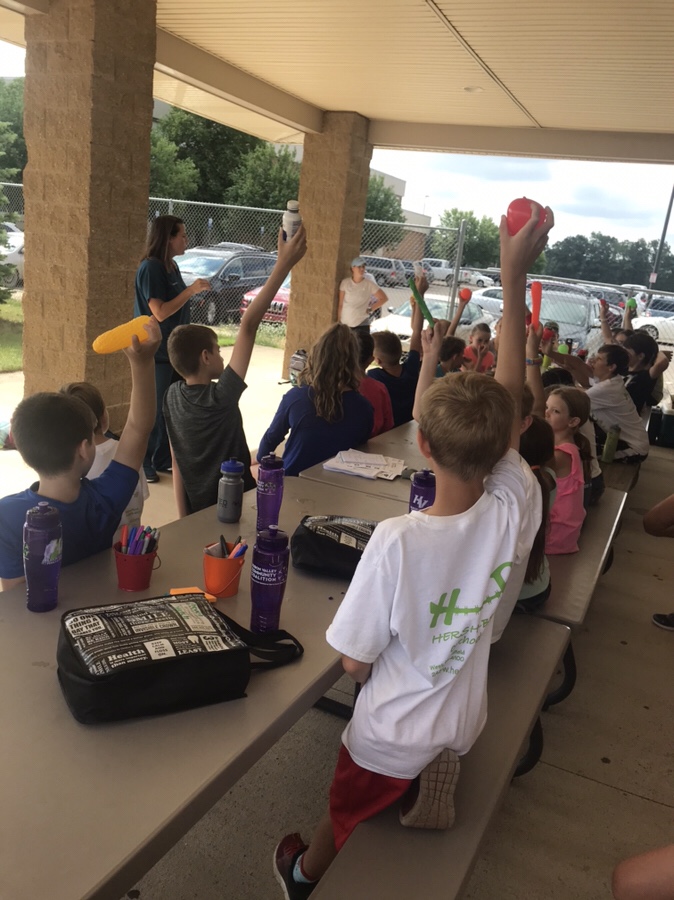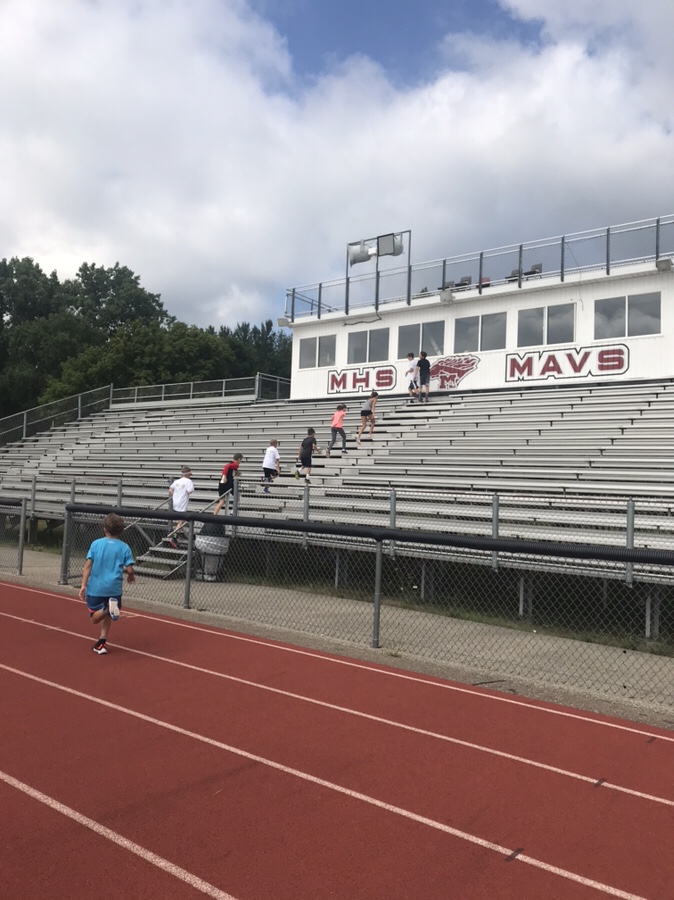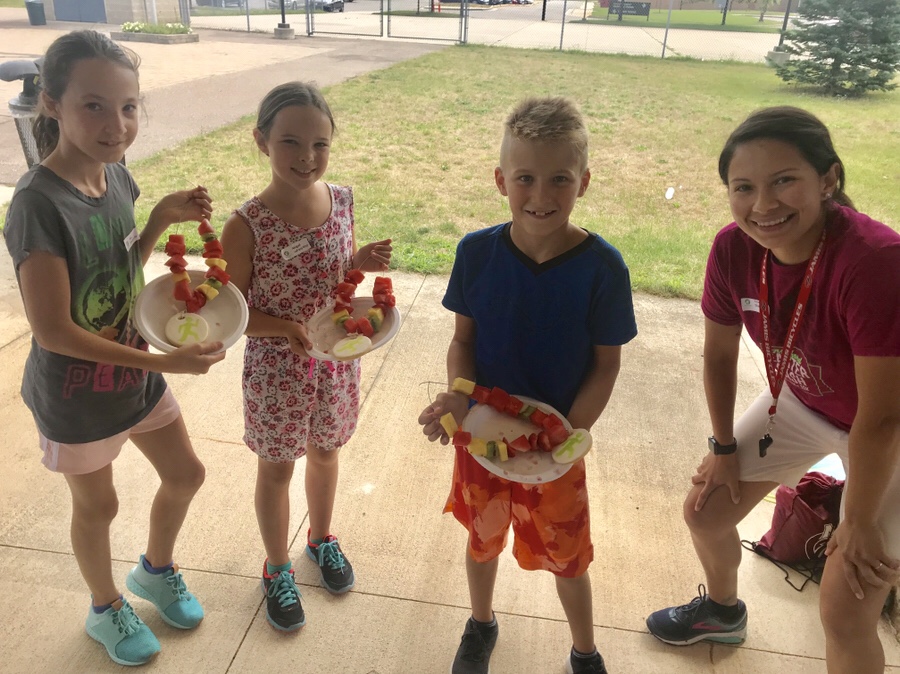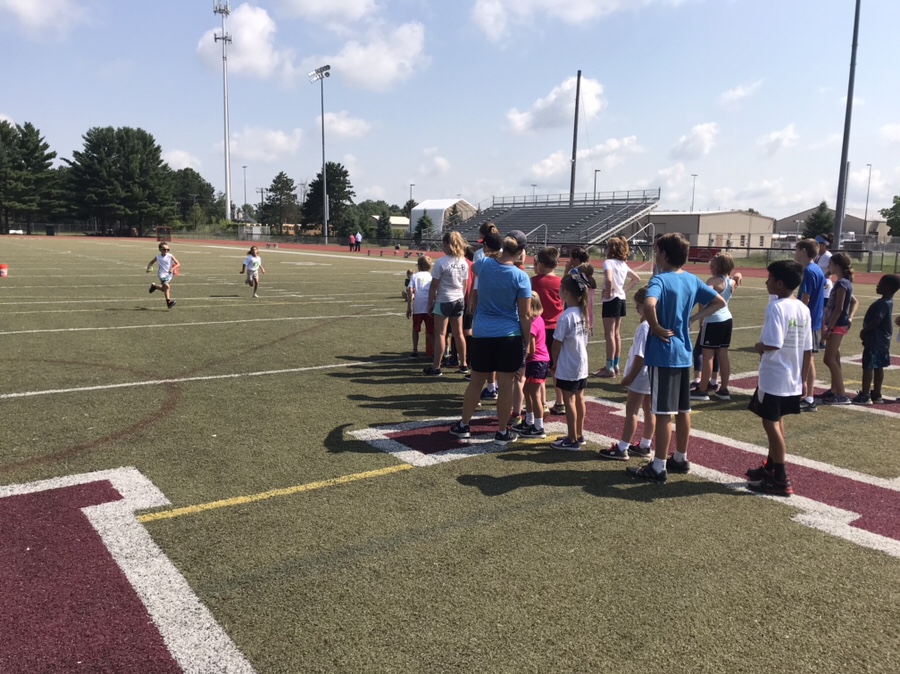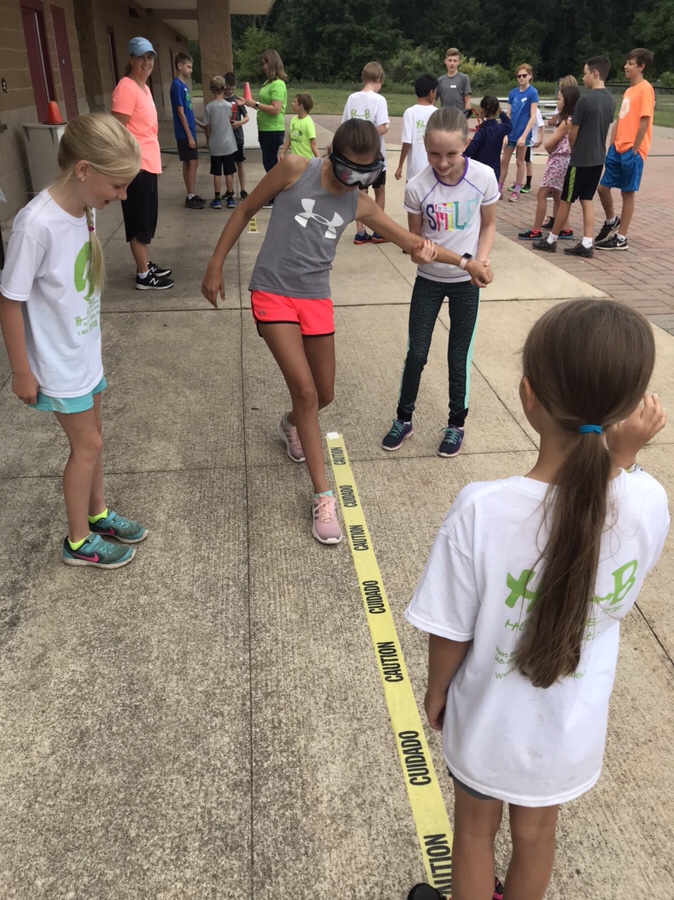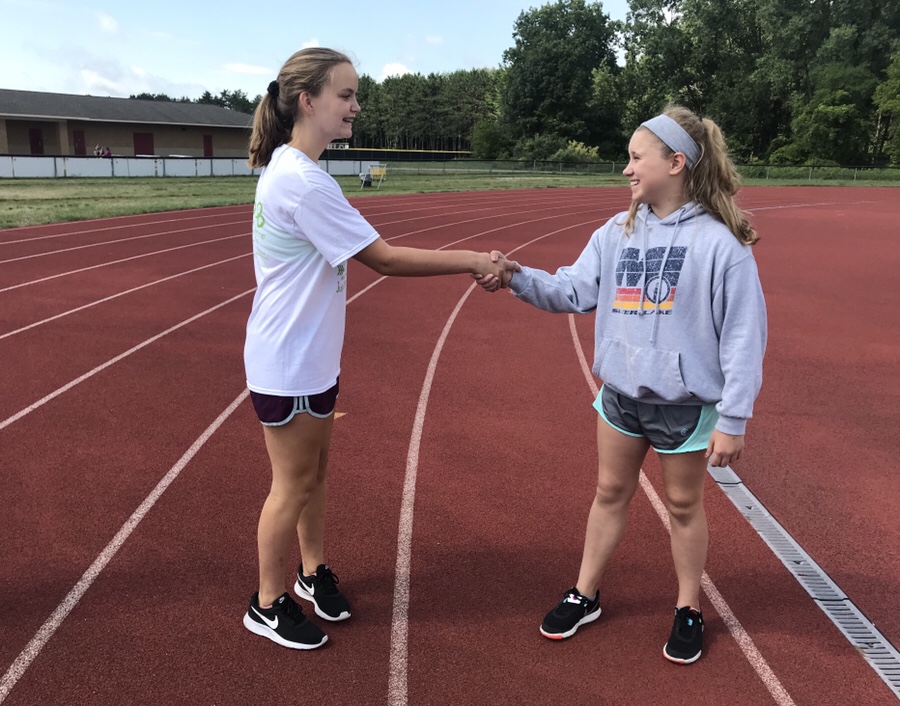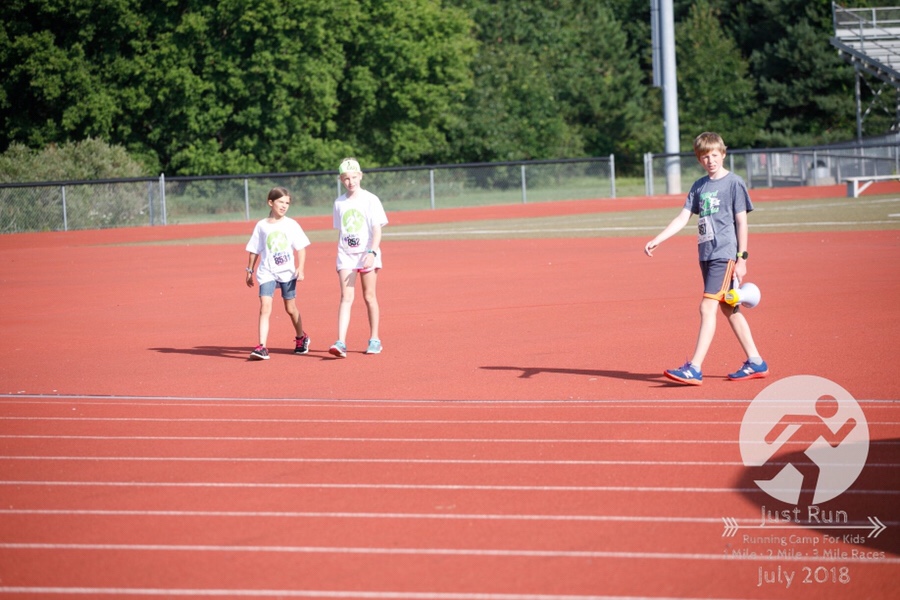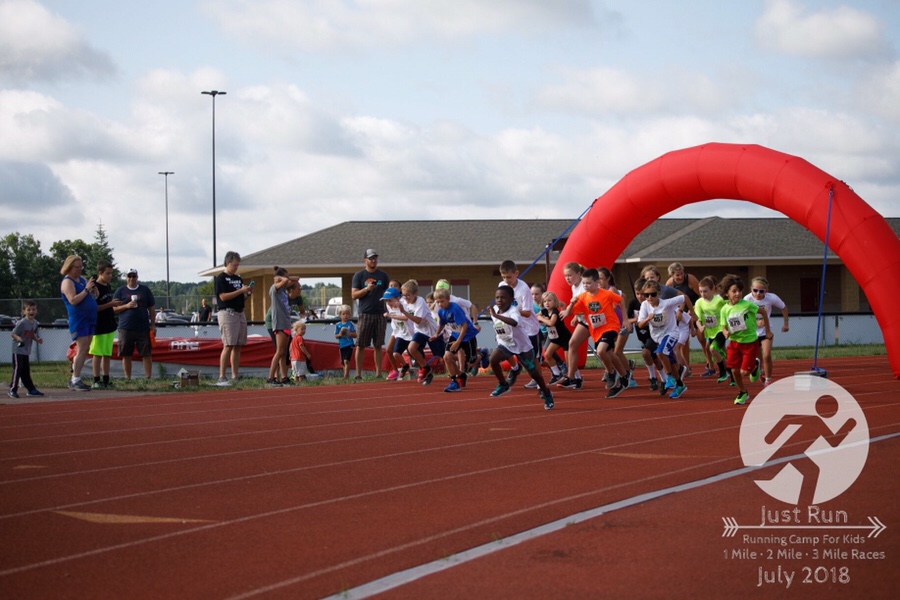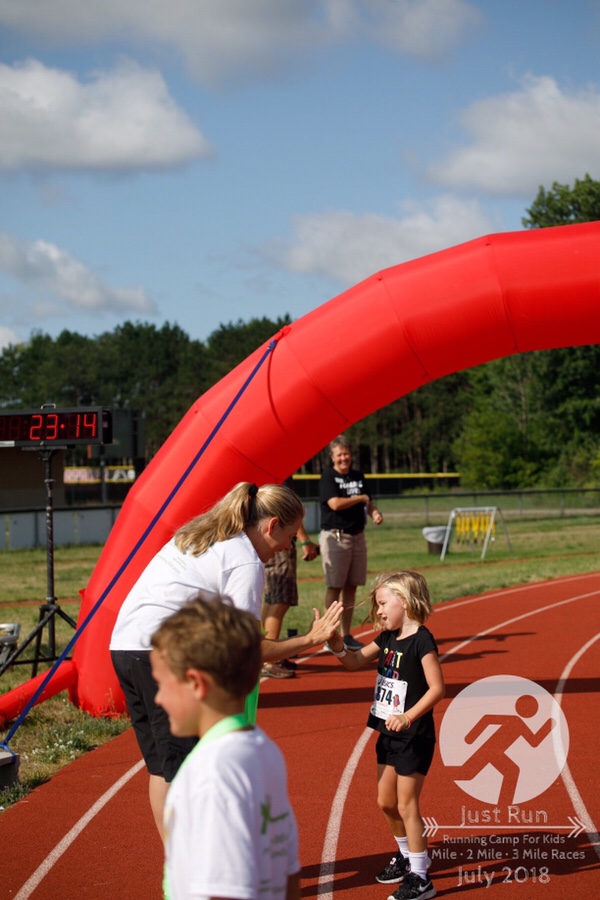 Just Run 2018 was incredibly awesome in every way. I'm not exaggerating. God blessed this camp to the extreme. We ended with 38 kids who love to run for fun. And I know their lives are changed because of it, because that's what a dear friend running is. I, of course, am forever changed as well. So I guess in retrospect, our running camp has at least that in common with the God-awful CC camp.