June 10th . 2018
Summer Prep
Making a regular dinner plan this month and using Kroger's Clicklist to get grocery shopping done has literally changed my life. It has given me clarity to make other plans; namely summer structure. Throughout the summer, I fully intend to immerse our kids in daily purpose before any device is ever turned on in this house. I'm so grateful for the Disney Circle device we have in place that enables me to pause everything until all criteria is met. I am feeling much more militant than my usual self, but I think that's just the age stage we're at.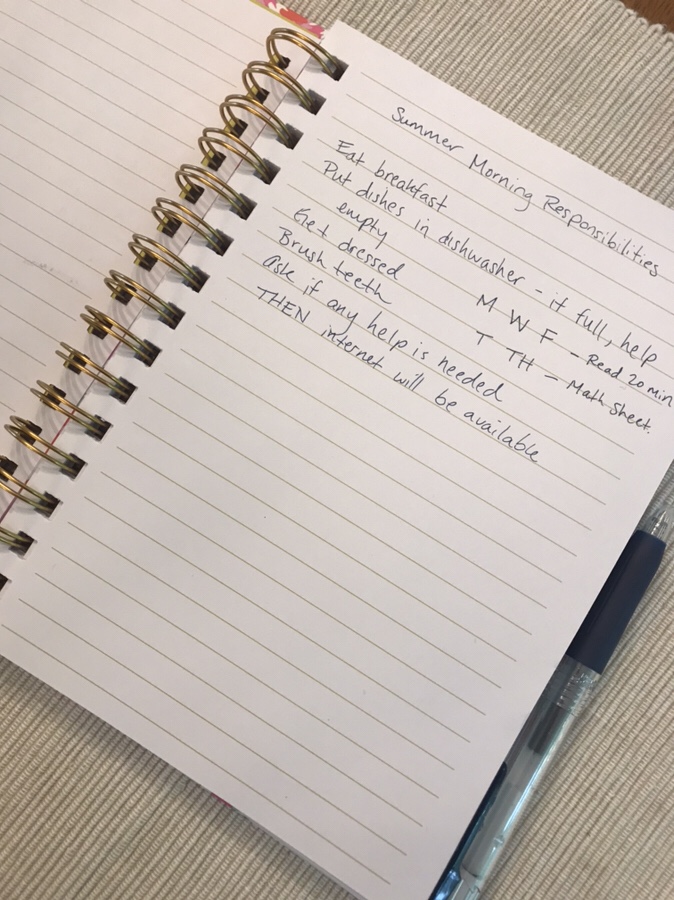 In other news, Bastien is willing and able to mow the lawn now! Again with the life changer.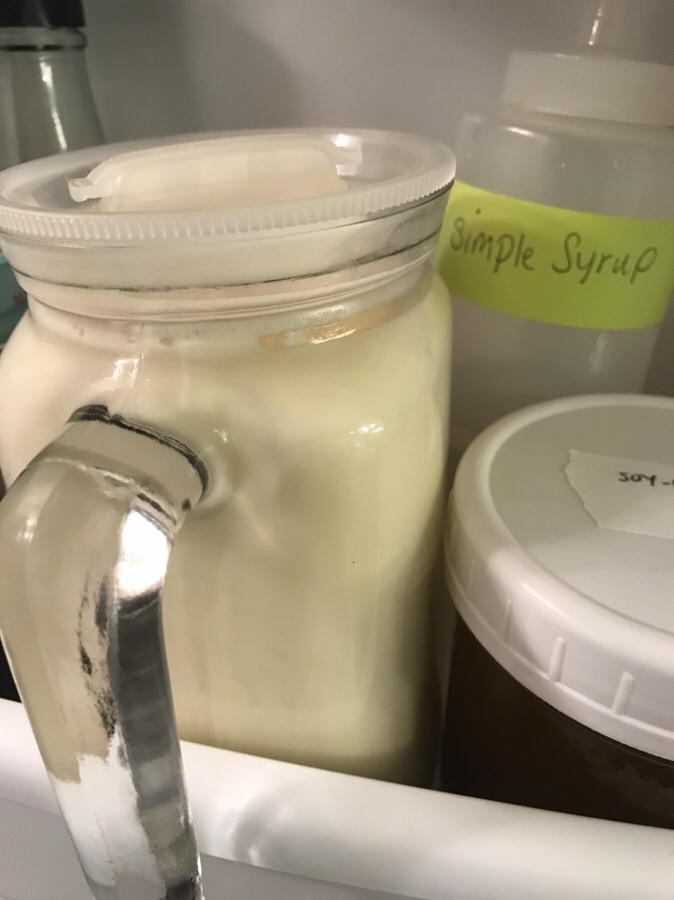 I made a pitcher of sweet cream for my coffee this weekend. This is only related because I had the time and wherewithal to do such a thing because of above mentioned life changers. Looks like I'm all set for sweet summer mornings. One more week!