March 11th . 2018
Bastien Vs. United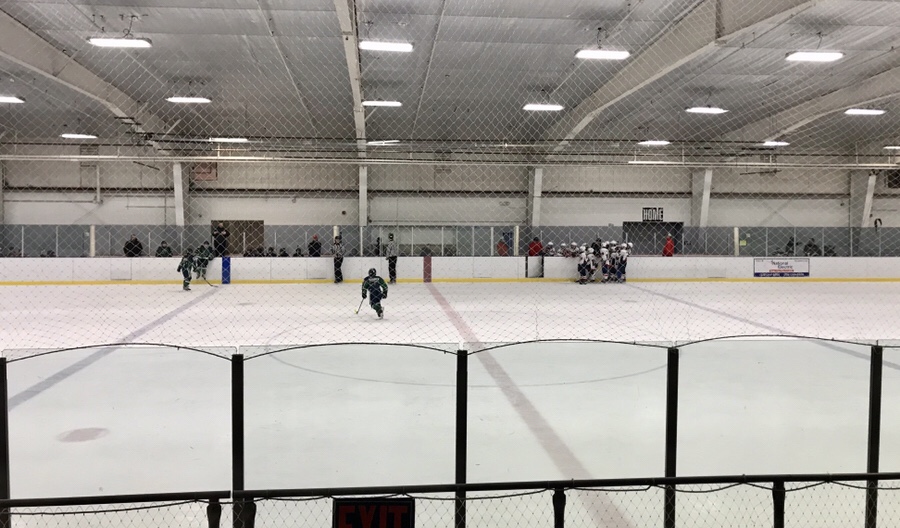 Playoffs weekend has come and gone. And while we did not win the final, we shared in triumph over something much bigger… justice was delivered to Bastien, who despite his faithfulness and hard work for his OLU team last year, was not considered skilled enough to be invited back. Or, in the coach's opinion to ever play anything besides third string, or even better than house hockey, for that matter.
I'm telling you, the odds of us even matching up with OLU for the semi finals are pretty staggering. The cards had to fall just right, many, many times over.
When it was certain OLU was our opponent I sent a message out to our team explaining the history. I promised root beers for all the boys and beer for all the coaches in exchange for a win.
The coach upped the anti and gave a speech the night before about how the team had to play hard for Bastien. He pinned up five dollar bills in the locker room to motivate them further. He had Bastien start, and play almost every penalty kill.
If there was an ounce of emptiness in my heart over the former unfair assessment of Bastien, it was filled, many times over during that hour. Renegades won, 3-1. The boys enjoyed their root beers immensely.
Last year when we got the bad news about not making the team, I told Bastien God had a different dream in mind. I told him that always, when one path closes, God is opening a better one. I am so humbled to be proven right.