December 10th . 2017
Hey Coach Knauft
This weekend we were VIPs at the Red Wings/Flint Generals Alumni game. I mean it, we were real VIPs. Bastien will never get tired of this idea.
His coach used to play for both the Generals and the Wings, so he was able to treat us to a night of watching him play for once. It was so exciting for the boys. Especially because they got to shout all the things their coach shouts mercilessly at them.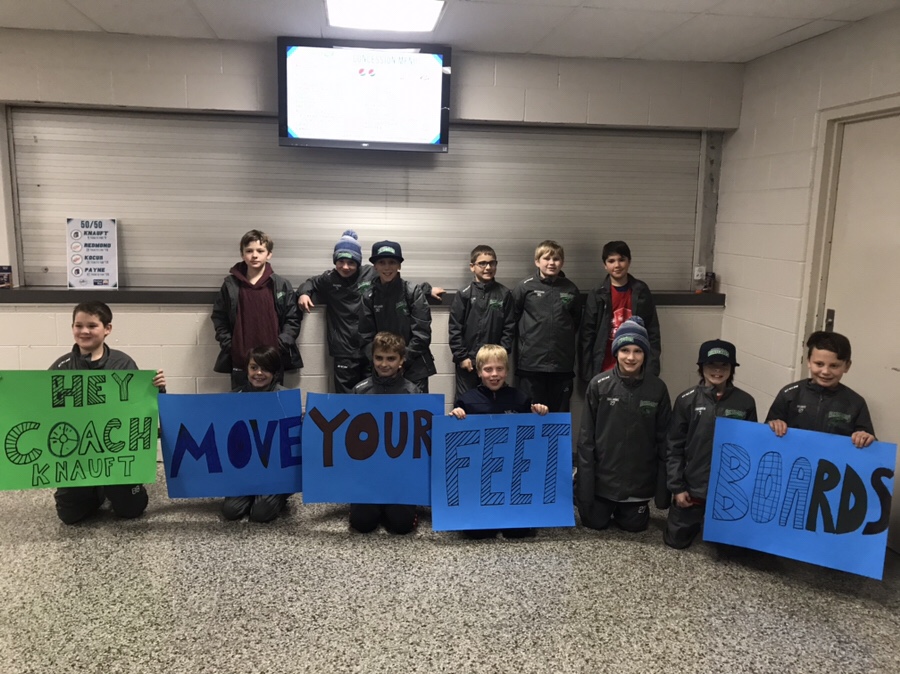 By the way, coach's team won.
Unfortunately, the same cannot be said for the Renegades. They followed up this game with back-to-back losses resulting in a merciless 12 minute "skate till you hate hockey" for putting forth their worst effort to-date.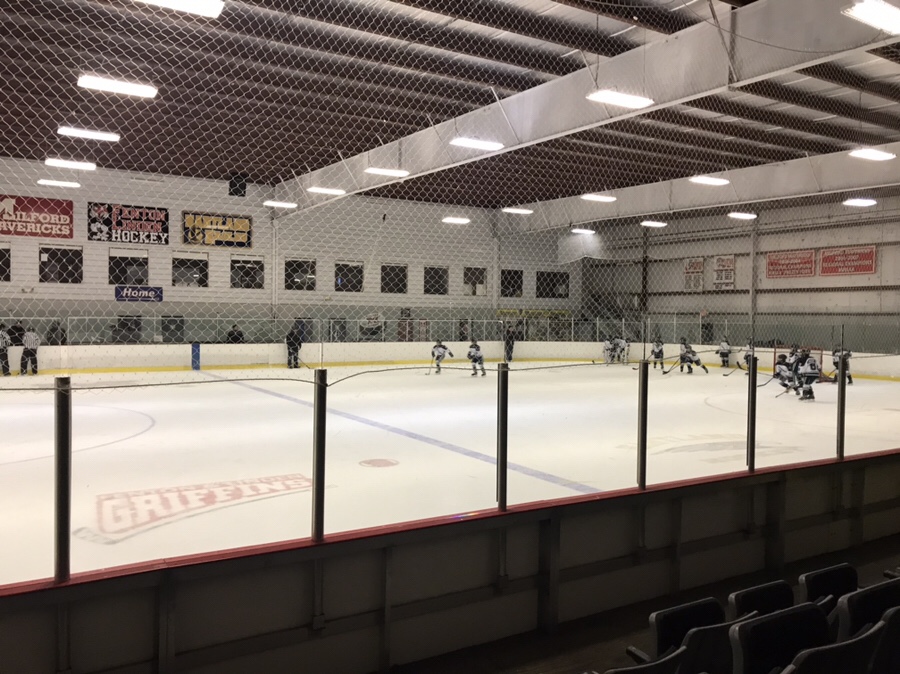 It was not pretty.