November 27th . 2017
Ok, The Turkey Tourney In Port Huron
The highs:
Making spirit-wear and listening to the Renegades playlist on blast in the car.
Fantastic visitors every day: Grandma and Grandpa B, Courtney and Diana, and Grammy and Grandpa. I can't believe I missed all these photo opps!
Winning the very first game.
Hadley made tight friends with the other team sisters.
Mini sticks in the hotel conference room.
Seeing an old teammate.
Renegades score in the first ten seconds against the toughest team!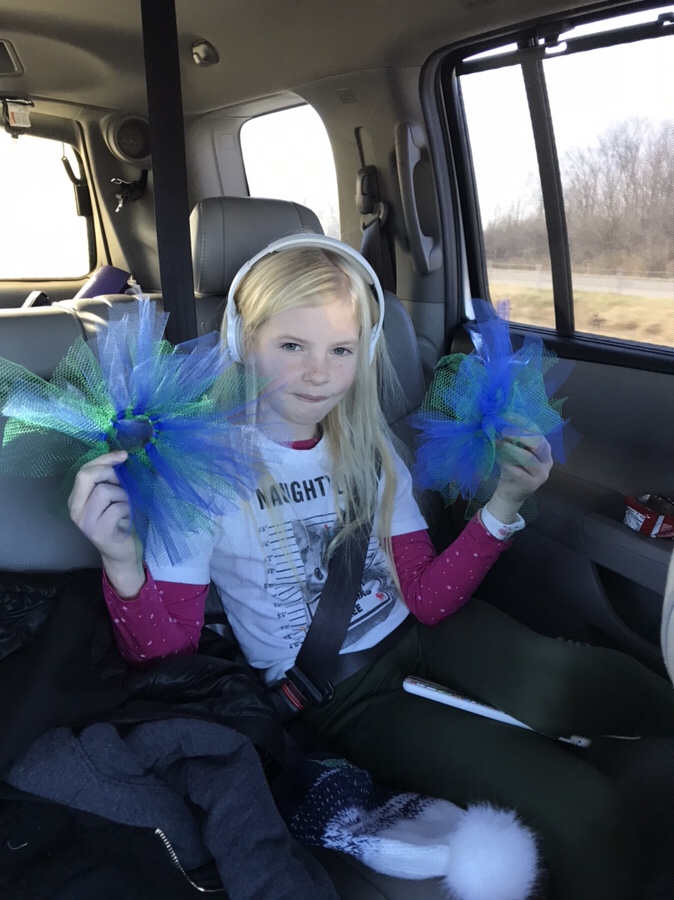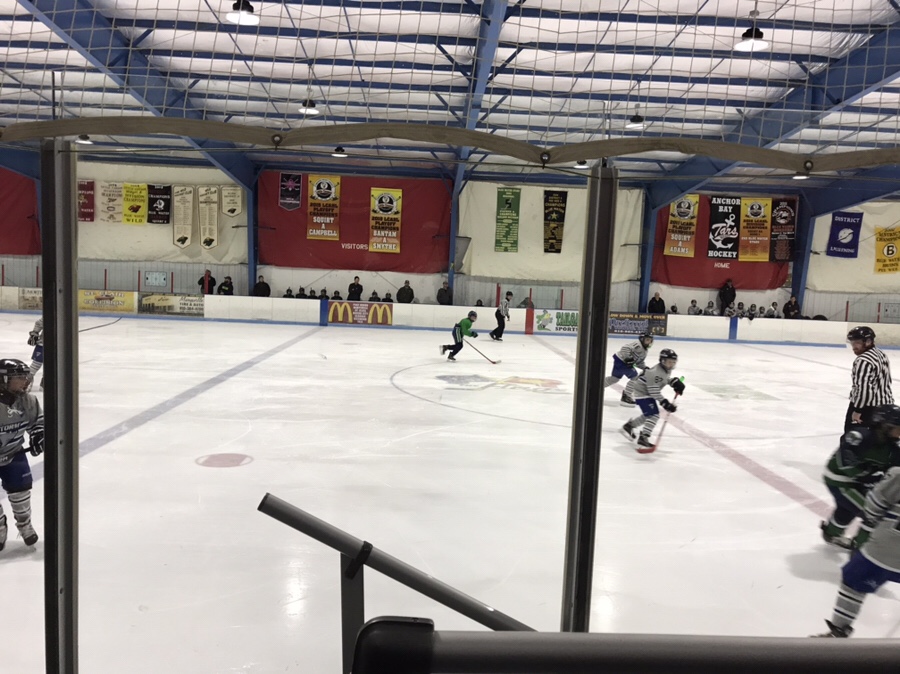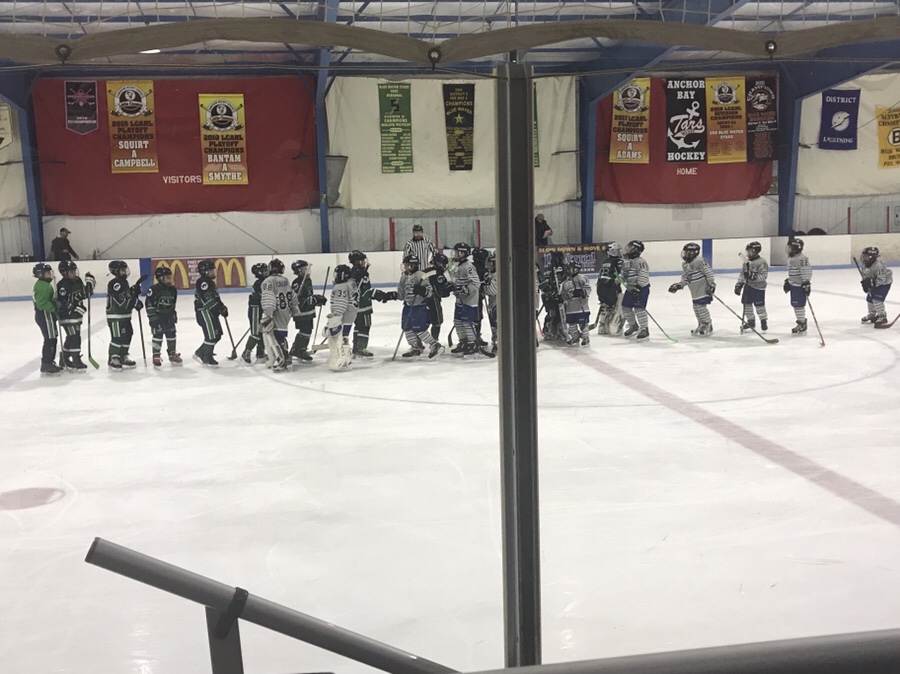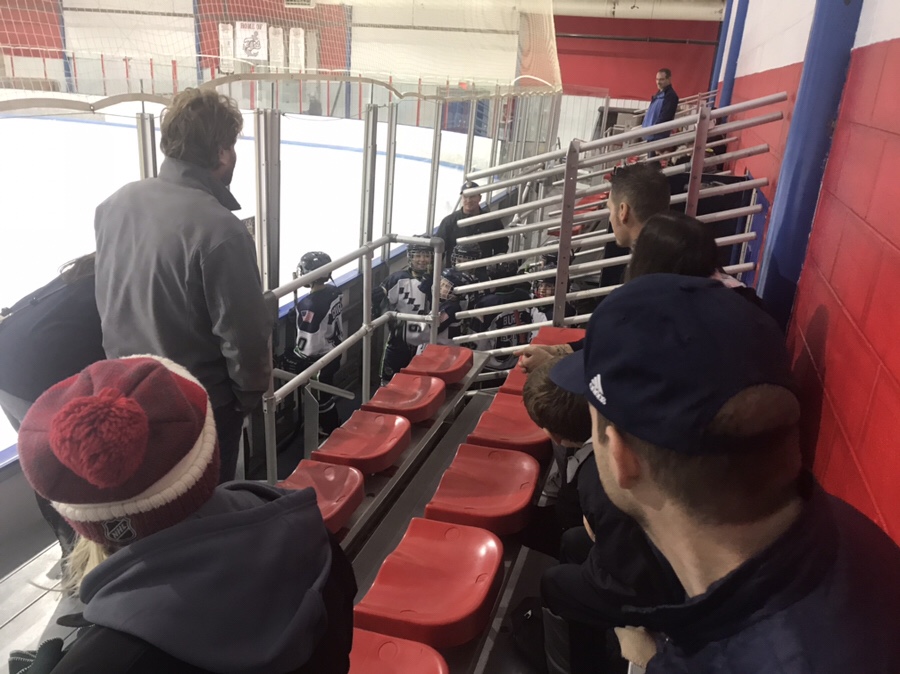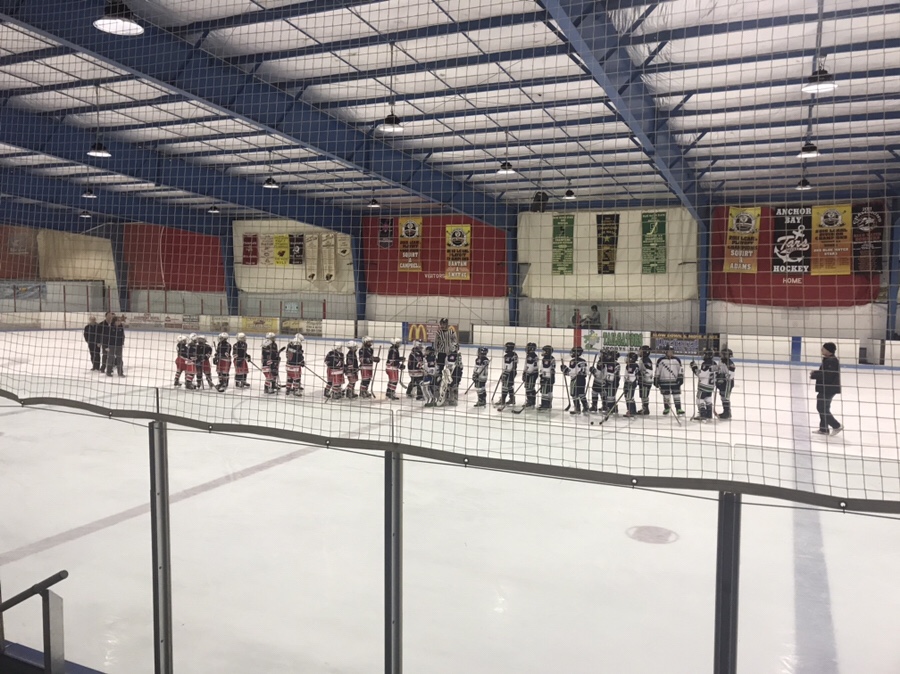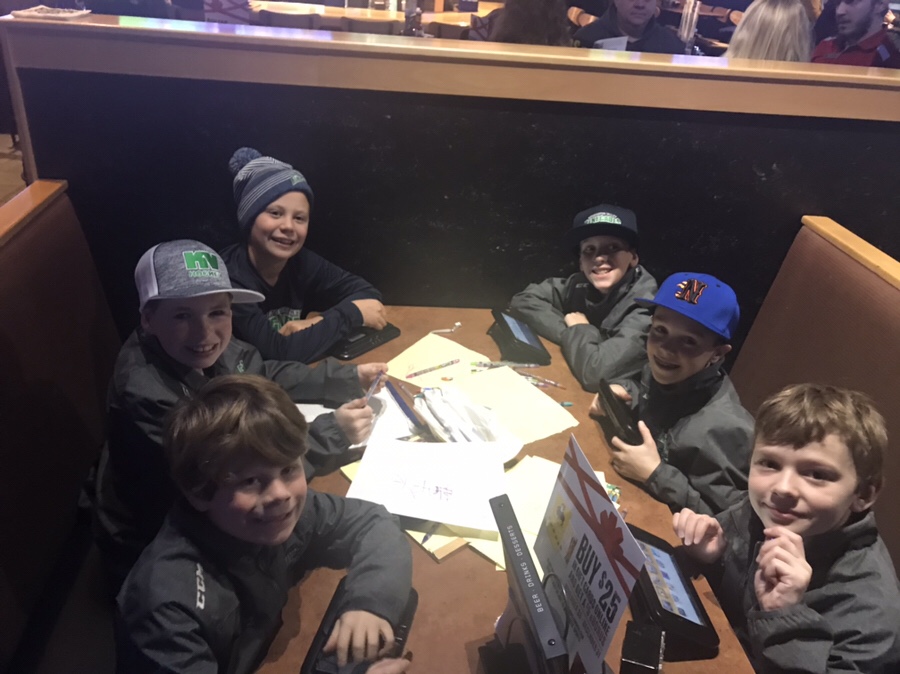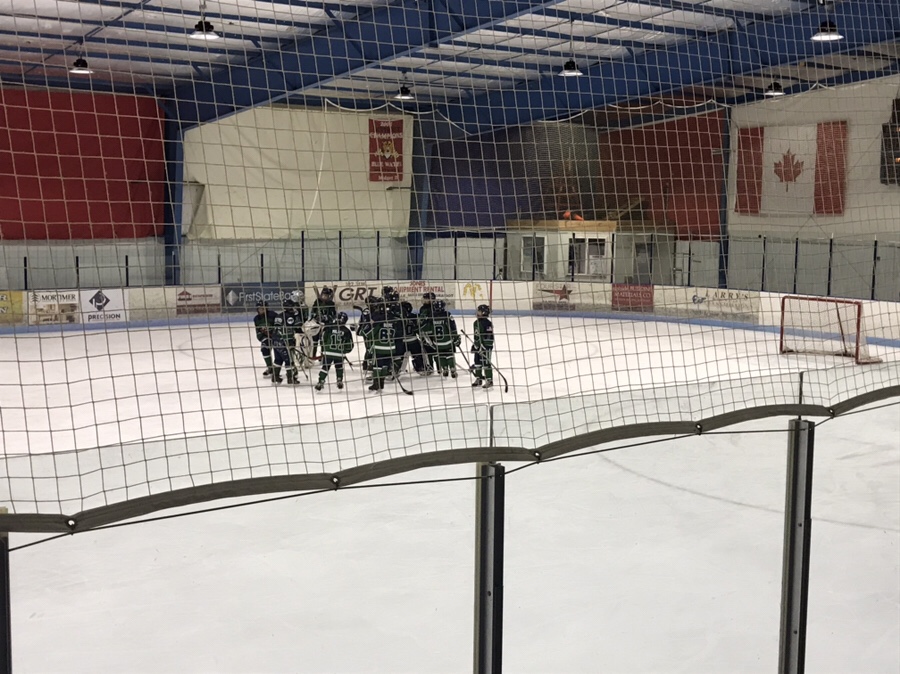 The lows:
Forgetting the jerseys – yeesh!
Bastien feeling sick all weekend.
How bad the conference room smelled after many hours of sweaty boys playing mini sticks.
Losing the next three games.
Bastien mistakingly getting called off the ice for the OTHER team's #71's penalty.
Bastien progressively feeling the coach's wrath increase.