October 4th . 2017
This
This my friends is a celebration.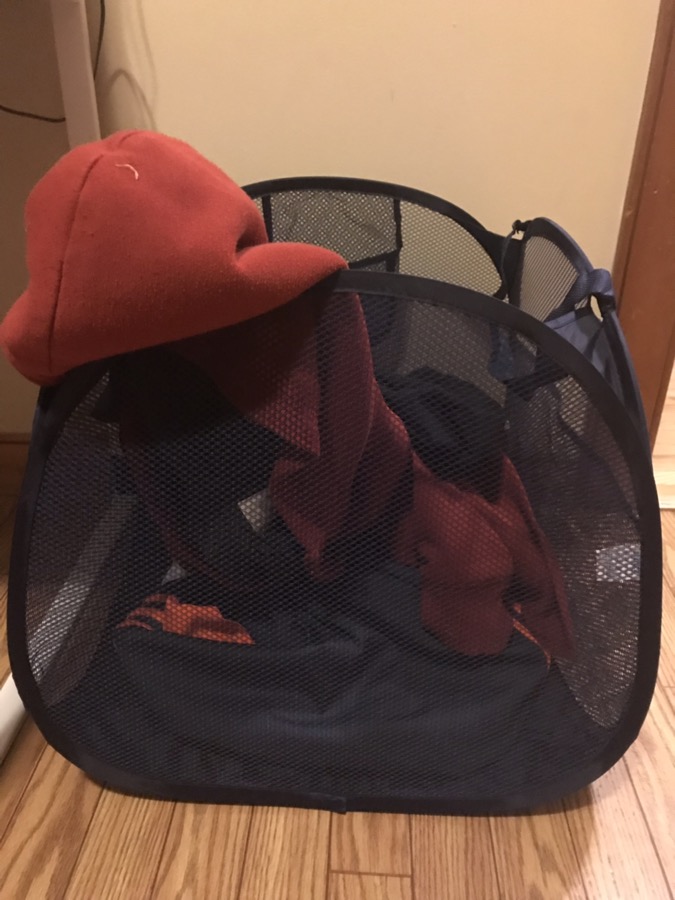 Since school began the kids have earned the privilege of washing and folding their own clothes. It started out a teensy but rough when I opened a drawer that first week to discover I neglected teaching folding. But that was nothing a quick folding board purchase from amazon couldn't help.
And here we are, three weeks later without my having to touch their laundry again.
If you're wondering, this comes at a cost to me of $1 per week per kid. Flipping genius, that's what I am.