September 14th . 2017
Sick. Yes, Already.
By the end of the first week of school both kids were sick. I felt like a terrible mom, making Bastien play hockey through some pretty rough days of feeling dizzy, sore-throated, and sick to his stomach, let me tell you. I still don't know why I did that. Somehow he survived and is mostly on the mend, thankfully. But I finally put on the brakes a week later when Hadley had a fever two days in a row.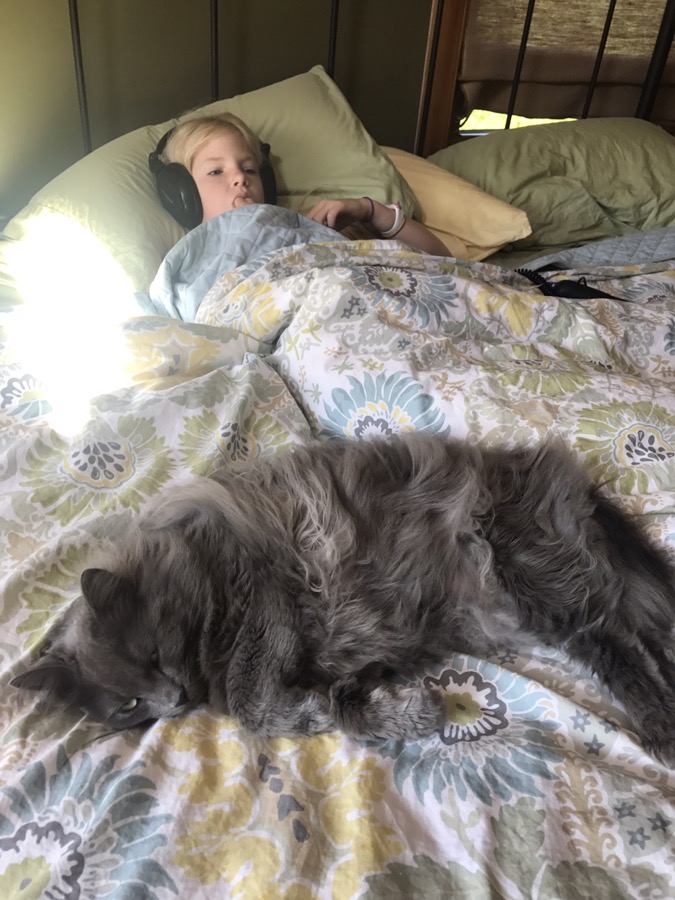 Here's hoping she's ready for school in the morning. And feeing better for the weekend.