August 31st . 2017
Last Friday
Oh, what? How is it the last Friday of summer already?? This seems simply impossible. One thing I will miss for certain is sleeping in until 8am almost every day!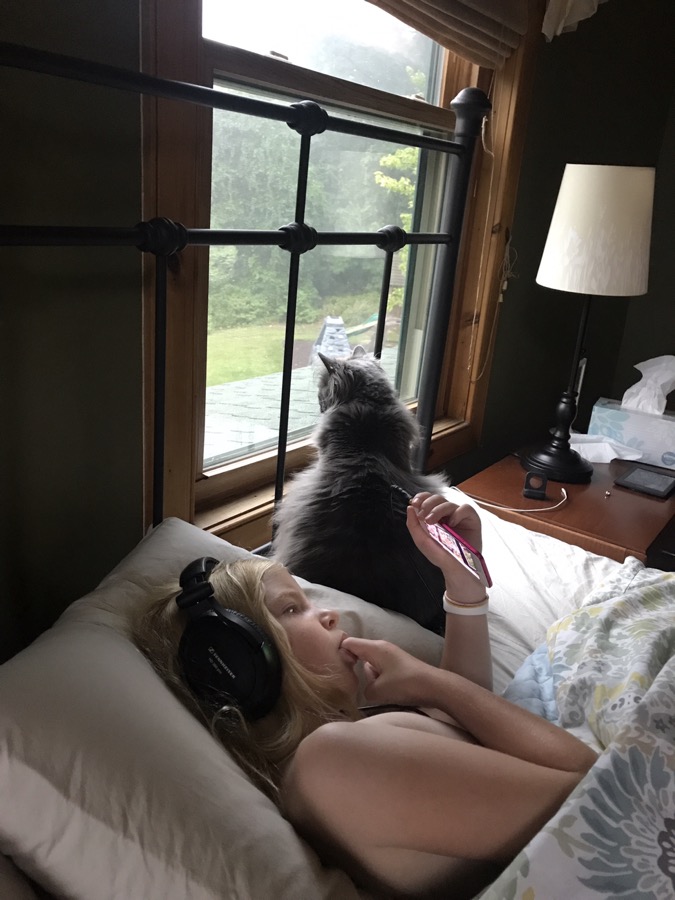 I entered the summer feeling burned out and exhausted. And I can truly say I'm ending it feeling refreshed and rested. With so many happy memories tucked in my heart. This week alone I savored time playing Legos and board games for hours, enjoying a couple nice runs with my kids, and visiting family while watching them swim one last time before pools close.
And really, I think the secret to all my happiness was setting a plan to stock up on sleep, and really spend time with the kids. So note to self, set a goal for a meaningful fall and it will happen.
Happy Labor Day!
Xoxo,
TheJLbs