August 7th . 2017
Ice Ice Baby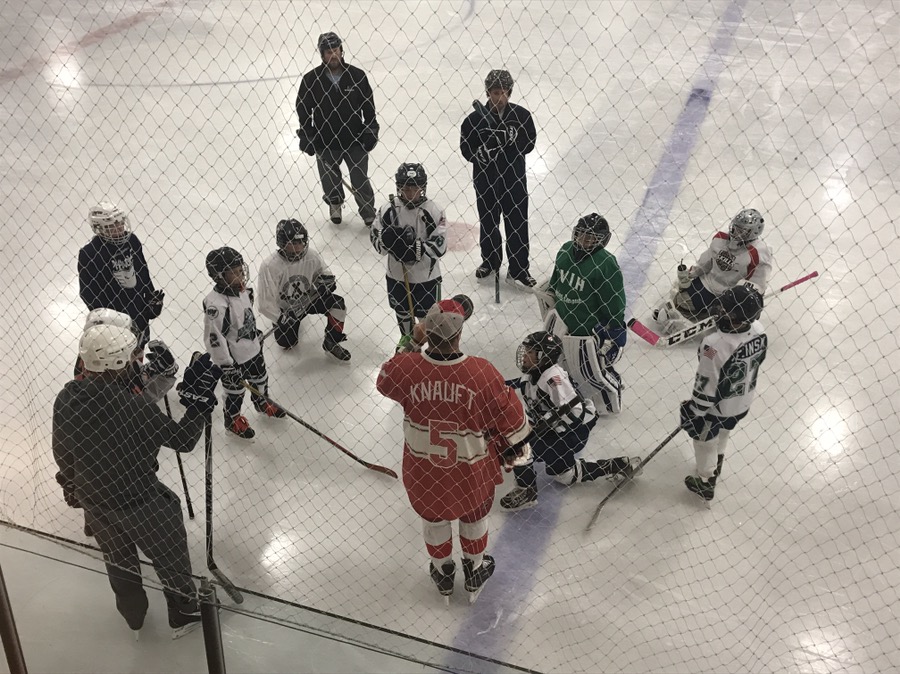 Bastien's new hockey season has begun. In fact it started at breakneck speed, with three back-to-back 90 minute practices. This is exhausting, if you didn't know.
The new coach is a retired pro, so that's exciting. He also means business. Like really. So that's exhausting too.
But I'm pleased to say Bastien made it through week one and still had energy left over for long days of hard physical work in the other passions of his life. I sense a strong season coming on! Go Renegades! (I've gotta get used to my new cheer. Thankfully the old cowbell still works).