August 3rd . 2017
How American Girl Magazine Continues To Enhance Our Lives
Hadley made these peanut butter bites from the recipe guide. Um, yum!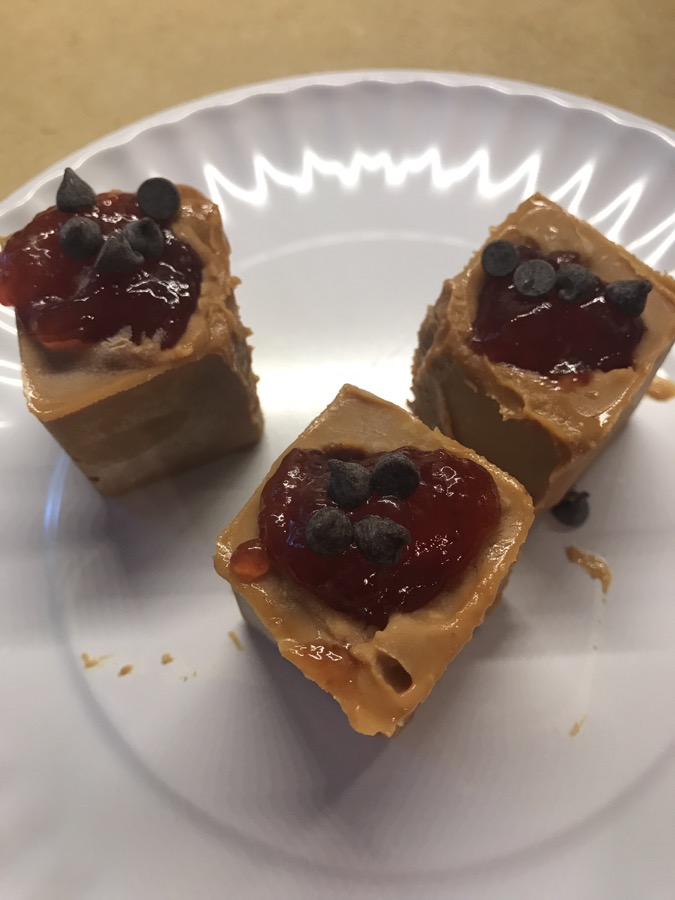 The magazine also lays out some great outdoor ideas for Bastien's upcoming birthday party, oddly enough.
And just for adorableness, it contains a tiny magazine replica that you cut out and put together for your American Girl Doll. Aw!
And on a side note I saw this at a coffee shop and I just wanted to drop it on you for the weekend. Enjoy! (PS. If you make some, you must bring one directly to me).