June 8th . 2017
Just Run
Bastien has started his own recess running club. He has a warmup, stretch, sprint, cool down, stretch again, and strengthen plan. And people are following it. Yes, it is impressive.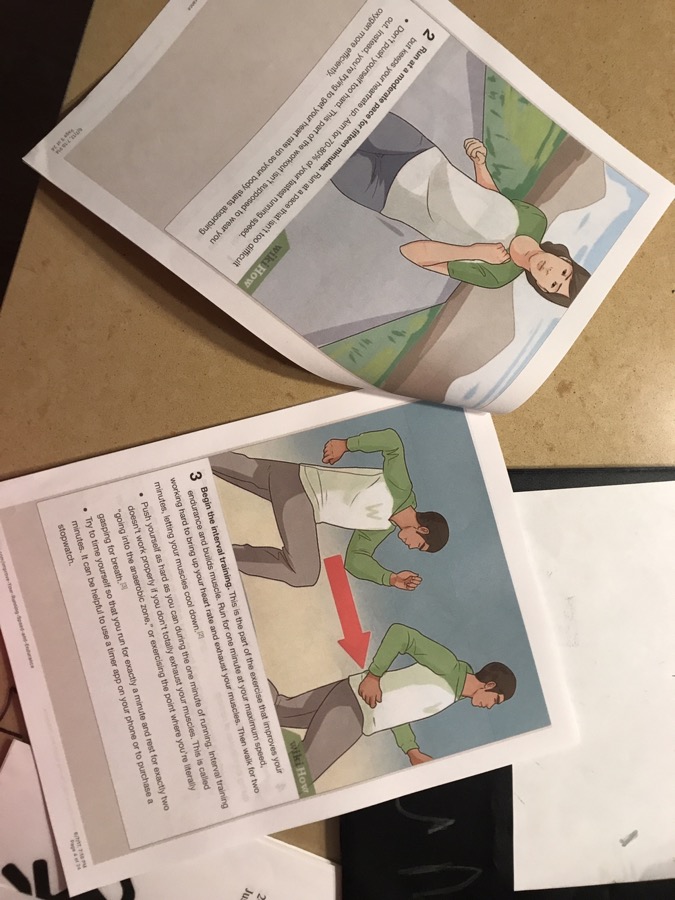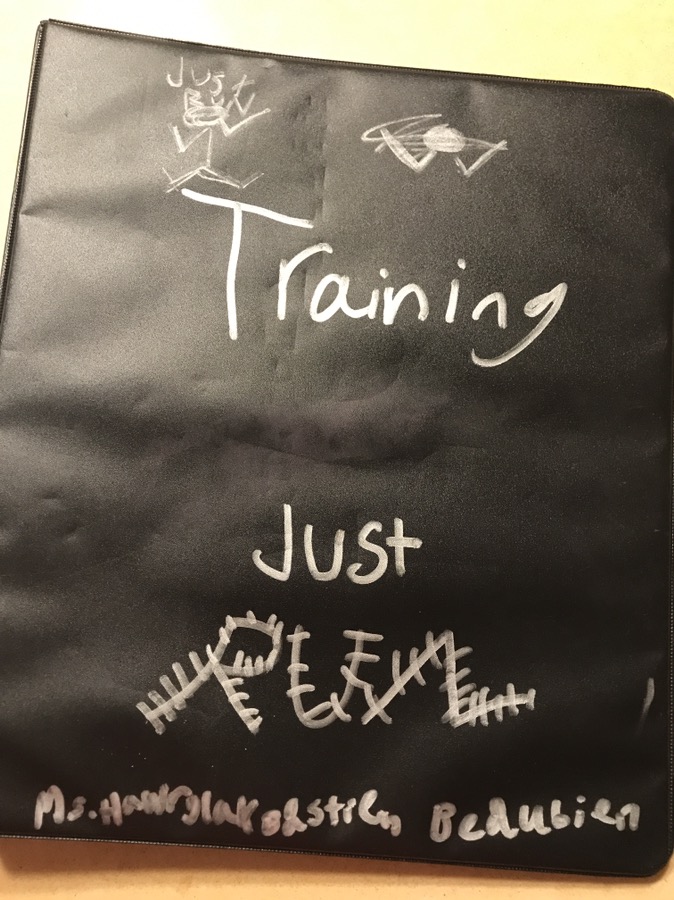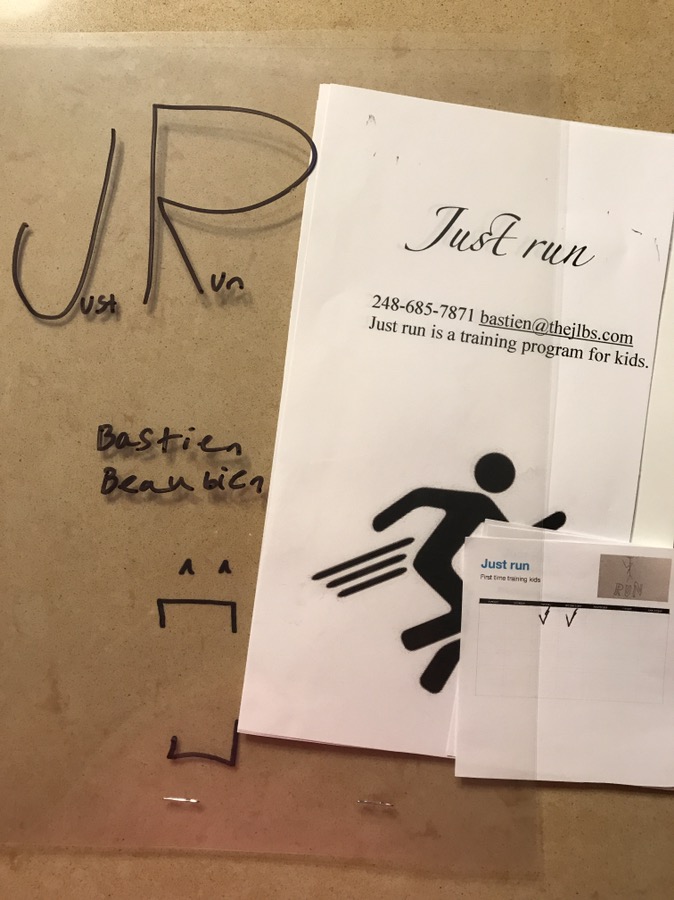 He has an outline for a week-long summer camp with a mile race at the end. He has recruited a yoga teacher, ahem, for a daily pose.
The entire end goal is to beat a certain boy who is the current fastest boy on the playground. I wish I had half the motivation.