February 27th . 2017
Lucky's
There's a place in Cleveland (Tremont actually) that will forever hold my heart, er stomach. It happened to be about five doors down from our airbnb – aptly addressed at 777 Starkweather. People. Put everything down right now and road trip.
Every ingredient is within 100 miles local. And yes it was worthy of two people at the table taking pictures of such an incredible breakfast. The bacon is covered in maple and pecans for the love of Pete! I would love to eat there at least once a week. Or just open a knockoff myself right here in Milford.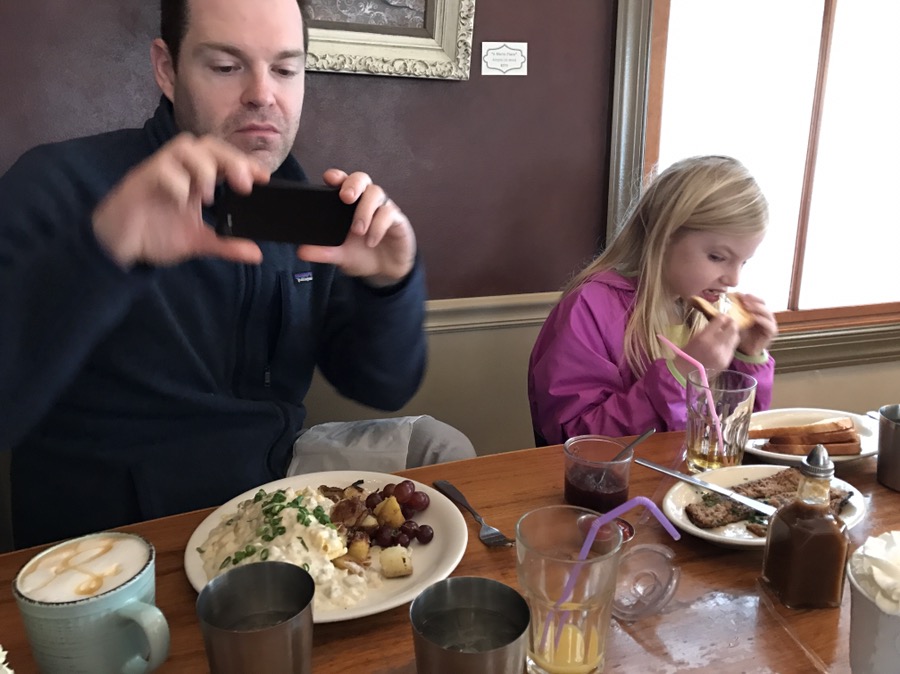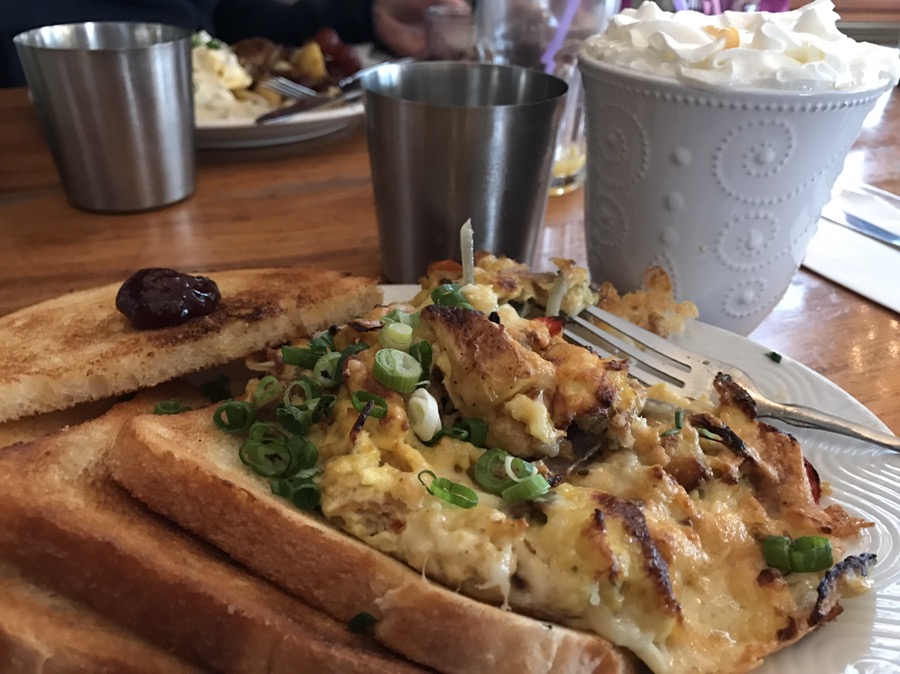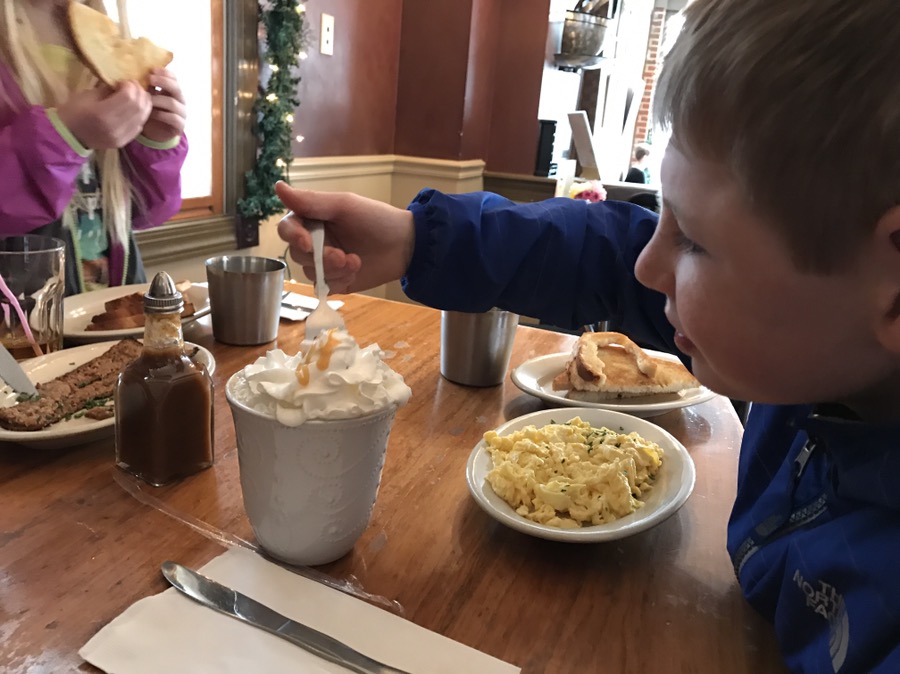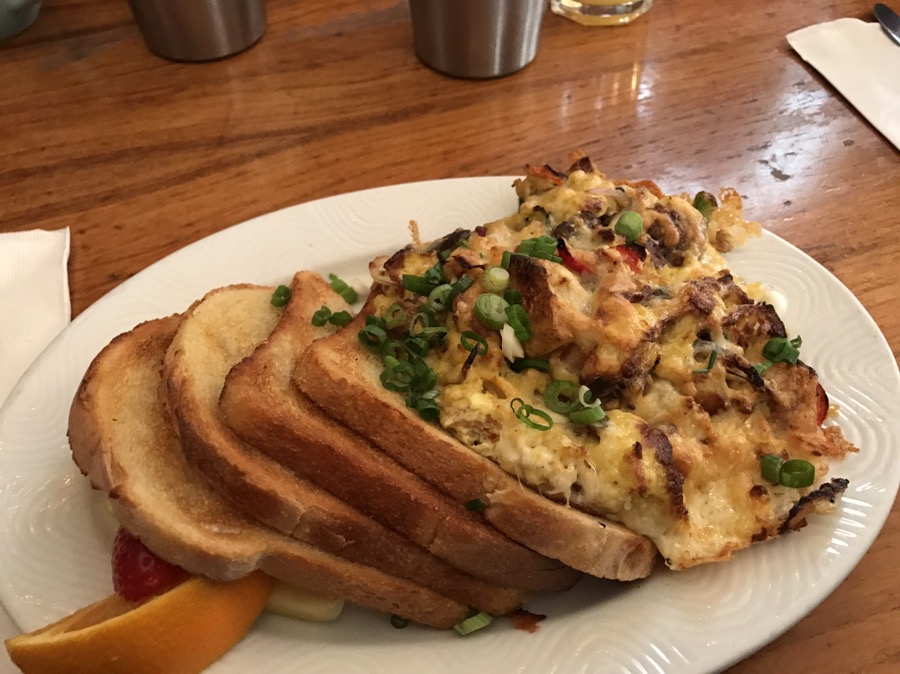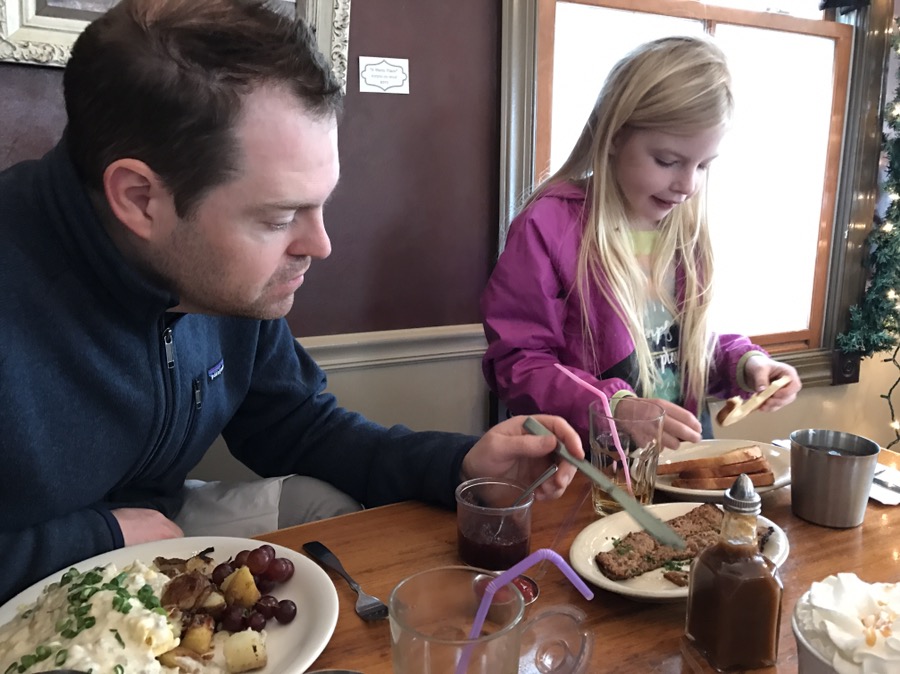 We are proud owners of their sweet hot sauce. And I sure wish we owned their jam. And I also wish I could have another Lucky's caramel breve, like RIGHT NOW.