February 6th . 2017
Grandma Rau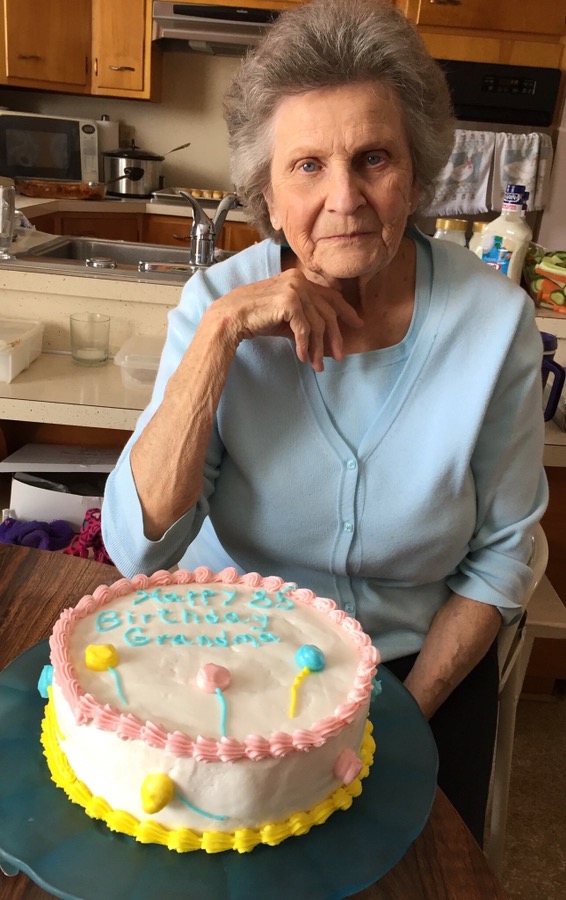 With great joy I got to sneak down and visit my grandma for her 85th birthday this weekend. Prior, a text thread had been building amongst my cousins and aunts all planning our day and I was overcome by how much love this woman brought into the world.
For entertainment at the party, my aunt called a strudel cook off. Which was actually a Hungarian Paprikash cook off (one of my grandma's signature recipes). We've always called them strudels even though they're nothing of the sort. My aunts and cousins have been trying for years to perfect this recipe but my grandma is so sneaky no one can ever quite follow how she makes them.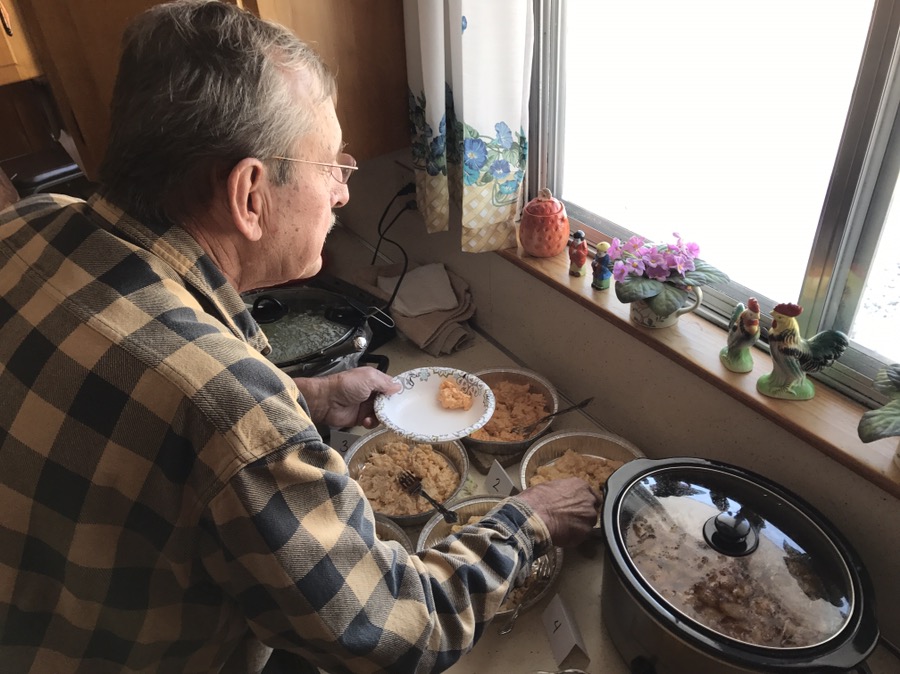 So the contest was super hilarious, with everyone constrained to five eggs and plenty of cheating all around. Grandma snatched my cousin's from her at the door and proceeded to burn them immediately and then dump in a bunch of sour cream. And when it came time for the first vote, my grandma's "strudels" got zero votes! Apparently by the end of the day with more cousins trickling in she ended up winning though. And that makes me very, very happy.
How blessed I am to have such a beautiful, inspiring Grandma. One of my greatest treasures in life.