October 16th . 2016
Back 2 Back
This weekend was fast and furious with the major excitement of hockey games both Saturday night AND Sunday morning. Team White is getting feistier by the day and there has been no end (none!) to the action during these one hour games.
In St. Clair Shores we won 12-3, despite the home team's cow bells and fan posters. Sunday morning's home game was tied up by our boys in the last twelve seconds. I don't know how we'll ever endure a low-thrill game after all that.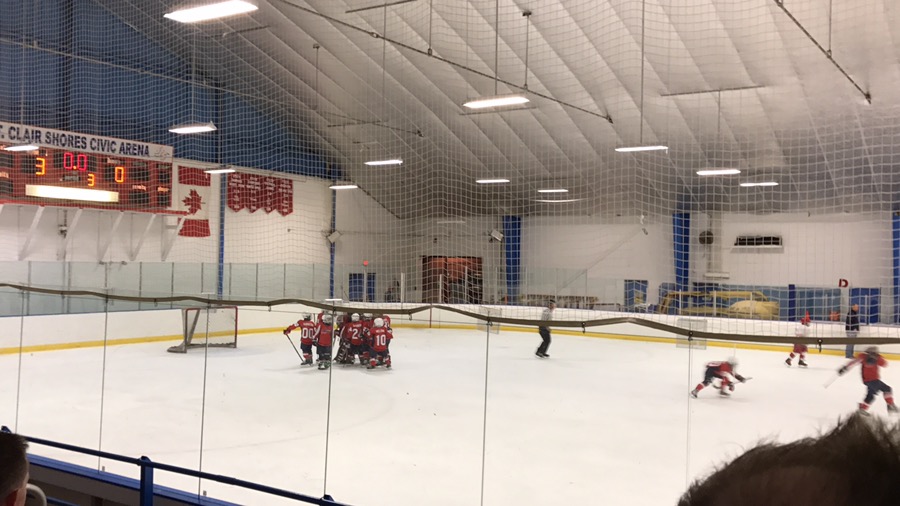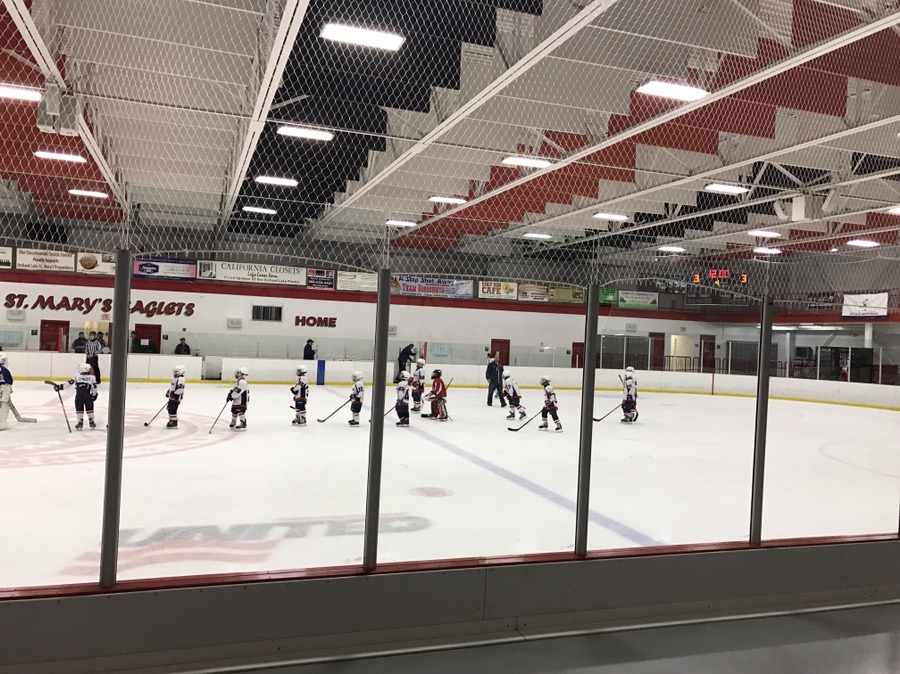 Bastien is fed up with me only taking pictures of the end. But I dare not pull out my phone mid-game for I would most definitely miss something amazing.