September 21st . 2016
First Game For OLU White '07
Let me start off with this tidbit. Bastien told me this morning that he did some research and the Livonia Knights (his first opponent of the season) start their games by coming out on the ice riding their sticks like horses and using them like swords. He said this so convincingly I completely believed him. People, this was made up nonsense. And I've been laughing about it all day long.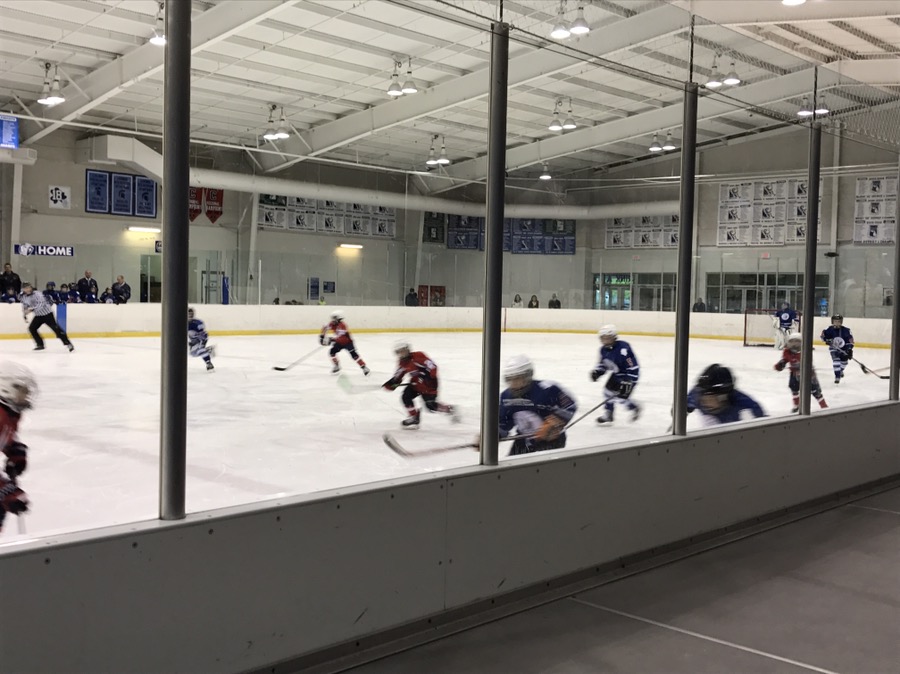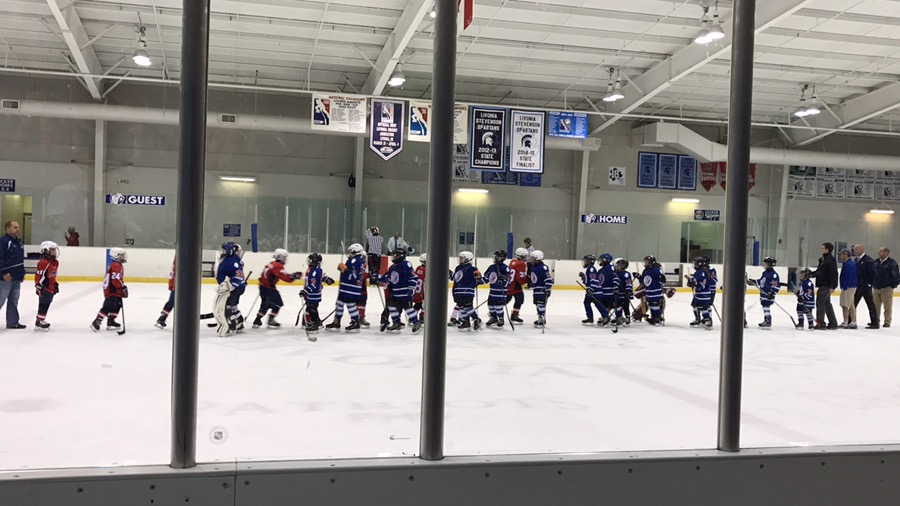 I'm sorry to report we lost 6-3. Bastien (#71) played very timidly for the few short shifts he was out there. But it was super exciting and action-packed overall. These teams have a ton of heart. And Bastien got an assist for the last goal right before the buzzer. That is the second best way to end any game and I'm so happy for him.
As soon as we got home he got out his whiteboard and wrote "Improve" at the top. His first goal appears to be "Jam it into the net". I think we can expect a huge season of growth ahead.