June 23rd . 2016
Horse Camp at Miracle Ranch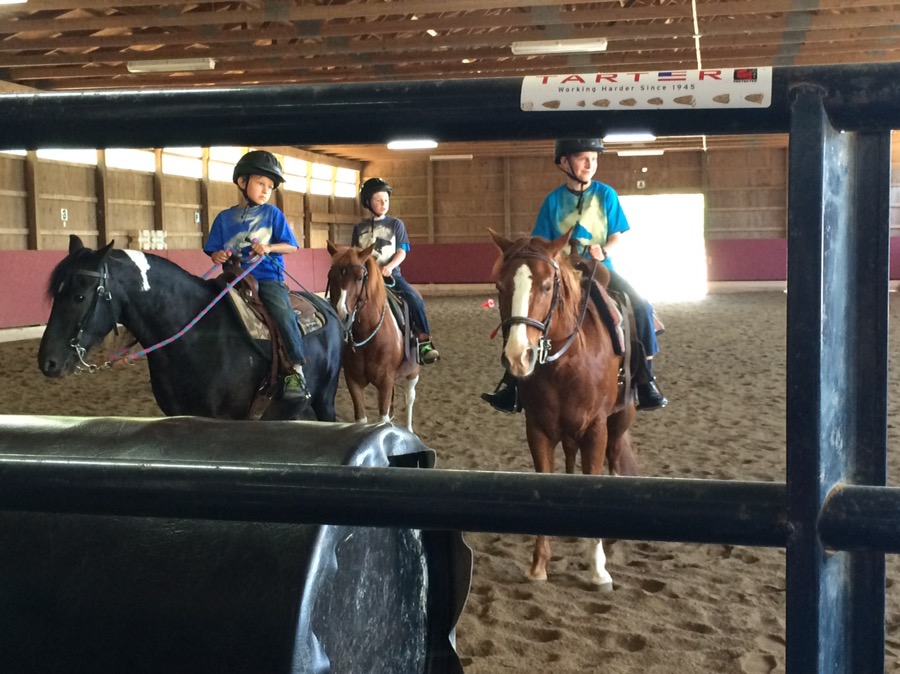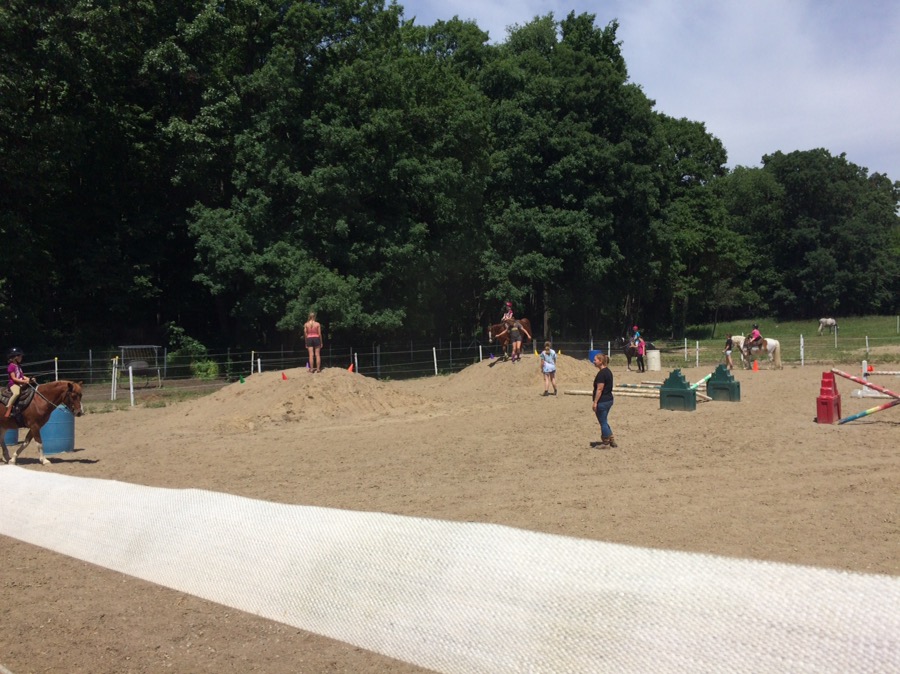 I can't believe we've already checked a camp off our list for the summer. Horse camp was such a hit, Bastien has been depressed since the moment it ended. I am truly very surprised by this.
They learned so much in 3 half days, including a choreographed drill which was so fun to watch! They also got to bathe and braid the horses and make horse treat pizzas of rice cakes, molasses and carrots. They even made their own sweet shirts which they cherish. I am just so impressed with this operation.
And the #1 thing the kids would like you to know about horse camp is "the people are just so nice!" Hooray for a complete home run!