April 19th . 2016
Spontaneous, Restless and Right Now
Last week a friend laid out an invitation to meet her in Grand Rapids for the day to ride a couple trails. Alas, I had obligations that day and besides, it was four hours round trip. But the thought kept challenging me. It presented my heart with this great little opportunity for personal growth. Could I really make it all come together? Who knew. I decided to see.
I dropped the kids off at 8am, had such a lovely car trip all to myself and managed to ride two trails I've always wanted to ride with wonderful company. I got home with no snafus and even had a half hour to work on my Bible study by the lake in the sunshine before school let out. It was true, my heart gained much that day.
I've been on a few mountain bike trails since then and I cannot believe how confidence resides in me like never before. I am totally blaming it on the spontaneous trip. Totally.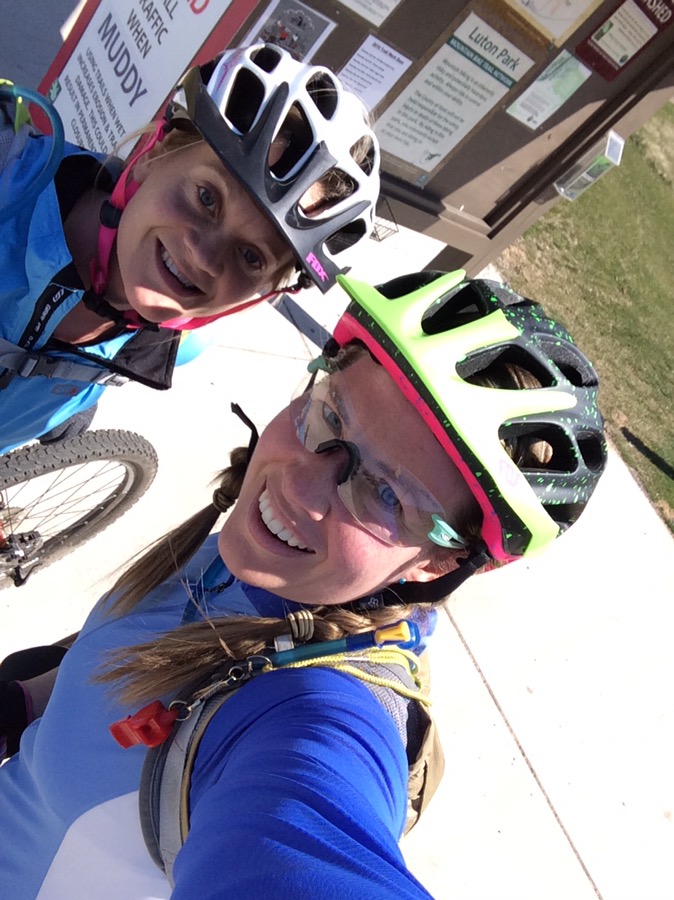 Now we move into the everyday life. Last night when I finished teaching a class one of my students said, "all I need now is one of Jim's great meals." I felt so proud and privileged at that thought. It's important to stop and recognize frequently all that you have. The very gift of life is indeed in your everyday.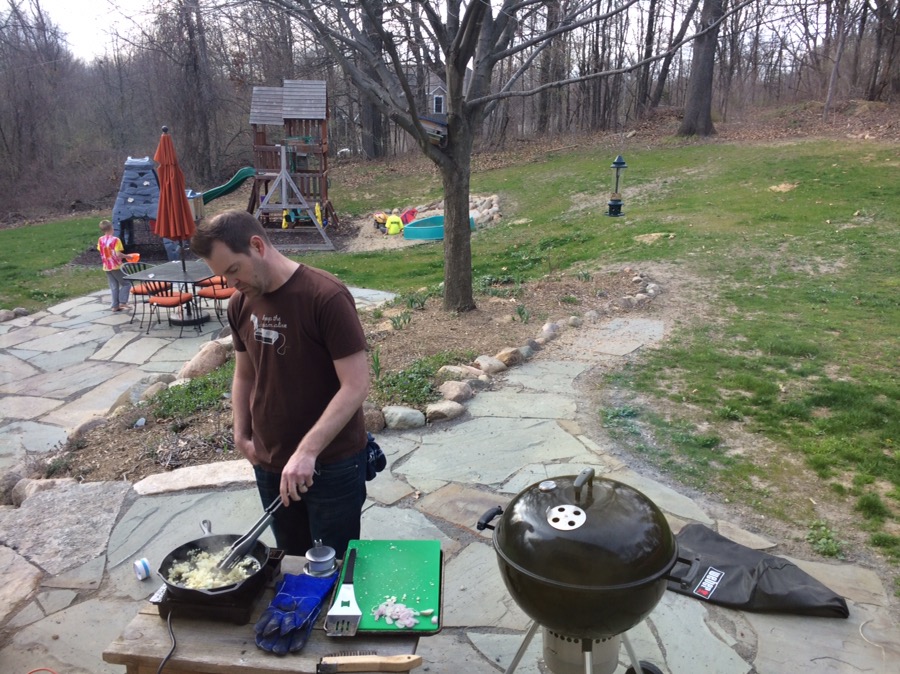 With that in mind, it's important to stretch and dream with regularity too. As I sit writing this I am washed with relief over the many accomplishments that are behind me in this year. There's a lot less big planning to be anchored to at the moment. And the nice thing about that is that it leaves room and time for planning out some new and simple adventures. I have no idea where the next few months will take us. But from experience, I can confidently say there will be plenty of great moments in there. The little restless part of my heart is just so excited about it all.