February 25th . 2016
Louisville Mega Cavern
I would be remiss not to mention the whole entire reason we took a trip to Louisville for midwinter break. The Mega Cavern has some hype in our biking circles for its 17 miles of cave trails, and frankly I just wanted to see it up close and personal. I knew the kids would be into the ropes course and that was a good enough excuse for me to try it out.
I was totally right- they were way into the ropes course. It was my first time zipping in a long time and it was terrifying and exhilarating. The whole adventure was a huge workout and great for everyone's confidence. Even though Hadley is afraid of heights she did not let on one bit and was very independent about the whole thing.
Besides the ropes course we took the cave tour as well. It was very interesting and even just spooky enough. I recommend!
I wish we had more pictures, but it was just impossible to carry a camera around while doing the ropes. Bastien has great video footage, but we haven't uploaded it for viewing yet.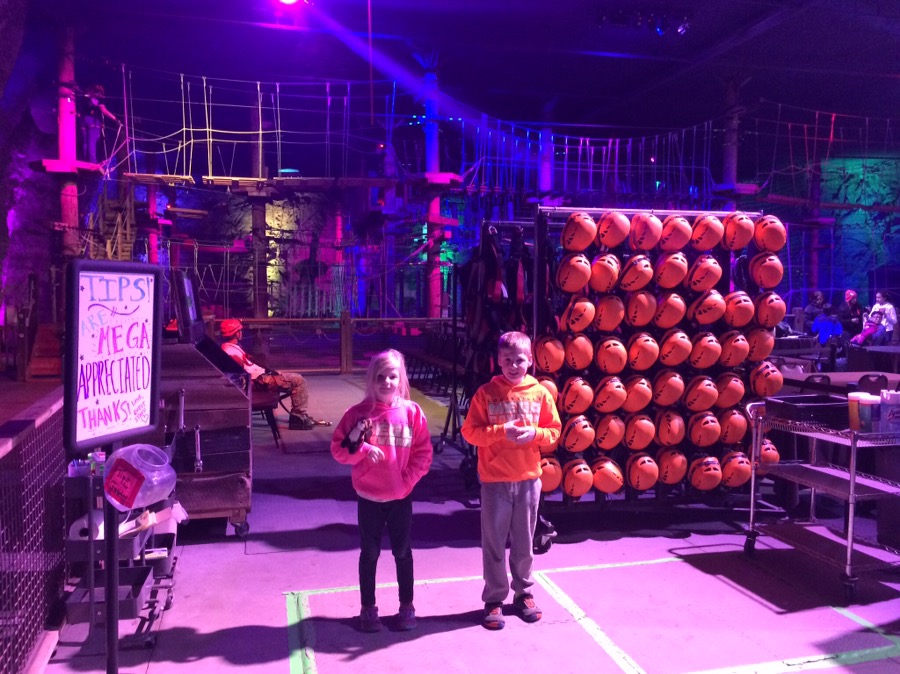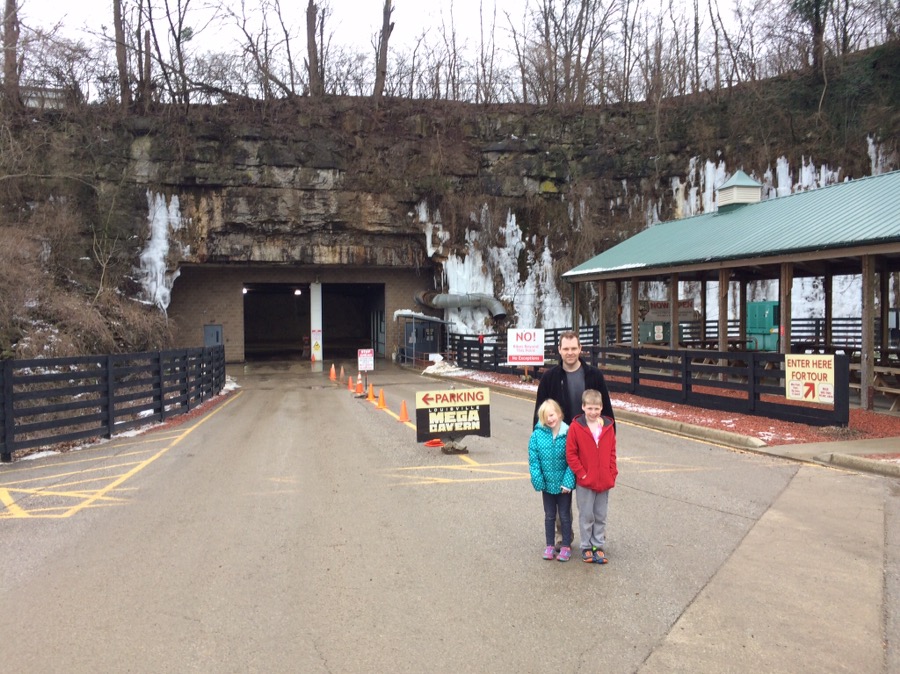 If you're a young adventure-seeking family, the Mega Cavern is a great way to get your feet wet (while staying completely dry and warm!)