July 16th . 2015
Campsalot
The kids have moved on to their fourth and fifth camps of the summer. VBS still stands as a strong competitor for best camp and the kids admit that the snacks have a lot to do with it. Apparently they all take turns making snacks for the entire group and tomorrow is FINALLY their day. It reminds me of prison personally, but hey whatever makes the kids happy.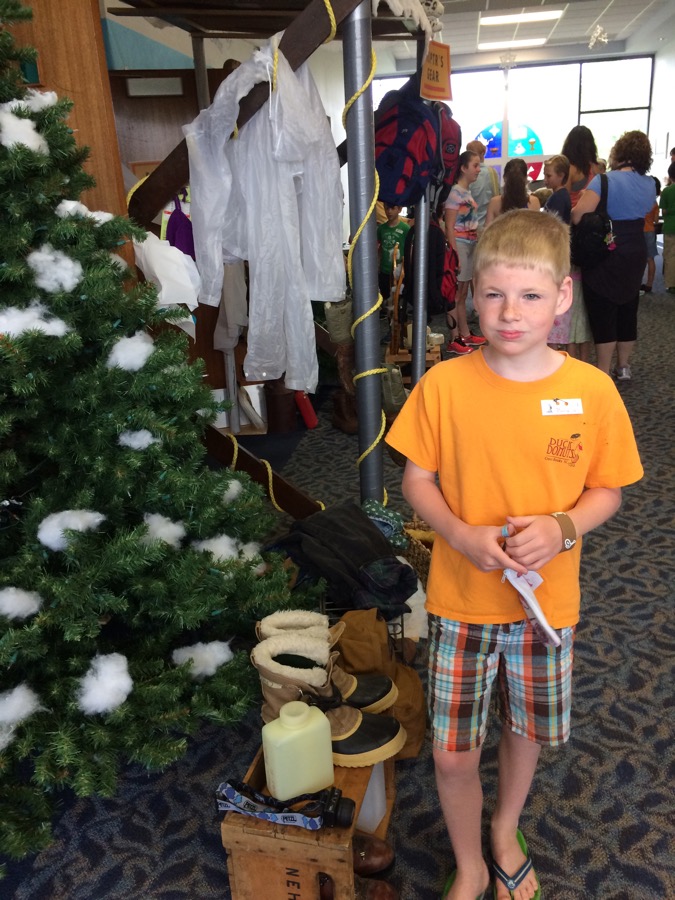 They'll move back to Outdoor Adventure Camp starting next week and pretty much stay put for the rest of summer. While SpringHill wins for the loudest, Outdoor Adventure wins for the dirtiest. Hands down.

It even beats Farm Camp in the dirt department. I think I'll have to set up the mandatory outdoor shower. Or heck, my parents already have one at their house so we'll just swing by there everyday around dinner time.