April 19th . 2018
Tuesday, Jim and I celebrated 14 years of marital bliss. It was pretty wonderful for a Tuesday really. My parents volunteered to wrangle the kids and we got to eat a fancy meal together in Milford. We were about the only people there EXCEPT for our pastor who came in with his wife to celebrate THEIR anniversary!
We often forget what we've given each other from year to year, so I'm posting here for reference. Jim got me "ivory" earrings made from Woolley mammoth tusks (how cool is that?) And I got him a handmade mug for home and another for commuting in honor of our 2018 espresso machine.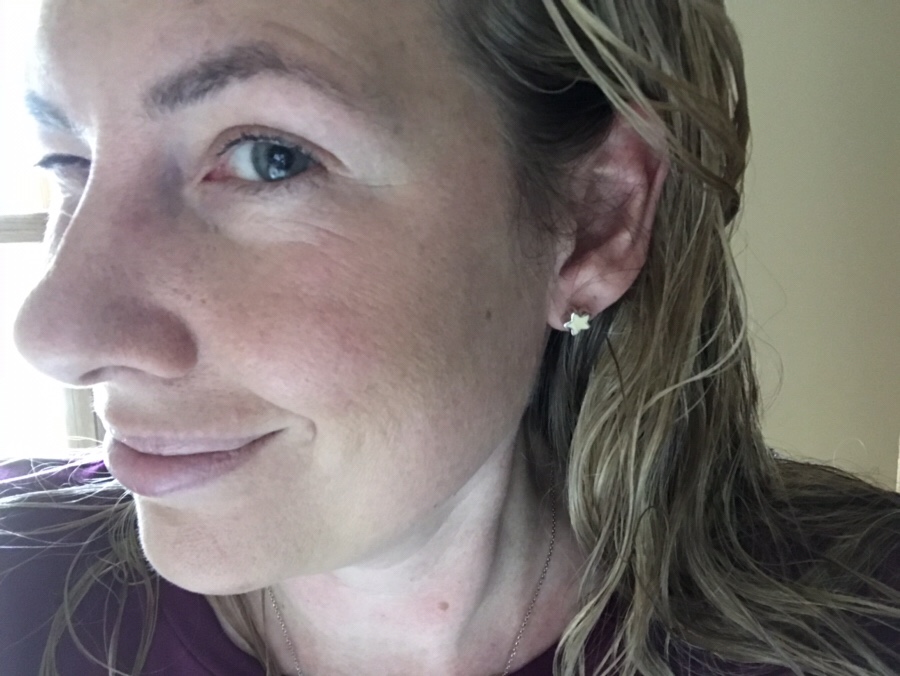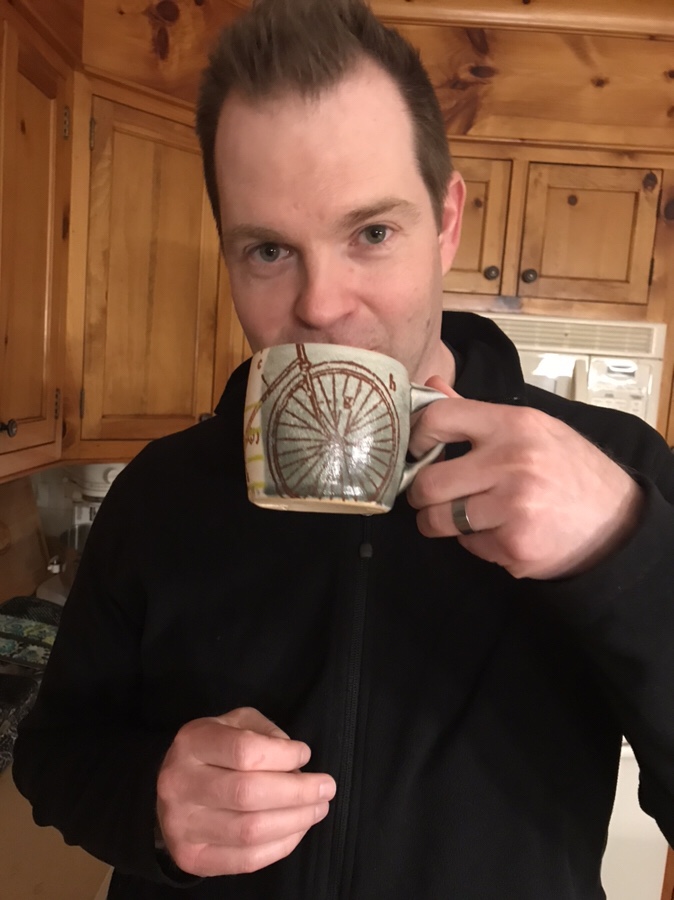 Here's to so many more!