July 28th . 2014
I'm never up for a sunrise, but that doesn't mean the beauty of the sunrise side of Michigan is lost on me. No. Because Jim is up and he takes pictures.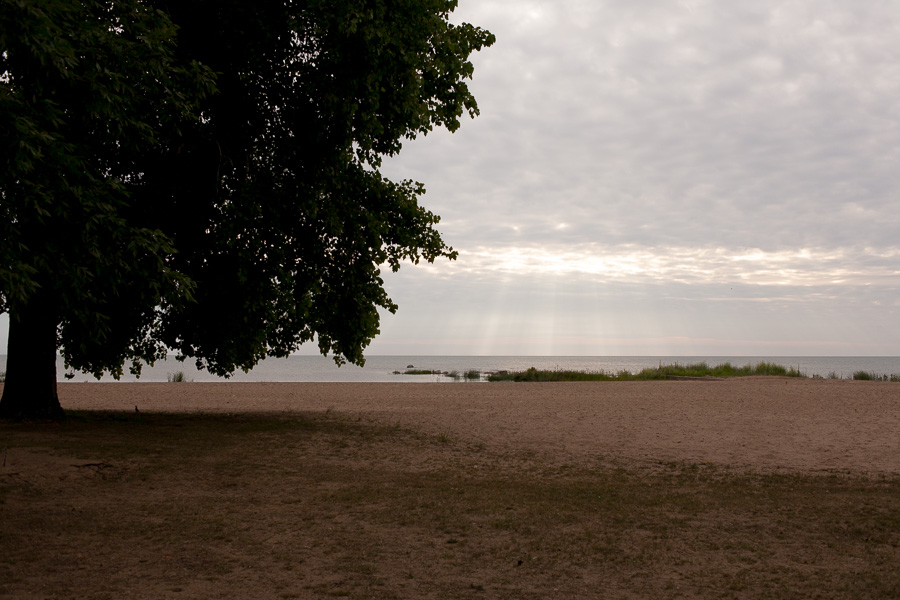 He also tries to set things right in the world. Whenever I ask him to.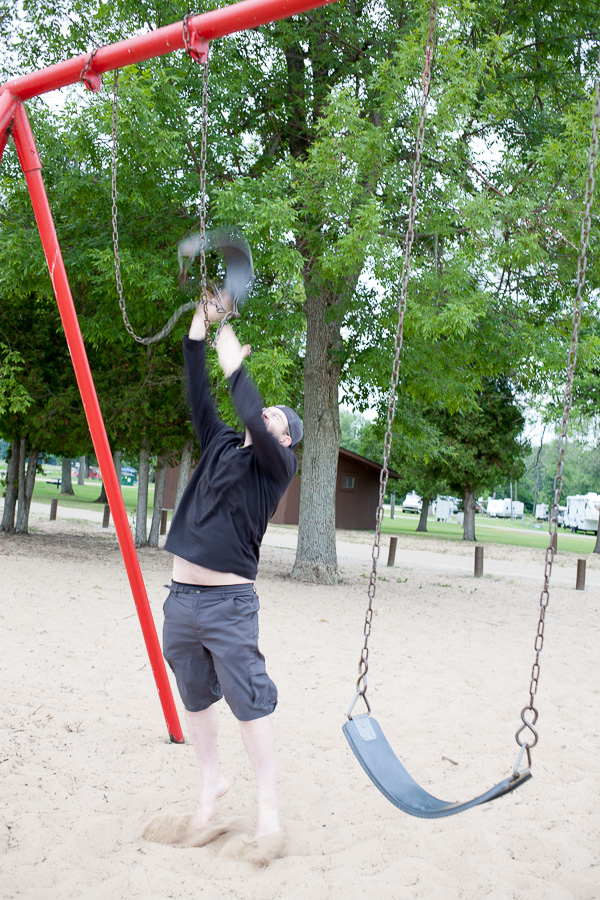 So does this badass swan, apparently, who defends Lake Huron one goose at a time.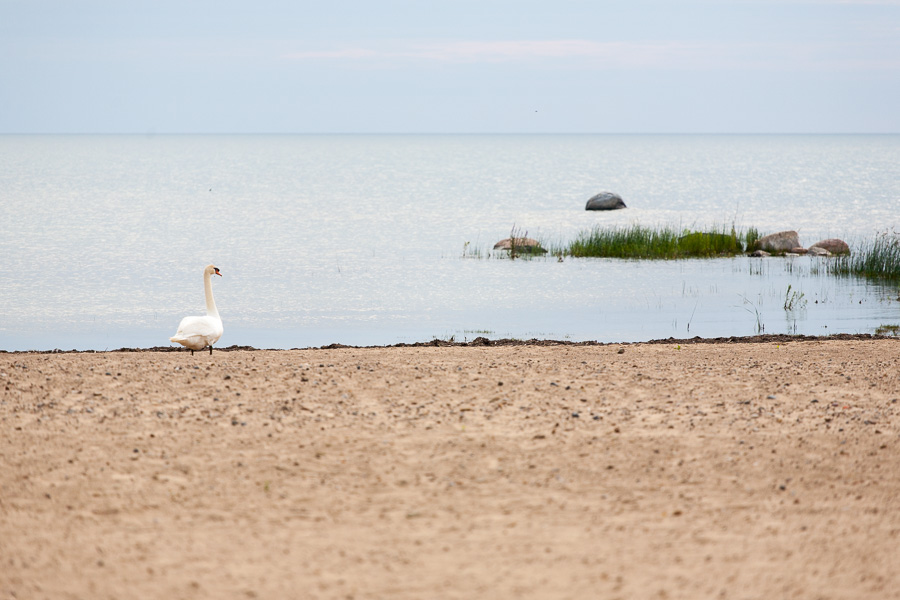 Gotta admire the dad who takes his kids camping solo.

Even if he does sleep on park benches from time to time. Or two times in one day.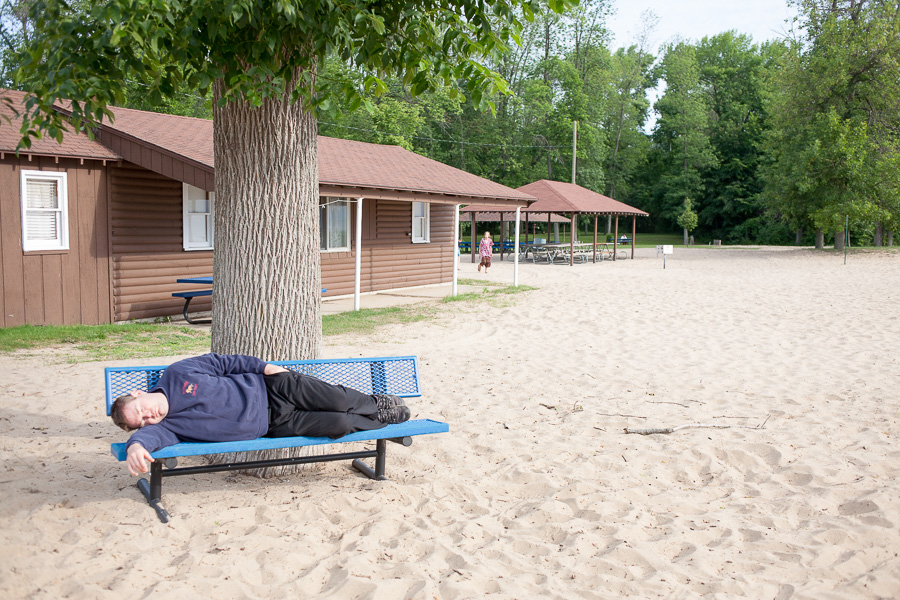 This is a beautiful trail where some kids actually rode bikes.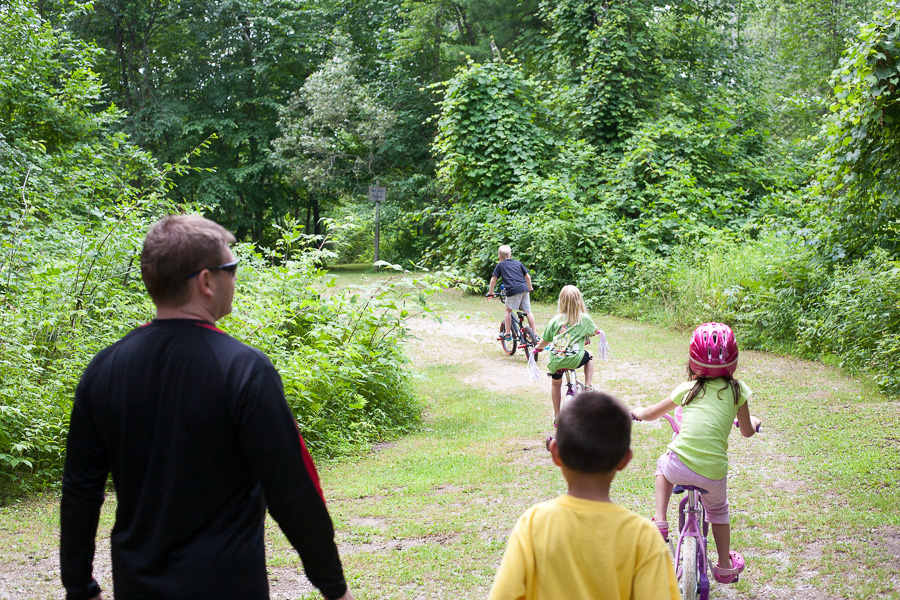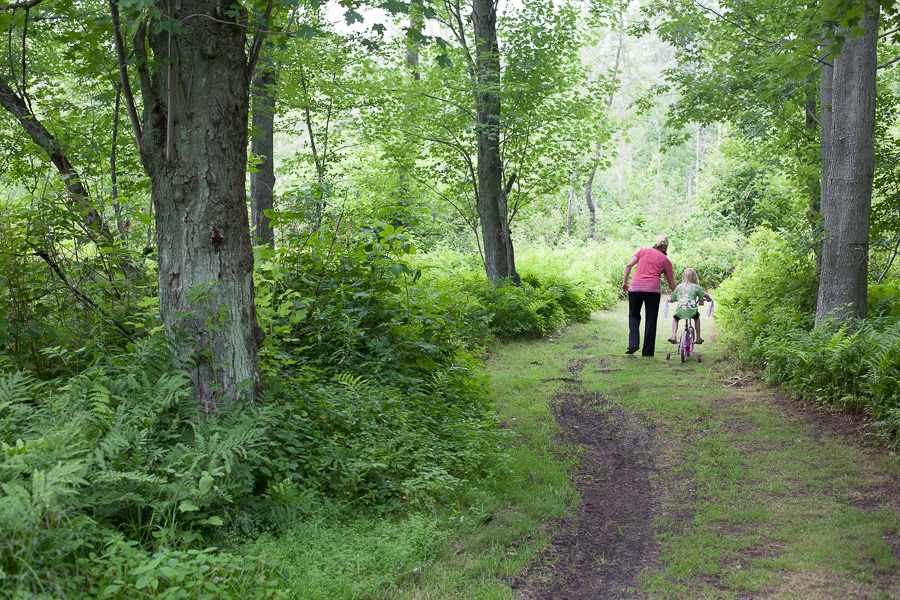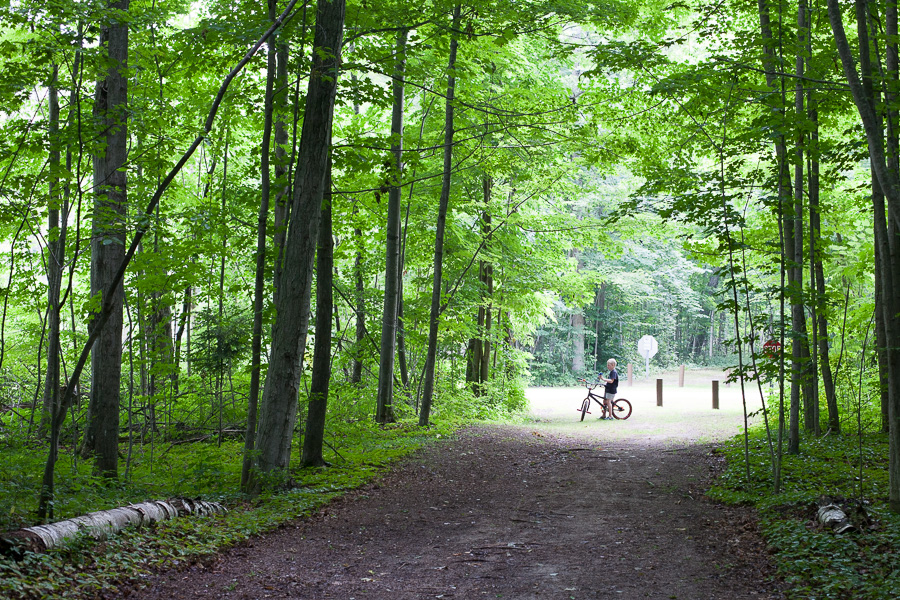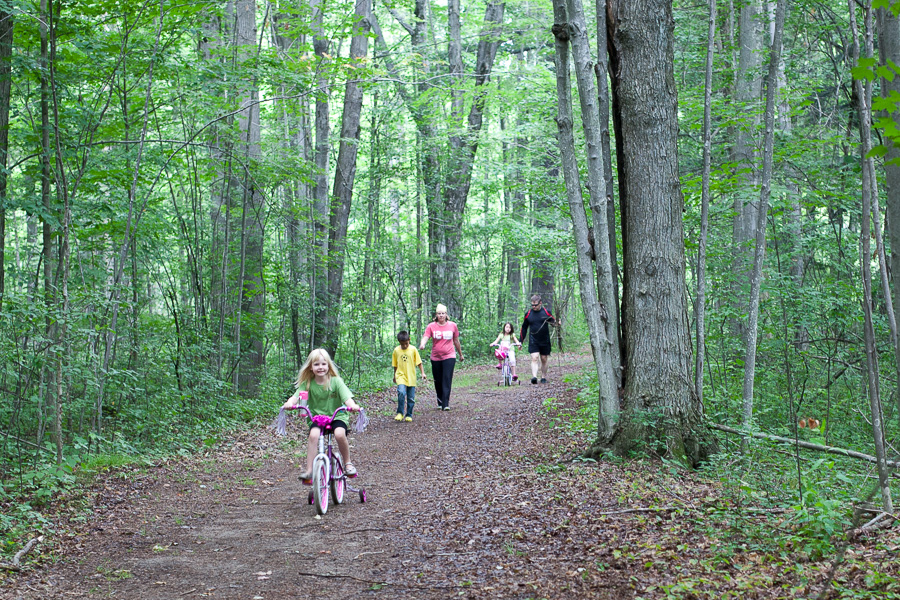 This is Birch bark. Which is much more versatile than you might think.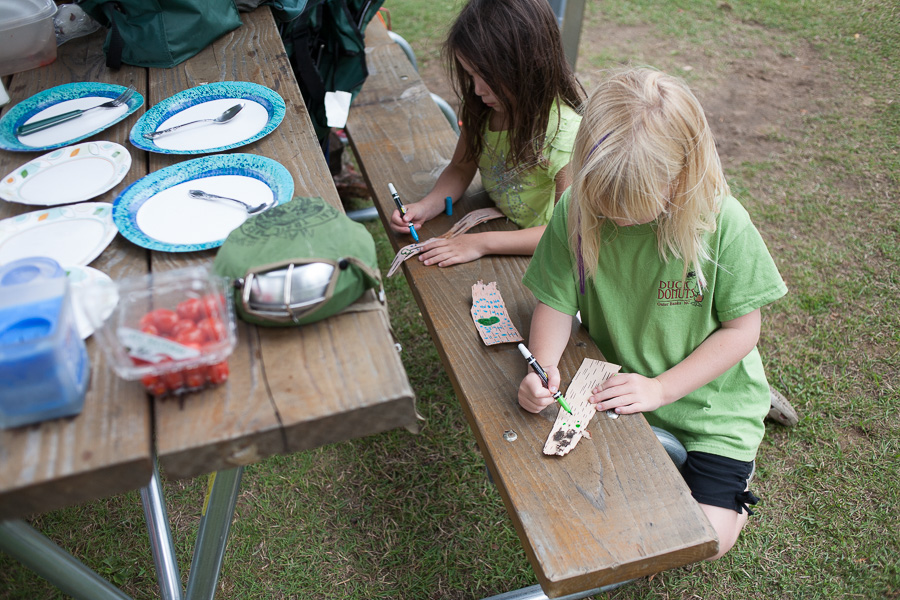 This is head-to-head campground cheater cooking. It was darn good.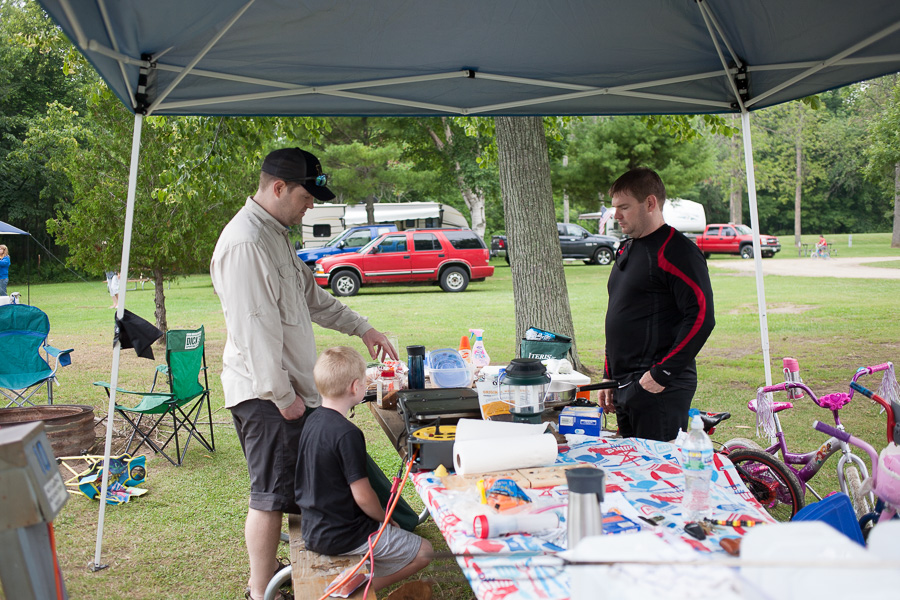 And this is where the kids spent most of their time carving ruts to create makeshift bike trainers. It actually never lost its appeal over the course of three days and was hilarious every second. Also, this is how Bastien ate his hot dog.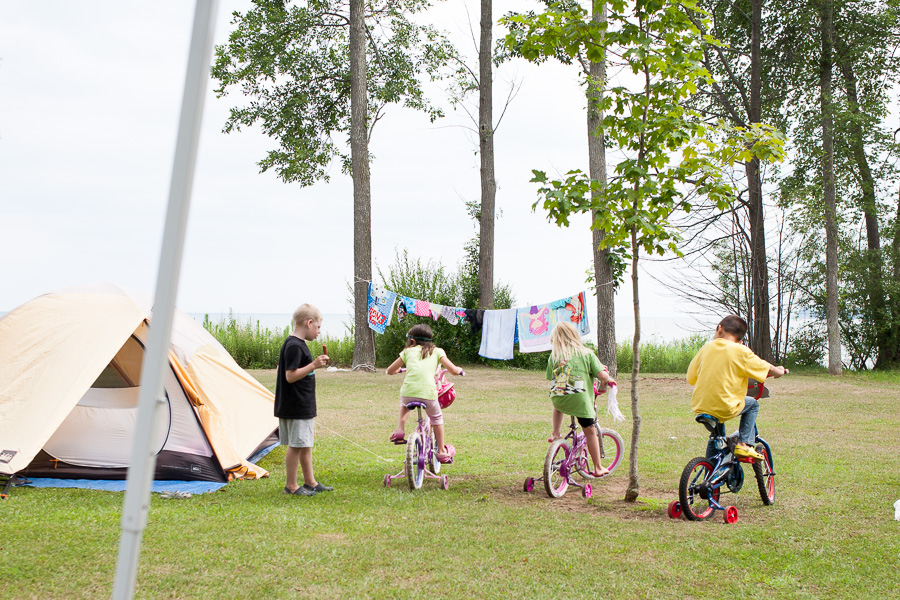 And yes, this is a gorgeous sunrise photo. But I didn't need to tell you that.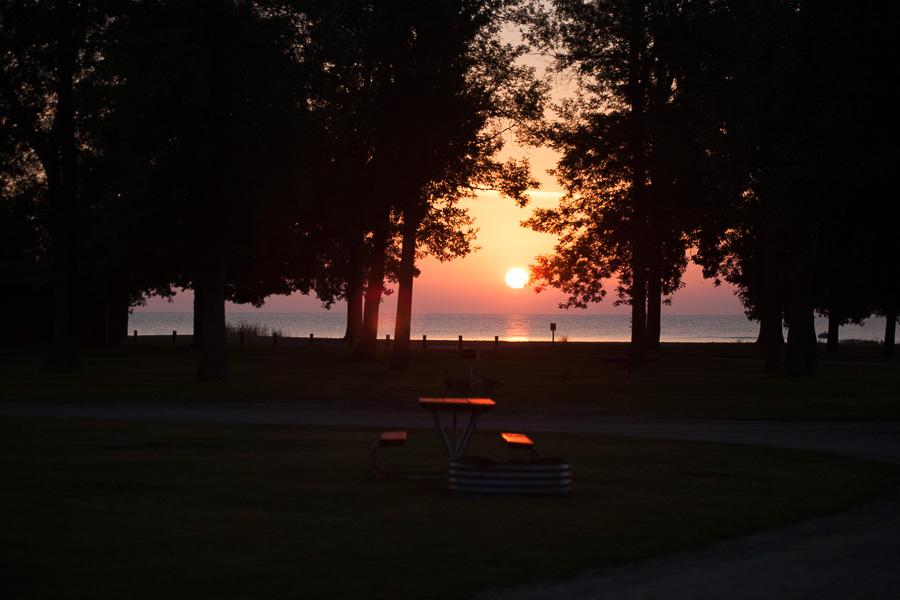 And this is a "machine" where you put bikes into two ruts, make their tires touch and thus one can actually power both. We are not sure what else it is good for at this time.