September 20th . 2018
The kids have a renewed interest in riding the bus all of a sudden which is great since they'll still be riding it every day and why was there ever any question? The renewed interest is all because they can now listen to music on their iPods, which they say makes the bus ride so much "quieter". Fine. Good. Whatever it takes.
And then suddenly my hacker children did this. From the bus…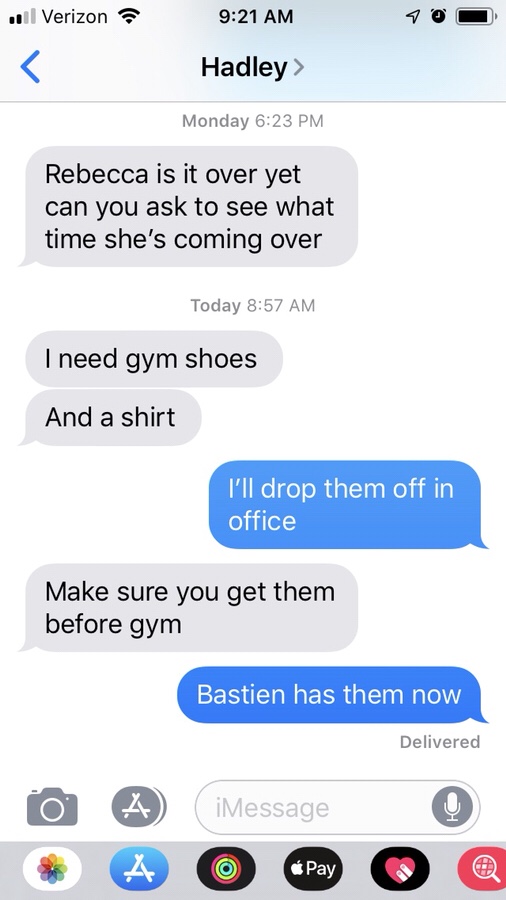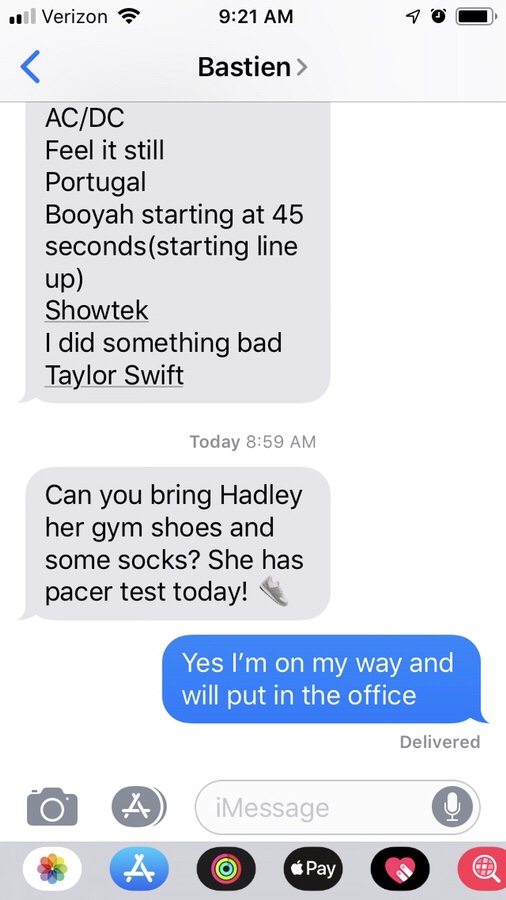 And it seems I can officially rest easy knowing that my kids will survive since they have discovered how to connect to WiFi anywhere. But they still cannot survive without ME since I, apparently, am the errand monkey and shoe schlepper.