December 17th . 2014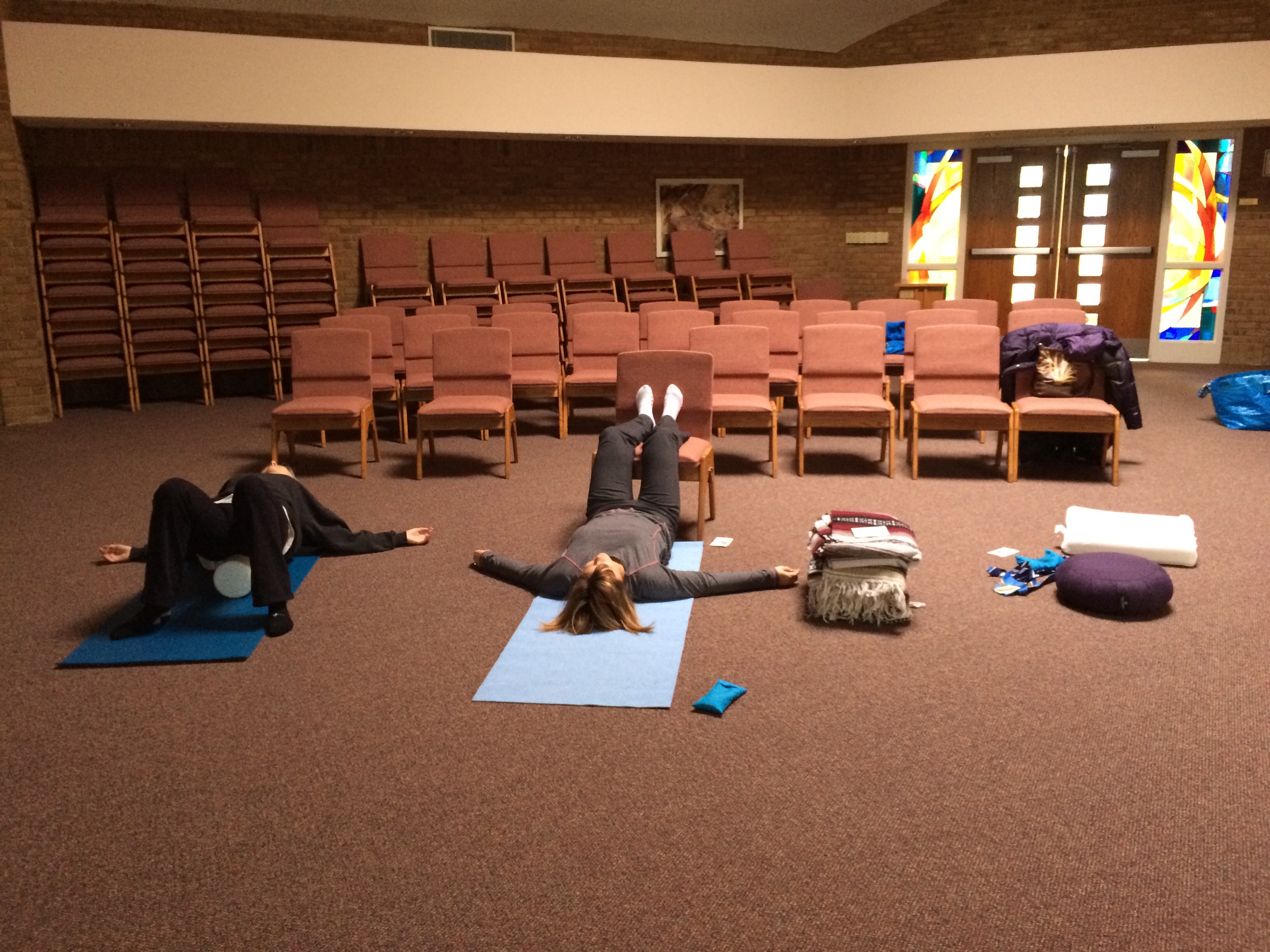 This week is the last week before weeks of having all kids all the time. Needless to say I've been diligently putting on my oxygen mask first to prepare for survival. There have never been so many miles on these legs nor yoga in this mind and spirit as there are right now.
And if all this preparedness fails (as is likely to happen at 4pm Friday), I have my own, personal bottle of wine waiting in the stores.